Start your digital journey today.
Let us help you achieve your transformation goals by answering two questions below.
1. What is your industry?
2. Looking for help with?
About us
Digitalization, innovation, growth, transformation, sustainability. Bringing buzzwords to reality. 
Siemens Advanta drives its clients' unique digital and sustainability transformation journeys, from strategic advisory through development and implementation. We are a team of doers, and our entrepreneurial mindset is bolstered by 175 years of Siemens' history. With more than 11,000 employees from 19 countries, we thrive on diverse opinions, experiences, and expertise. Our passionate dedication to innovation drives us to merge the digital with the physical, empowering our customers to redefine their industries and markets. 
Our unique selling proposition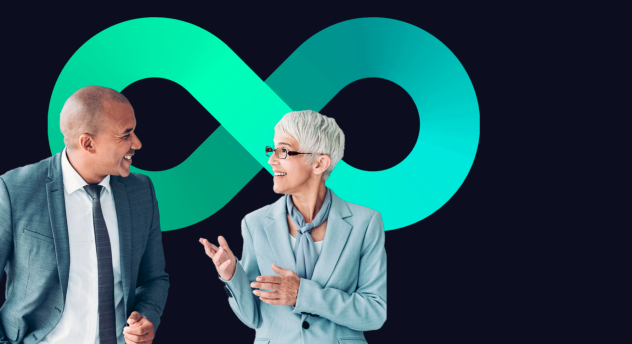 Services for your success
Dig deeper into some of the ways we can help you reach your IoT goals.
Customers worldwide growing their businesses with Siemens Advanta
IoT can unleash the next era of growth and innovation, creating value for customers and society.  The possibilities include greater efficiency, less energy consumption and shorter travel times.
Ready to join a team of doers?
Are you an innovator? Explore our open positions and shape the future of businesses.
End-to-end solutions for digital and sustainability transformations
Siemens Advanta and Siemens Xcelerator are bridging the gap between virtual and real-world environments for digital transformation projects within complex ecosystems. Our clients and ecosystem partners can leverage Siemens Xcelerator's open and flexible business platform for collaboration and co-creation, driving innovation and accelerating their transformation journey. Our combined holistic approach provides clients with end-to-end solutions and services to make their digital and sustainability transformations a reality.