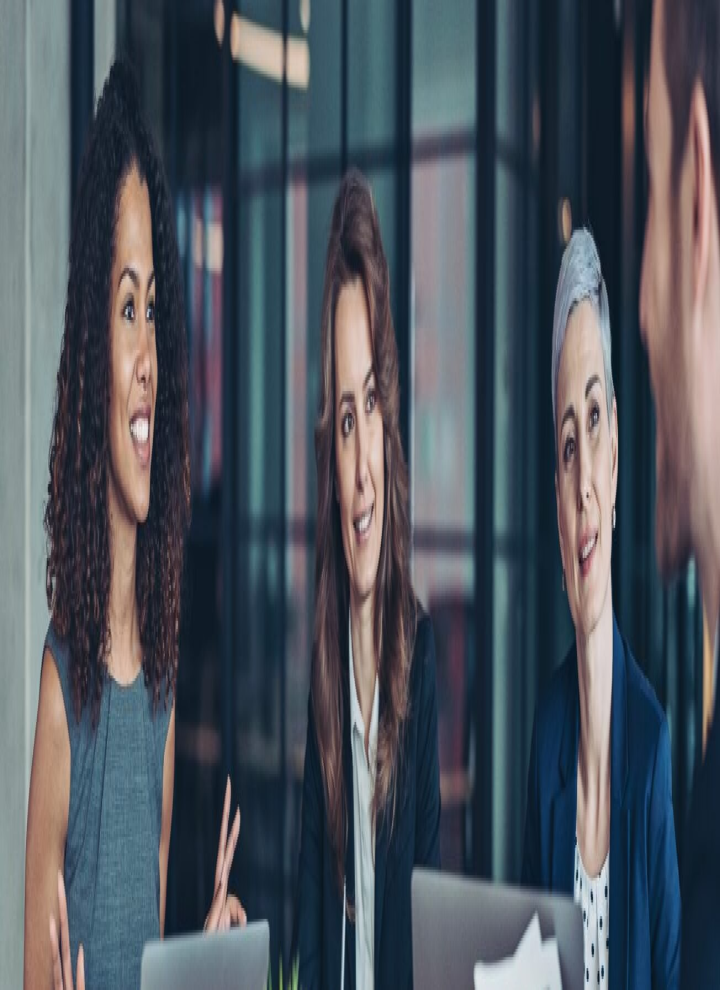 Capabilities
Cost Transformation
Data-led accelerated cost transformation, achieving measurable and sustainable cost reductions. 
We deliver benefits to our clients' bottom line by transforming their cost base, at pace. Our operational experts work with our data scientists to convert unstructured operational data into actionable, operational intelligence to identify and implement specific cost saving opportunities. 
We don't just advise on what needs to be done, we work with our clients to execute the plan and generate cost benefits for their organization. Our consultants are operational specialists, with extensive experience of working within the sectors we serve – this ensures we have a deep understanding of clients' challenges and how to achieve their cost transformation goals. 
Whether our clients are looking to make longer-term strategic cost decisions or drive more immediate operational efficiencies, we work as part of their team to deliver quantifiable results – and, importantly, upskill in-house teams so that efficiencies can be achieved on an ongoing basis. 
Explore our tailored portfolio to support your business needs
Our industry leaders
Get in touch with our experts to discuss how we can work together to solve your challenges.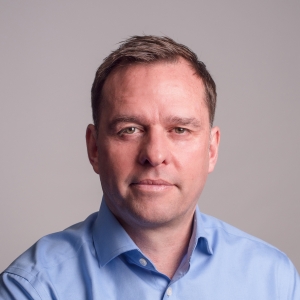 Nick Harrion
Global Consulting Partner and Cost Transformation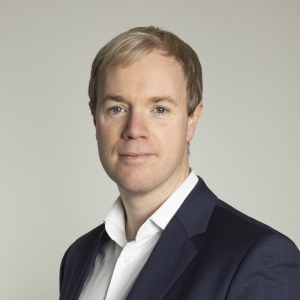 Dominic Tribe
Global Consulting Partner and Cost Transformation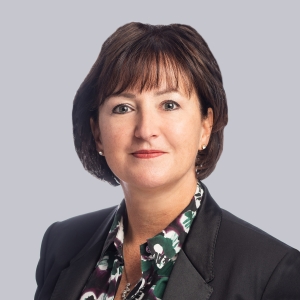 Julie Neal
Global Consulting Expert and Cost Transformation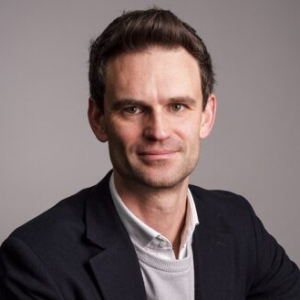 Paul Adams
Global Consulting Expert and Cost Transformation