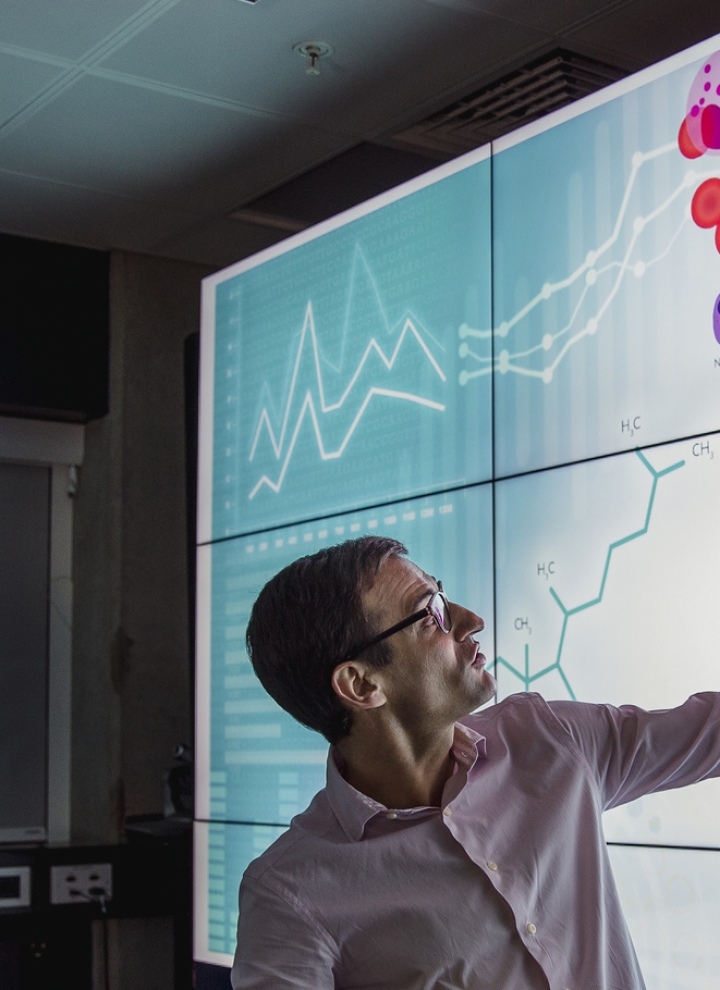 Industry
Life Sciences and Healthcare
Siemens Advanta helps Healthcare, MedTech, Pharma, and Life Science organizations succeed in increasingly complex and digital ecosystems by rethinking their strategic agenda, business models, and organizational capabilities to create value for society.
Empowering transformation in Healthcare and MedTech: Thriving in the digital era
Healthcare and medical technology are rapidly transforming through digital technology, personalized medicine, novel therapies, and outcome-based models. Siemens Advanta offers solutions for Healthcare, MedTech, Pharma, and Life Science organizations to thrive in this complex ecosystem and create societal value. Our expertise enables the development and implementation of innovative digital business models, platforms, data analytics, operational digitalization in PLM and SCM, sustainability initiatives, and customer-centric go-to-market strategies. Let us collaborate to define and implement the right strategy for your organization in Medical Device & Technology, Pharmaceutical & Biotech, or healthcare services, ensuring you stay ahead in this evolving landscape.
Explore our tailored portfolio to support your business needs
Explore more of our Life Sciences and Healthcare expertise
Our industry leaders
Get in touch with our experts to discuss how we can work together to solve your challenges.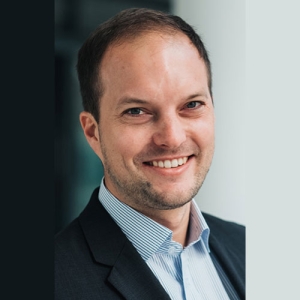 Sebastian Herrmann
Global Consulting Head Life Sciences & Healthcare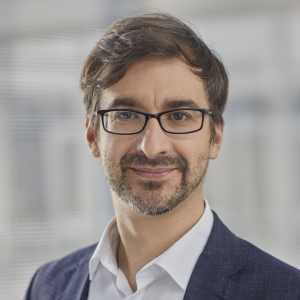 Dr. Stefan Kneip
Global Consulting Partner Pharmaceuticals & BioTech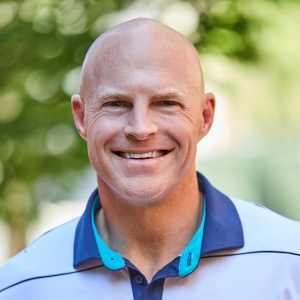 Josh Angel
Solution Head Industries and Real Estate North America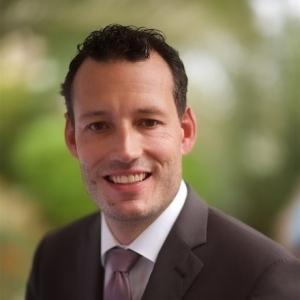 Andreas Kasper
Solution Partner Food & Beverage | Life Sciences & Healthcare EMEA