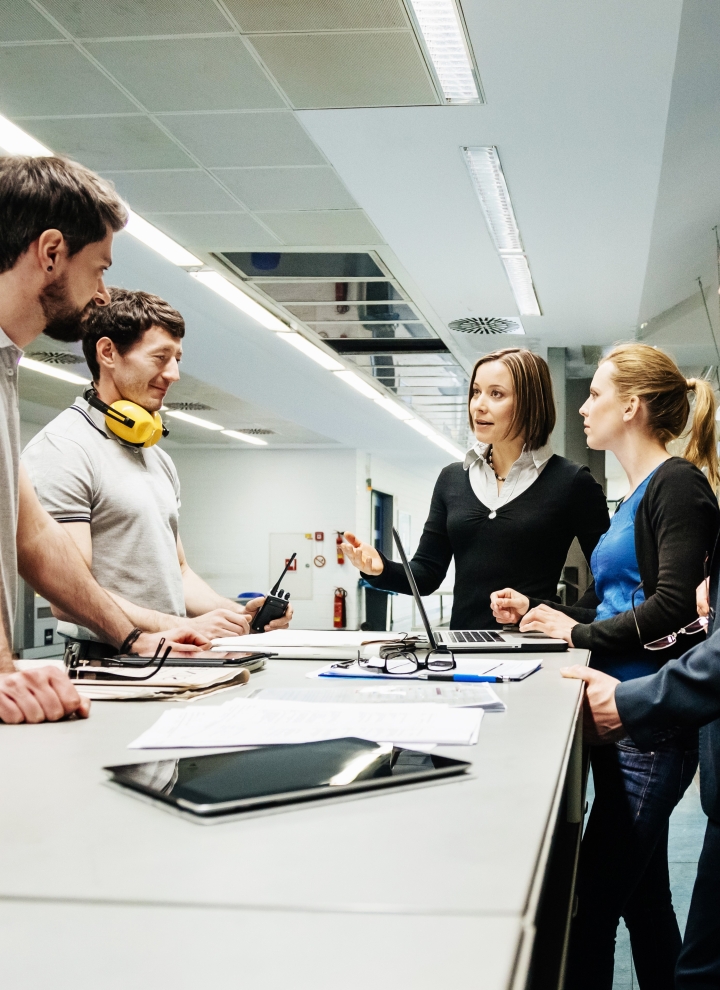 Capabilities
Customer Centricity
Fulfilling the needs of customers with the highest quality is the key to success in a customer-centric world. 
Driving business value and superior customer experiences through digitalization strategies
Digitalization has revolutionized how businesses operate, resulting in dynamic markets, evolving technologies, and shifting trends. As companies navigate increasing complexity and uncertainty, meeting changing customer expectations is crucial for success. 
At Siemens Advanta, we have developed diverse and adaptable approaches that can be seamlessly integrated to suit specific situations. These strategies pave the way for win-win solutions and superior customer experiences, driving tangible business value and maximizing return on investment. 
Explore our tailored portfolio to support your business needs
Our industry leaders
Get in touch with our experts to discuss how we can work together to solve your challenges.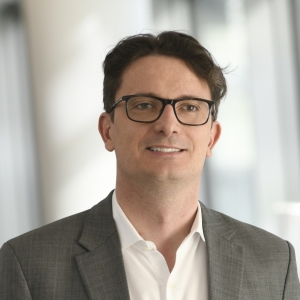 Jerome Panoff
Global Consulting Head Customer Centricity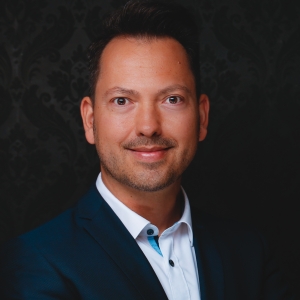 Michael Erz
Global Consulting Partner Customer Centricity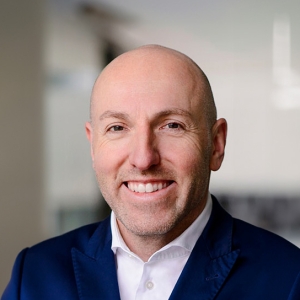 Dr. Sven Scheuble
Global Consulting Partner Customer Centricity