This is our mission: enabling our clients to unlock the digital future with our ecosystem.
So, whatever you need to transform your business, making an impact to society, create unseen opportunities – we have the right people, the knowledge and partners to achieve your vision.
We are here to support game-changers and go-getters with the right strategy, meaningful insights and solutions that transform your business into something greater. 
Your unique digital journey from consulting, design & prototyping to solution, implementation and operation, enabled with our deep domain knowledge, a strong technology stack and a powerful ecosystem of partners. Let us tackle your challenges and some of the world's biggest issues.
500
consultants to envision new services, business models and a sustainable future

---
7.500
developers & engineers ready to accept every challenge ahead of your digital journey
---
19
countries understanding regional environments and regulations
---
89
offices to be close to your local needs
---
Industries
Our heritage is the deep domain knowledge from years working in the field. That is why we understand the specifics of OT and IT alike and can support you to unlock your digital future in your respective industry. We can build on an unrivaled ecosystem in many verticals, providing innovative services and expertise to tackle any challenge that comes your way. Let us collaborate and ensure you realize your full potential.
Our services
We support you every step of the journey, empowering you with the tools and technologies you need to drive value and innovation.
INSIGHTS
Dig deeper into the latest trends and unlock the secrets of IoT and digitalization.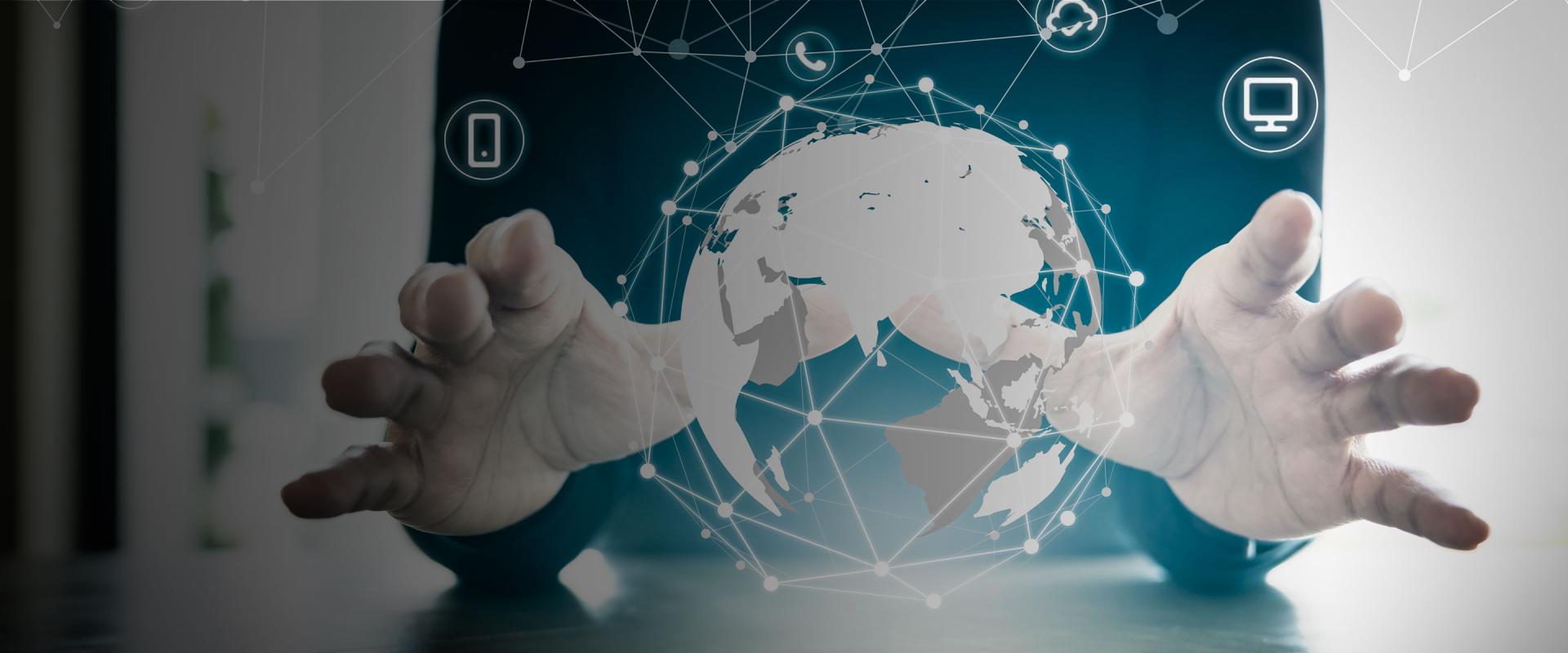 Whitepaper
The Five Phases Of Successful IoT Implementation
Is your organization ready to meet the potential offered by the Internet of Things? Discover our 5-step, practical guide for embarking on your IoT journey, from strategy development to use case ideation and operations development.
Read the Story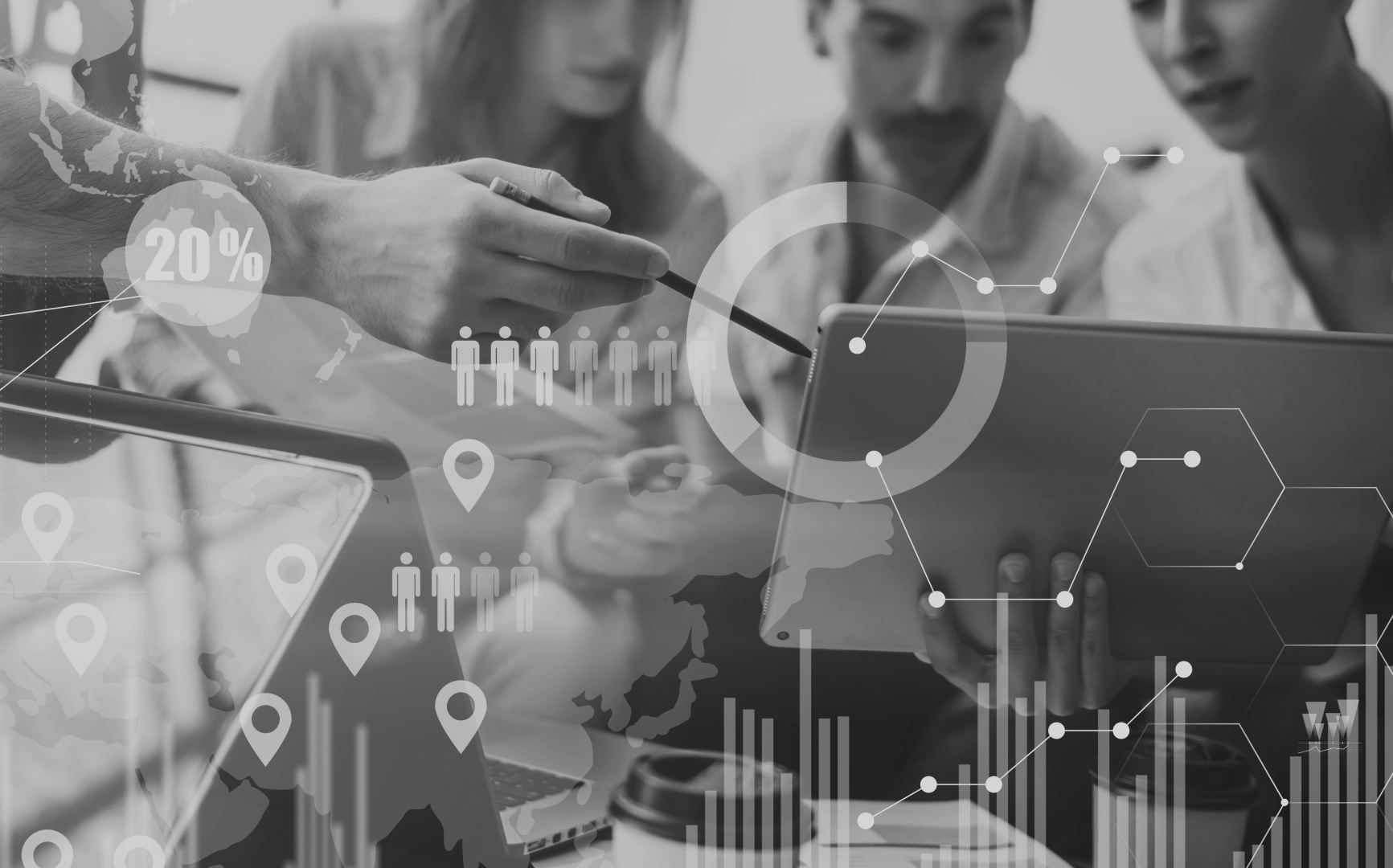 Whitepaper
Successful Digital Transformation
How Change Management helps you to hold course in digital transformation.
Our experts Patrick Sailer, Britta Stutzmann and Dr. Lisanne Kobold describe their integrated Change Management approach and how it can turn your digital transformation into a success story.
Read the Story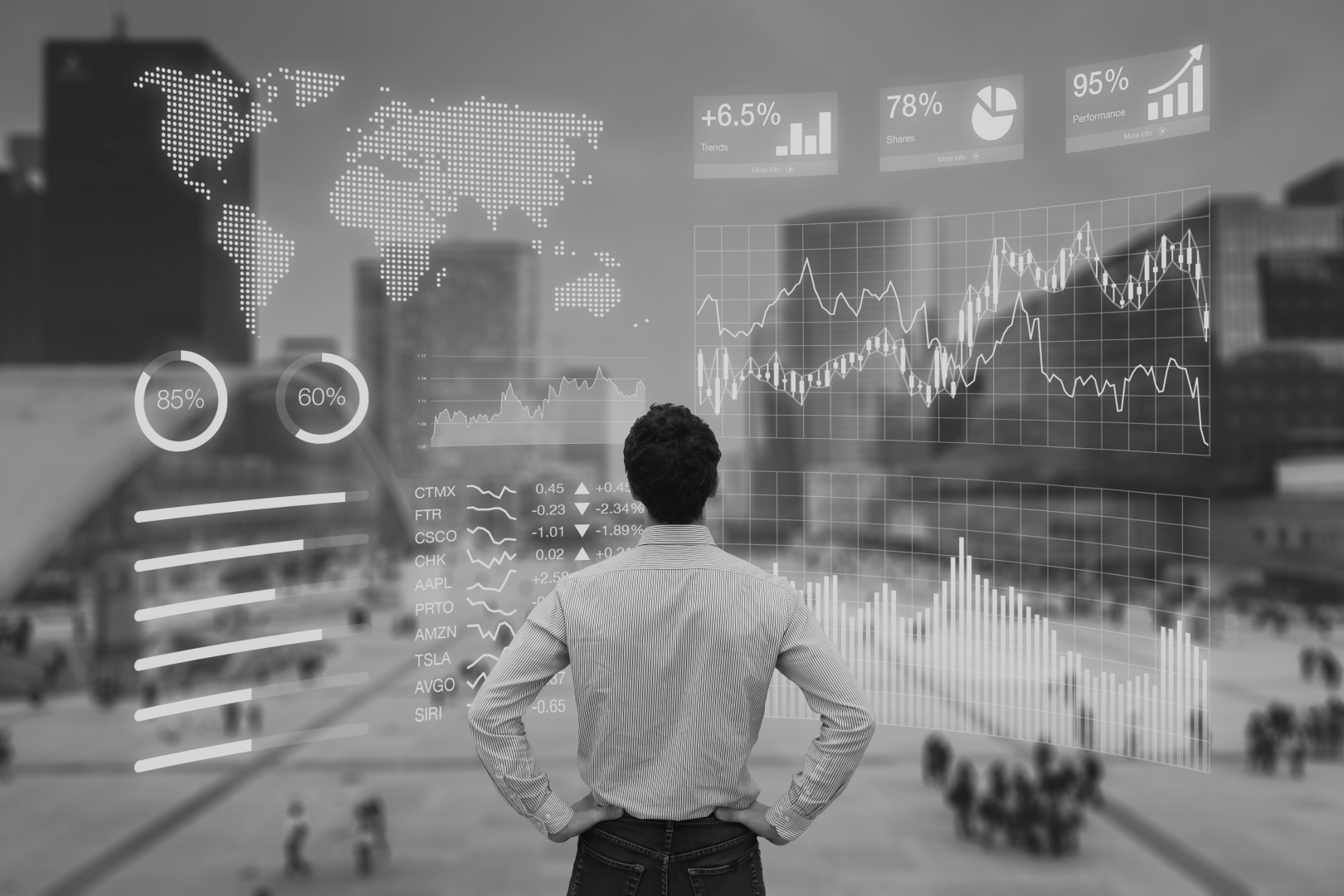 Whitepaper
Internet of Things - From Buzzword to Business Case
How to calculate the ROI of IoT initiatives?
Our experts Dr. Peter Louis, Gerherd Geisert and Rainer Blessing describe a systematic approach towards assessing the financial impact of your IoT investment.
Read the Story