Dubai of the future: leading the way as the most innovative and sustainable city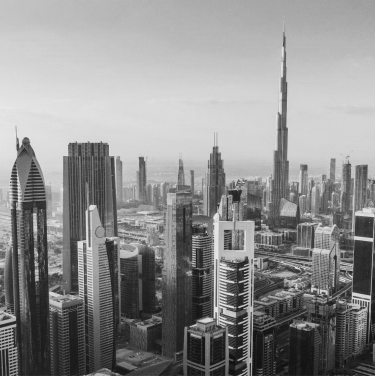 Dubai Municipality is strengthening its digital infrastructure and its Internet of Things (IoT) platform to embrace environmental sustainability and increase the quality of life of residents and visitors.
Siemens Advanta enabled Dubai Municipality to develop an IoT strategy to become the most innovative city through technology.
THE CHALLENGE
Dubai Municipality is seeking to enhance its services, quality of life in Dubai, and operations through technology.
1
High customer happiness targets to be achieved
2
Limited visibility on operations (in real-time)
3
High operational costs and process inefficiencies
Our Approach
Extensive client workshops, benchmarks, and Siemens IP to define best suited strategy.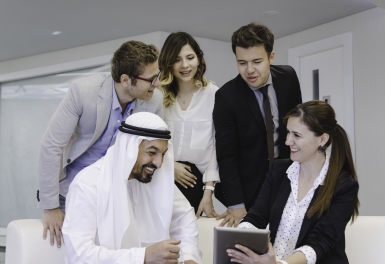 Identify and prioritize IoT use cases (benchmarks, impact, feasibility)
Design architecture for use cases and IoT platform, along with visualization concept
Develop a long-term implementation plan and technology roadmap for large scale execution
THE IMPACT
Defined an IoT Program strategy to enable Dubai to lead as the most innovative and sustainable city in the world.