Industries
Driving change in Automotive and New Mobility
Mastering current challenges and the transition into the future mobility landscape.
The industry landscape is changing rapidly: from shifting customer demands, to new business models, technologies and overall market environment. Throughout your value chain and across functions, we develop innovative solutions for your business and implement them together with you. 
Our focus segments
Original Equipment Manufacturers (OEM), Original Equipment Suppliers (OES), Commercial Vehicles (CV), Off-Highway Vehicles (Construction & Agriculture), Mobility Ecosystem
INDUSTRY CHALLENGES
No two industries are the same. Partner with us to overcome the unique challenges facing the Automotive & New Mobility Industry.
Post-corona recovery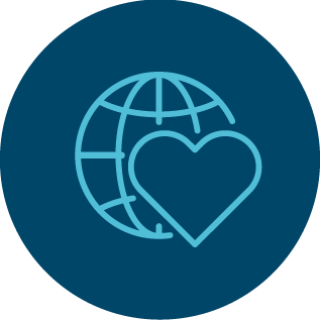 Economic downturn at pre-crisis costs with an unstable supply chain.
Customer demand shift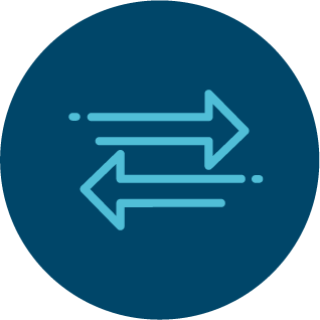 Shifting demand from one-time-purchase to sharing, renting and leasing models – resulting in increased B2B sales and need for fleet management services.
Electrification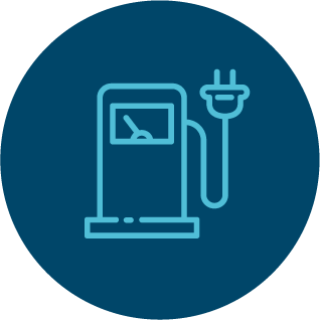 High investments in R&D, capabilities and adjustment of operations to enable a shift from conventional to alternative drivetrain technologies.
Legislation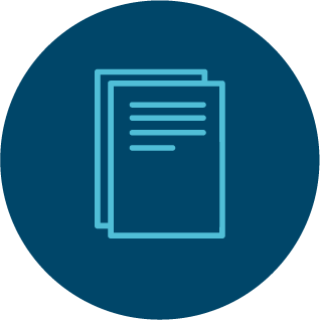 Fleet emission targets increase pressure on automotive companies.
IT-Centricity & product complexity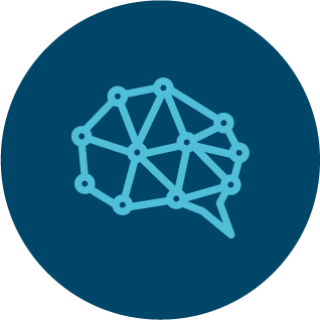 Customers increasingly demand IT-based solutions around autonomous driving, connectivity and remote services.
Increased competition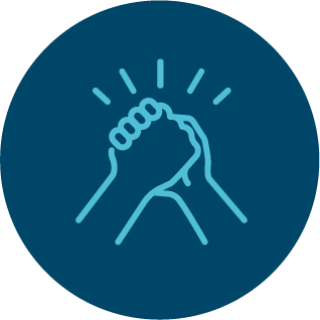 New entrants are challenging the status quo with, e.g., new UX-centric approaches or innovative vehicle concepts.
Market consolidation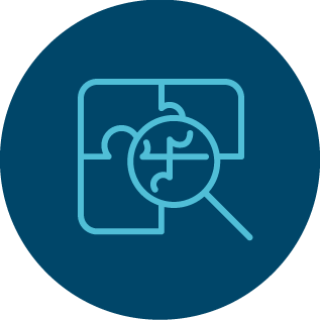 Increased M&A activities from toughening market and industry environment.
Increased online sales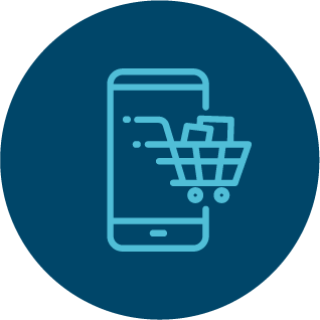 Shift from offline to online communication channels throughout the customer journey.
Our solutions and services for the automotive & new mobility industry
Complex challenges require smart solutions. Tap into our service portfolio for tangible results that deliver impact.
1
Crisis recovery management
Address a crisis by setting up a crisis response team, communication strategy, task forces to manage operations, financials and recovery up to new business strategies.
2
FlexCore
Derive a concept to right size your structure and define your future core positioning in the value chain for a flexible cost structure and higher resilience.
3
Business model 2.0
Revise current business models, derive new ones and translate them into a target operating model accounting for multiple factors (e.g. target customer groups, value chain depth, connected mobility).
4
Mobility services & customer lifetime value
Optimize your offerings by reaching beyond conventional ownership models towards mobility-as-a-service while maximizing returns throughout the whole customer lifecycle.
5
New drivetrain technologies
Develop an e-mobility strategy to transfer from ICE to BEV, PHEV or H2FC technology.
6
Connected Supply Chain
Monitor your activity in real-time, using advanced analytics and predictive algorithms to maximize parts availability.
7
Additive manufacturing
Learn how to eliminate excess inventory,  increase geographic flexibility, reduce new component development times and improve your bottom line.
8
Digitalization of operations and processes
Develop concepts to enable digitally connected production lines and to digitalize processes leveraging process mining and RPA (benefits include e.g., reduced downtimes via predictive maintenance)
9
Inhouse Consulting
Get insights, on how to solve complex problems internally in a fast manner of the highest quality, while forming your new leaders of tomorrow.
ALL SERVICES
Explore our entire services and solutions portfolio below.
OUR EXPERTS
Get in touch with our experts to discuss how we can work together to solve any of your challenges.