ONE TEAM, ONE LEGACY!
The world is constantly changing, at Siemens Advanta we are reimagining the world around us, creating solutions for the most challenging problems and always curious about what's next. Building technologies with purpose and innovations that bring impact to society, for a better tomorrow.
Join us! The opportunities are endless – the choice is yours.
Innovations that set standards for the future! Every day, our global team of over 8,500 experts across 19 countries & 89 locations, do exactly that! Thriving to create innovations that contribute to our customers and society's success
Listen now to our podcast and find out how diversity is lived at Siemens Advanta. Hear our guests Milita Rana and Dr. Selena Milanovic talking about how we can make it an integral part of business and technology. Together we can break the bias and make a difference in the world.
A Galaxy of Benefits
We at Siemens Advanta want to get the best out of you – expertise, dedication and passion. We know that this can only be achieved by providing an ideal environment for you to thrive, develop and enjoy your work: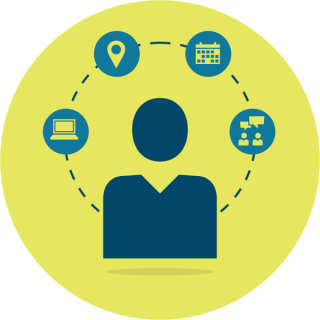 Be part of an organisation with global footprint and societal impact – Opportunities are endless, choices are yours.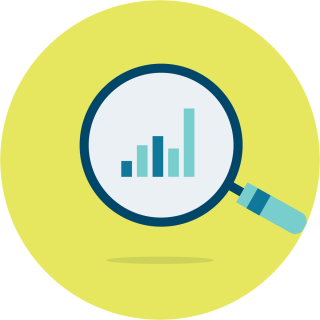 Growth Mindset is in our core. With us you learn how digitalization works in an industrial context. You constantly expand and sharpen your skills to explore the unknown via our structured learning approach.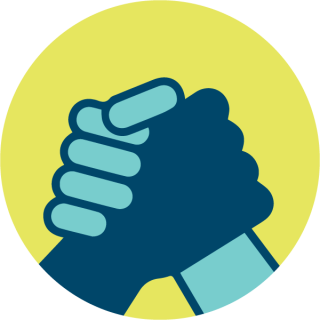 We provide an inclusive work place where you can be yourself, be respected and valued.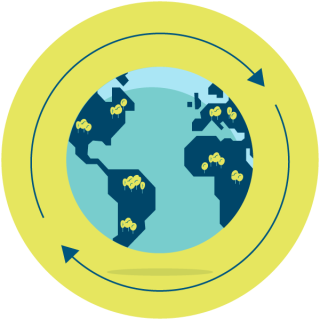 Through cutting edge technology and innovation, help us contribute to building a sustainable, resilient world that you can be proud of.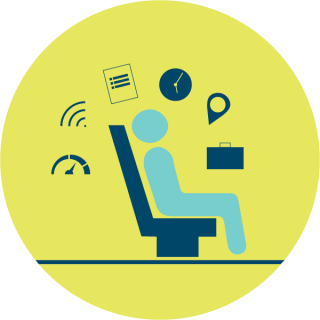 Flexible and new ways of working are becoming our new normal and we continue to keep the focus on the well-being of our people.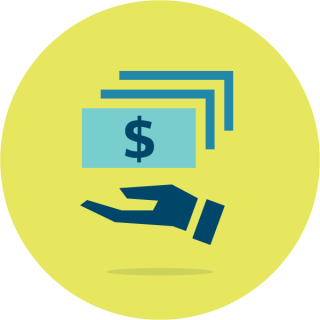 Highly competitive rewards package.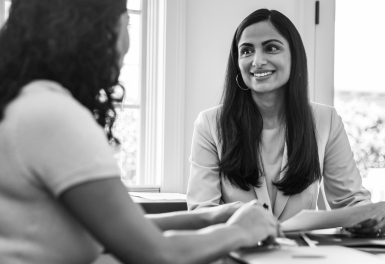 Interview Tips
Everything you need to know about our interview process. We'll share some tips to help to get you ready for the interview.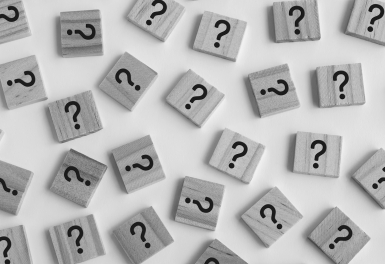 FAQ's
You still have questions? Here you will find answers to the most frequently asked questions.