A SERVICE THAT FITS IN WITH YOUR PLANS.
We are the catalyst for the industrial world's digital transformation. Meaning, we know how to tackle the challenges of today with holistic digital offering and individual solutions. With our unmatched industrial DNA paired with existing expertise of our proven Siemens know-how, we have combined our expert staff from around the world into one IoT practice, including Siemens Advanta Consulting and evosoft to create your tailored digital journey. From strategy to design & prototyping to solutions & implementation, together with you we deliver end-to-end solutions along the entire IoT value chain – all from a single source. Each IoT journey is unique, Siemens is the right partner for you to get started.
Learn more about our services here
19
countries working together to provide quality service to a global customer base.
---
~500
consultants ready to assist you with your next step towards digital transformation.
---
~7500
developers and engineers ready to get down to work.
---
89
premium locations all over the world.
---
ONE TEAM. ONE LEGACY.
Now with our joint forces, we provide our clients with a holistic approach to developing individually tailored solutions that tackle tomorrow's challenges in the digital transformation race today. With more than 8,000 employees in 19 countries and 89 offices, Siemens IoT offers a global network of employees to implement projects of various scale – from project based IoT consulting to a fully digitalized organization. Our businesses are individually powerful, yet together we drive real change and create real impact.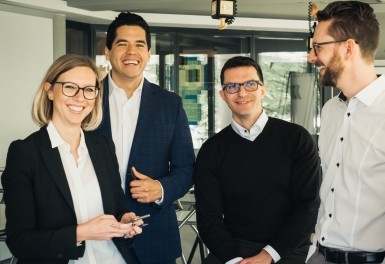 Consulting
Siemens Advanta Consulting, formerly known as Siemens Management Consulting, drives the digital transformation by providing outstanding consulting services ranging from strategy to operations. Our mission is to navigate companies through their unique digitalization journey and to develop the talent of today into the leaders and experts of tomorrow. Unlock your potential.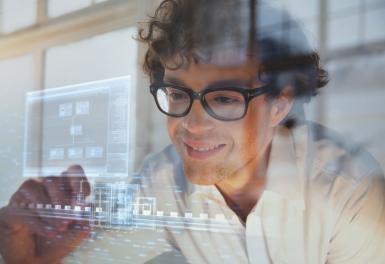 Solutions
Shape the future with us! Industries around the globe are changing and Siemens Advanta Solutions is right at the heart of where digital transformation takes shape. Our global, interdisciplinary, and agile solution teams deliver implementation and data services ranging from functional prototyping, solution development, to integration of the IT and OT worlds, for true end-to-end value creation.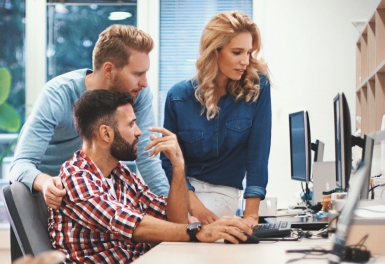 Development
Fueled by innovative minds like you, we at Siemens Advanta Development realize the digital journeys of our clients. Every day, our global team of over 7000 experts applies world class technologies and skills to develop future oriented digital products and solutions across a broad range of industrial domains. Reimagine the future with us.
For applications for our Hungarian office, please click here
A galaxy of benefits
Working with us does not just benefit the multitude of industries we help on a daily basis, it benefits our workers too.
1
Be part of an open minded, diverse, curious and innovative team that - thinks Big, Bold & Beyond.
2
Seize the opportunity to shape new industries, discover the unknown and work on diverse projects creating a digital advantage for clients and societies across borders.
3
Be part of a truly global organization with unrivalled combination of deep domain know-how, the Siemens technology stack and a powerful ecosystem of partners around the globe.
4
Contribute to saving the planet by enabling our clients to unlock the digital transformation, optimizing resource usage to achieve efficient output.
5
Take advantage of multiple state of the art learning and training options.