Unlock the digital future
Siemens Advanta Consulting is the global management consultancy for one of the world's most innovative engineering and technology companies. We guide companies through their unique digitalization journey, from strategy to operations. Our mission is to transform our clients' digital future and develop today's talent into the leaders and experts of tomorrow. We're not the only ones offering a career in consulting, but we're the only ones who offer the chance to become a part of the Siemens powerhouse.
Locations and jobs worldwide
Siemens Advanta Consulting serves clients around the globe, which allows you to work practically anywhere in the world. You'll be part of interdisciplinary teams that create sustainable solutions to some of today's most complex challenges. Where will your expertise take you?
A steep career path? Yes please...
...but to us, personal development matters just as much. Good thing that Siemens Advanta Consulting also promotes learning outside the company. Take Matteo: He decided to embark on a social leave in Mexico, where he worked with a local NGO that supports small-scale organic coffee producers.
Meet our team
Being a part of Siemens Advanta Consulting means you'll have a direct impact on the future of global technology companies and society. Discover what it's like to be a leader of tomorrow, today! Meet our team and learn more about our culture and work.
We believe the best solutions happen when you bring different perspectives together. For our worldwide locations, we're looking for highly motivated individuals to bring their creativity, and passion to our team. If you're eager to learn and committed to digital transformation and its potential for a more sustainable tomorrow, take a look at our entry options.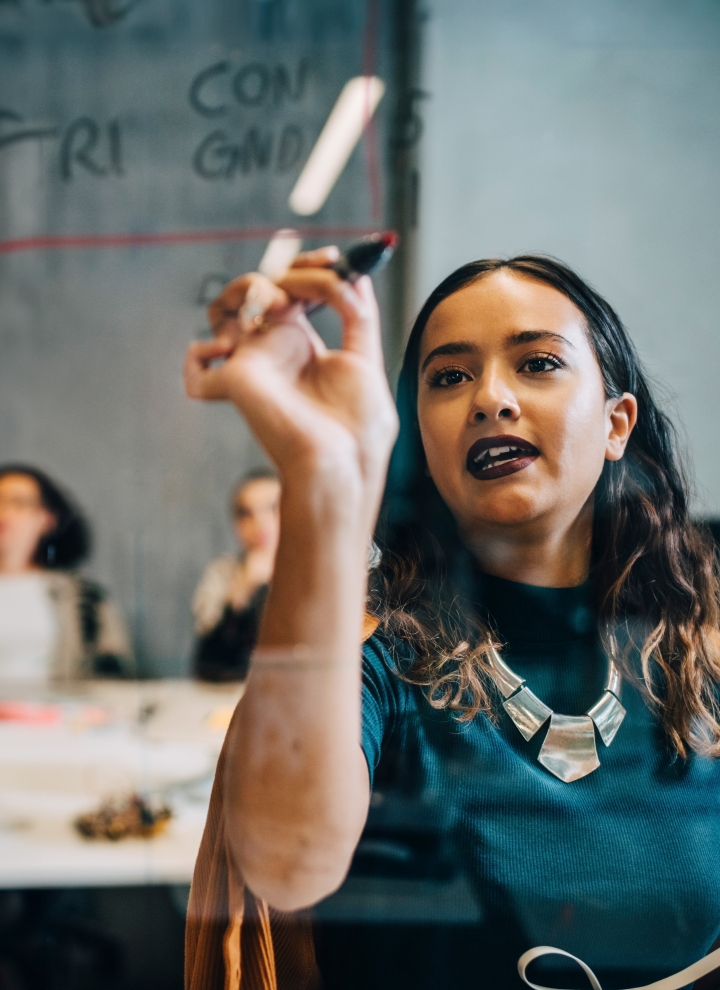 We're thrilled to meet you!
Our recruiting events are a great way to get to know each other. Have your questions answered, meet our people, experience our culture, and gain firsthand insights into our work. Nothing beats a personal conversation, which is why we're looking forward to meeting you! 
See all events