Where will your ideas take you?
Our insights are shaping the future of industries, in some of the most exciting regions on the planet. In the Middle East we have offices in Saudi Arabia (Riyadh) as well as in the United Arab Emirates (Abu Dhabi and Dubai).
The Middle East region has emerged as a global leader in innovation and technology adoption, thanks to its visionary and bold economic transformation programs. The United Arab Emirates, in particular, has benefited from favorable business conditions and shrewd investment decisions, making it the business, financial, and commercial hub of the region.
Our team drives technology adoption and shapes the lives of over 400 million people in the wider Middle Eastern region. We advise the private and public sector on IoT, Industry 4.0, Innovation & Digitalization, Energy and Industrial Automation, and more. If you're passionate about technology and shaping the region's future, reach out to us and become a future maker.
Our job openings in the Middle East
Siemens Advanta Consulting is looking for individuals who are passionate about shaping the future of the region and its people. Join our team and be part of driving change and technology adoption in one of the most innovative regions in the world.
From day one, you'll collaborate closely with our clients' decision-makers and witness the tangible impact of your contributions. If you're curious about the career possibilities at Siemens Advanta Consulting, seize the opportunity to lead innovation and digital transformation, making a real difference in the world. Explore job opportunities at our Middle East offices today.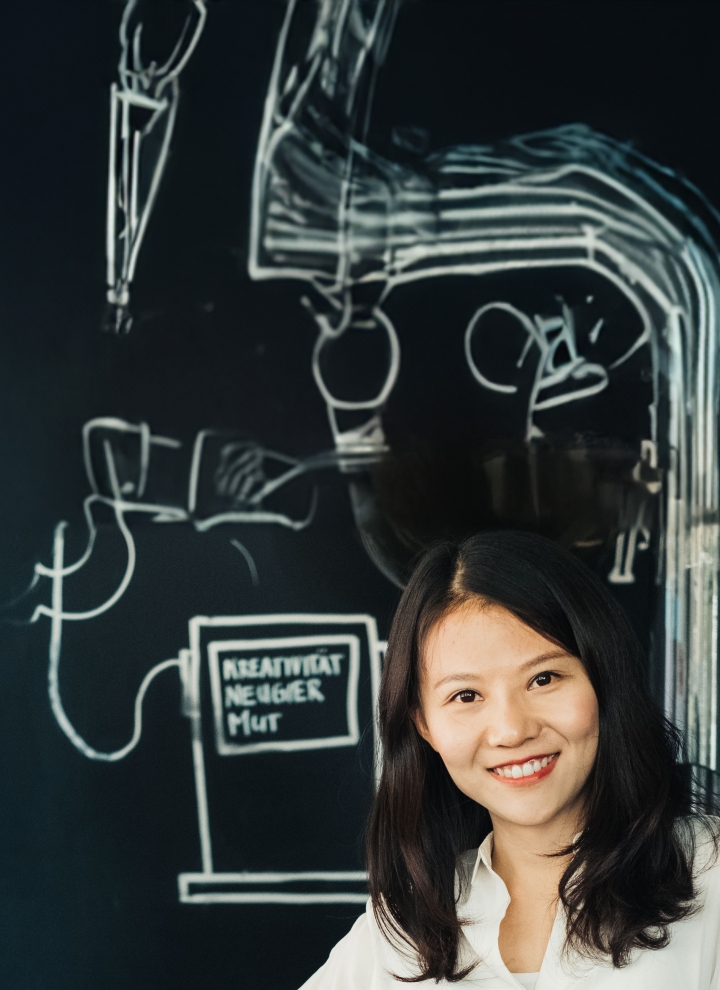 Getting ready for your interviews
To help you prepare for your interviews, please spend some time familiarizing yourself with our work. We've also gathered together some useful interview tips and a practice case study for you.
Read more
Explore what's driving your future colleagues
Get to know some of your future teammates! We believe the best solutions happen when you bring different talents, personalities and perspectives together. Find out more about the passion of our consultants.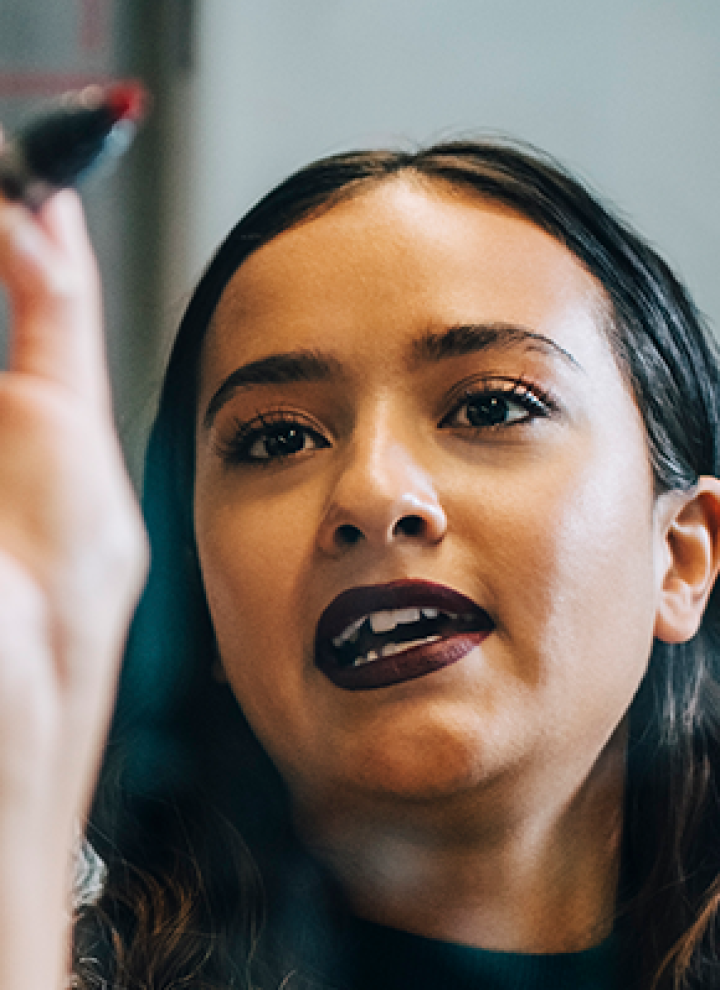 We're thrilled to meet you!
Our recruiting events are a great way to get to know each other. Have your questions answered, meet our people, experience our culture, and gain firsthand insights into our work. Nothing beats a personal conversation, which is why we're looking forward to meeting you!
See all events