Julia, Consultant
University: University of Mannheim
Field of study: Bachelor of Science in Economics, Econometrics and Quantitative Economics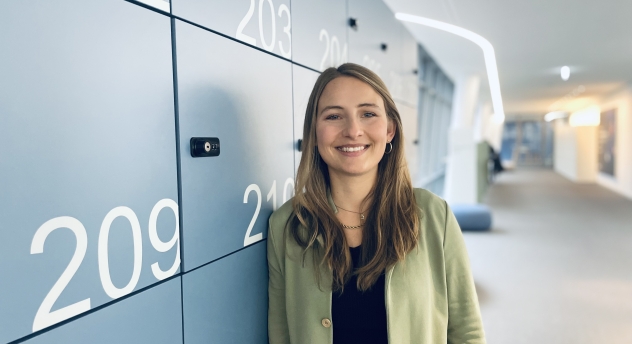 Our people at Siemens Advanta Consulting come from various industries, such as our Consultant Julia, who joined us from the Space industry.
Julia is passionate about pushing digital change, and that's what brought her to us. Driven by curiosity, she has the eagerness to explore new arenas of digitalization. And that's what makes her a perfect match for Siemens Advanta Consulting! Julia's also familiar with the world of diplomacy and has interned with several international institutions. "Diplomacy taught me to be intellectually flexible and solution-oriented in my thinking. A mindset that is coming in handy in consulting every day," she says.
With her experience in the Space industry, her analytical excellence, and her ability to look at things from different angles, Julia fits right in at Siemens Advanta Consulting – and we're thrilled to have her with us!