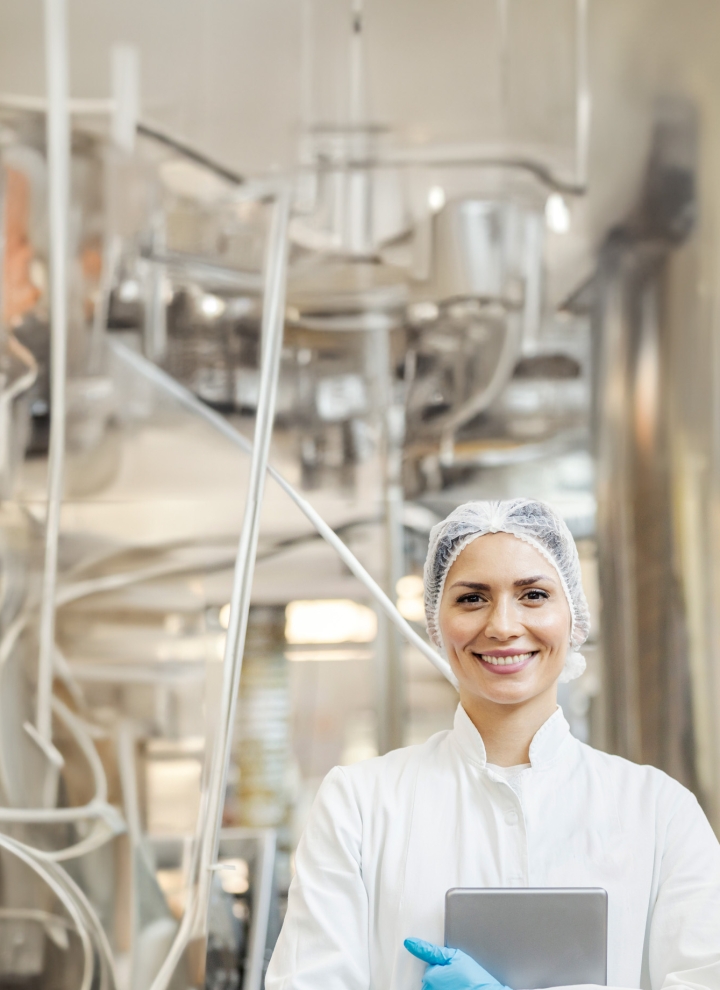 Industry
Food and Beverage
Our knowledge and expertise in both IT and OT provide the Food & Beverage industry with the necessary solutions to navigate rapidly changing consumer behaviors, fierce pressure from within, and strong regulations. 
Meeting the demands of a health-conscious and environmentally aware consumer base
The food and beverage industry is a diverse sector ranging from small-scale artisans to multinational corporations. With a focus on health-conscious and environmentally aware consumers, this industry is influenced by factors like population growth, urbanization, and technological advancements. Innovations in plant-based alternatives, functional foods, and sustainable packaging are on the rise, creating opportunities for niche markets and driving competition. To remain competitive and profitable, businesses must anticipate trends, navigate regulations, and prioritize traceability, transparency, cybersecurity, and corporate responsibility. Collaboration, strategic investments, and continuous improvement are crucial for long-term success in this evolving industry.
Explore our tailored portfolio to support your business needs
Our industry leaders
Get in touch with our experts to discuss how we can work together to solve your challenges.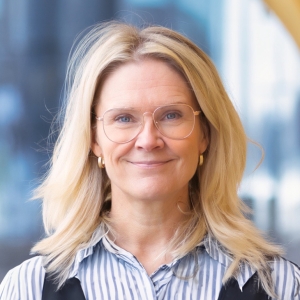 Ella Haapiainen
Global Consulting Head Digital Implementation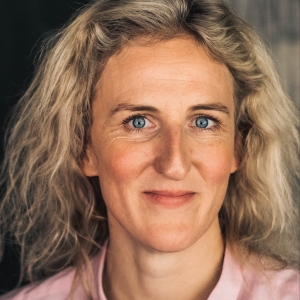 Britta Stutzmann
Global Consulting Partner Food & Beverage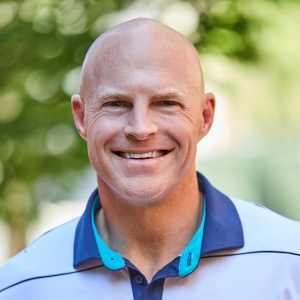 Josh Angel
Solution Head Industries and Real Estate North America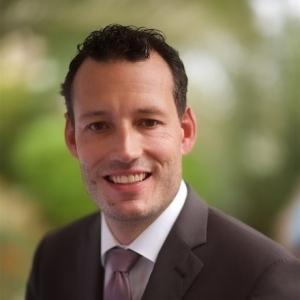 Andreas Kasper
Solution Partner Food & Beverage | Life Sciences & Healthcare EMEA