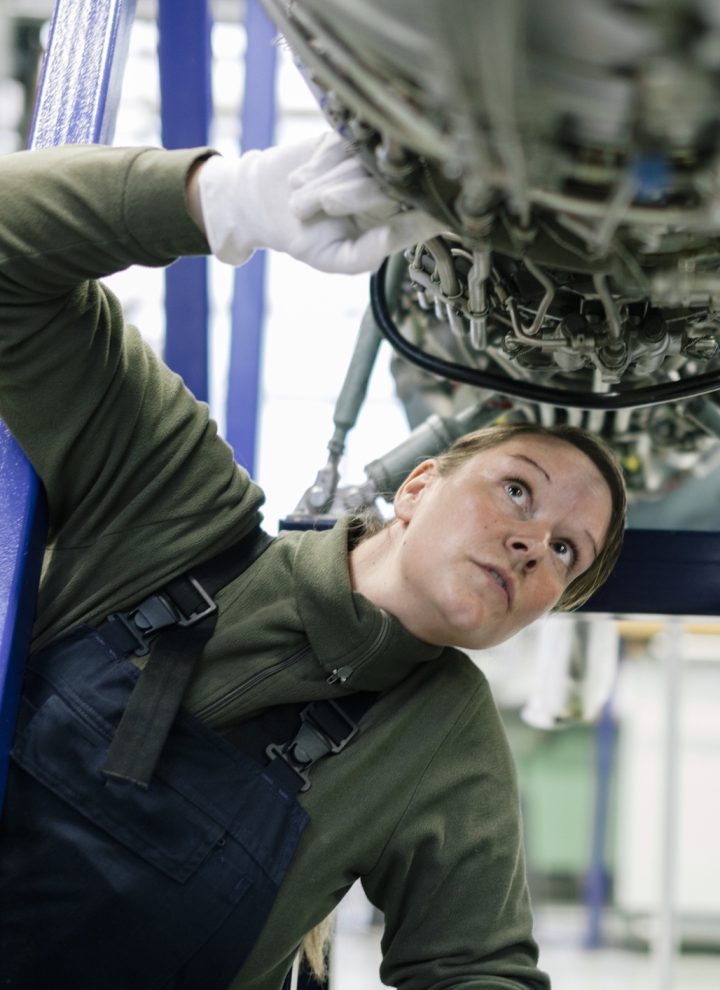 Industry
Aerospace
The aerospace industry is capital-intensive, with high costs for R&D, skilled workforce wages, and certification and development expenses. At Siemens Advanta, we understand the unique complexity of this sector, where programs often last for a lifetime, while legacy systems must coexist with the latest advanced technologies.
Navigating challenges and seizing opportunities in the Aerospace industry
The aerospace industry faces numerous challenges coupled with rapidly changing market conditions. Evolving technology, supply chain vulnerability, increasing costs and pressure to reduce carbon footprint in a financially viable way are all adding long term pressure to the operations of aerospace businesses.
But with air travel expected to double by 2040, the global freight fleet expected to grow by 70% over the next 20 years, and the global aerospace parts manufacturing market size projected to reach $1.36 trillion by 2030 there will also be many opportunities for Aerospace businesses to grow.
At Siemens Advanta we help businesses across the aerospace industry transform their organizations, embrace innovation and emerging technology, tackle the challenges of sustainability, optimize their operations and eliminate cost without reducing quality.
Our team has an in-depth knowledge, and direct experience of, the unique challenges facing the aerospace industry. We work closely with our clients, partnering with their teams to implement optimal solutions that transform their operations.
Explore our tailored portfolio to support your business needs
2x
surge in air travel is projected by 2040.
Source: IATA, 2023
70%
of global freight fleet expected to grow in the next 20 years.
Source: IATA, 2023
$1.4tr
projected market size of aerospace parts manufacturing by 2030.
Source: Geographic Scope and Forecast, 2022
---
Addressing industry challenges
From supply chain disruption and the pressures of rising costs to the need to adapt to a lower carbon, digital focused future state, aerospace business must navigate an uncertain landscape all while trying to ramp-up and capitalize on new opportunities.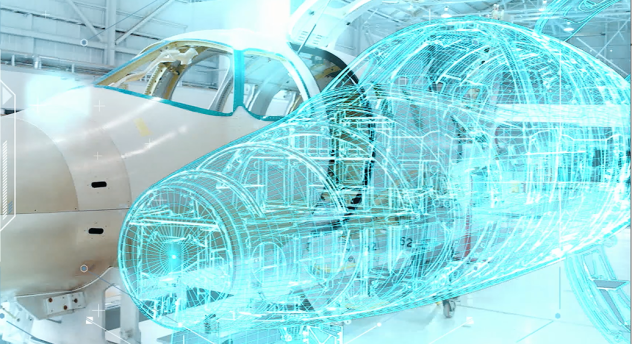 Lean, green factory of the future
Aerospace companies face the challenge of needing to decarbonize as the world moves towards net zero. To achieve this, they will need to reduce scope 1,2 and 3 emissions, addressing every aspect of their operations from supply chain and logistics, through to their manufacturing processes and end of life disposal. Aerospace companies will need to understand the carbon footprint of their operation, adapt design and processes, embrace digital technology, and explore options for recycling or remanufacture to stay ahead of competitors.
At Siemens Advanta we help our clients enhance their manufacturing operations and drive sustainability. From developing roadmaps for future operations at both individual factory and factory network level, digital factory planning including scaling up digitalization to combine industry 4.0, green technology and IoT thorough to optimizing supply chain and logistics to lower scope 3 emissions. We also work with clients to calculate the carbon footprint at a corporate, product and part level as well as embedding green criteria into standard design processes.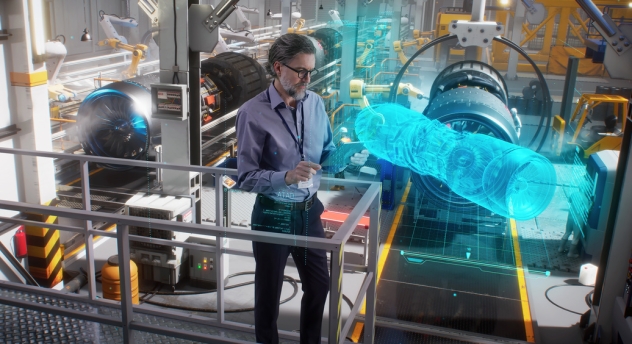 Supply chain risk and fragility management
The aerospace industry relies on complex and at times multi-national or fragmented supply chains. There's a risk of disruption to the viability of supply chains if third-party manufacturers collapse, which could lead to a loss of these suppliers' intellectual property. Geo-political, overseas compliance and other regulatory factors may also cause unforeseen risks to supply chains. Beyond this, aerospace businesses must work to identify new suppliers for technology needed in the next generation of aircraft, so they aren't left behind.
At Siemens Advanta we work with clients to uncover supply chain vulnerabilities and support them in strengthening the flexibility and resilience of their operations. We help them design supply chains, both locally and globally, while also using a data-led approach to create greater visibility across supply chains. We also support our clients in future product development and modernizing for the digital age as well as selecting suppliers to source materials and components needed for the industry's emerging technologies.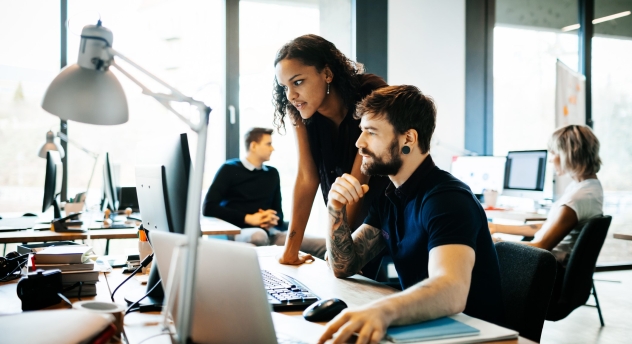 Digital transformation
Digital technology is expected to increasingly be a source of competitive advantage in the aerospace industry. Whether this is in the development of new technologies to make air travel more sustainable, enhanced manufacturing through smart factories, digital twin and digital threads or AI and autonomous vehicles playing an enhanced role in aerospace, it is vital businesses take advantage of digital innovation while managing the risks.
At Siemens Advanta we drive our clients' sustainability and digital transformation journeys. From data-led insights and advanced analytics, through to digital factory planning, the development of digital twin strategies and large scale-digital transformation we help clients gain competitive advantage through sustainable innovation and digital transformation.
Our industry leaders
Get in touch with our experts to discuss how we can work together to solve your challenges.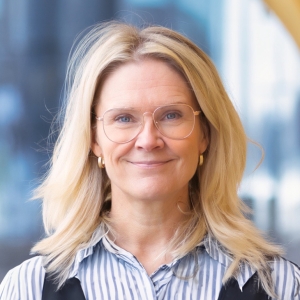 Ella Haapiainen
Global Consulting Head Digital Implementation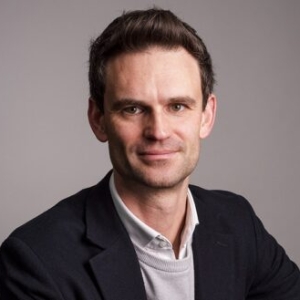 Paul Adams
Global Consulting Expert Aerospace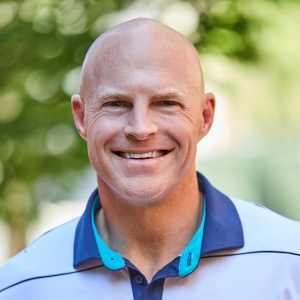 Josh Angel
Solution Head Industries and Real Estate North America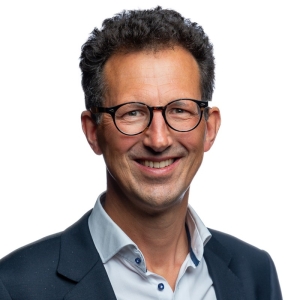 Marcus Bluhm
Solution Head Industries EMEA