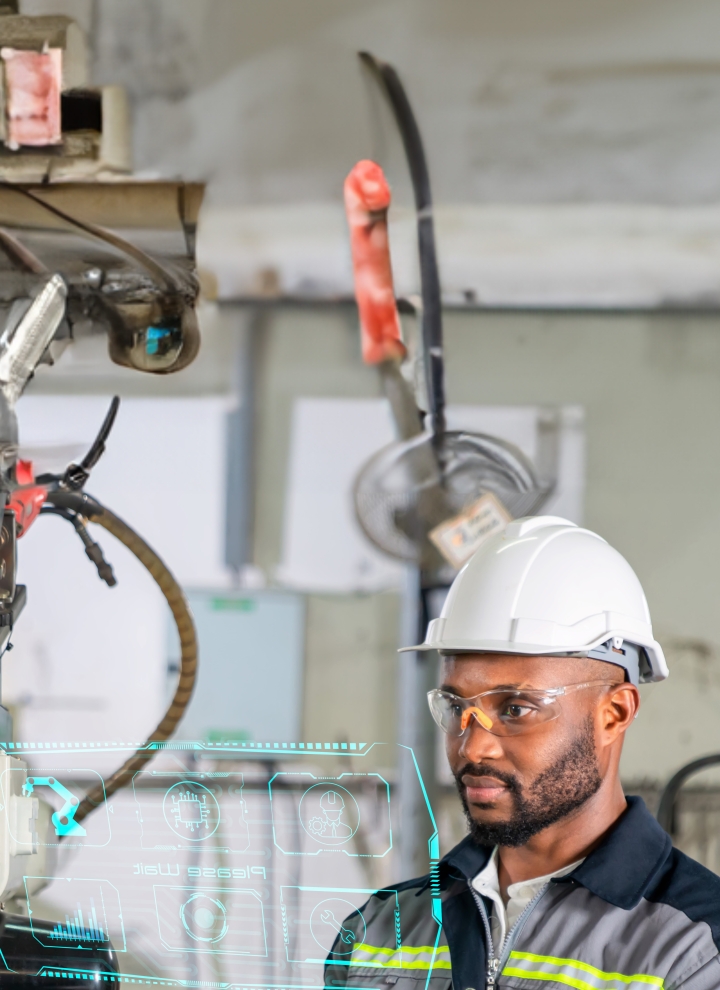 Industry
Industrial
We create sustainable value for factories through digital transformation. From factory level to network level to organizational level, we have the tools and experience to transform your organization. 
Redefining industrial manufacturing
We are on the brink of a new industrial revolution fueled by automation and digitalization. Discover how our data-driven and technology-powered solutions can empower your business to innovate rapidly and achieve successful transformation. 
Our services include strategic consulting, software differentiation, factory output optimization, and energy consumption reduction for a lower carbon footprint. As we approach a new era of industrial revolution, marked by automation and digitalization, we are dedicated to empowering our clients through cutting-edge data and technology solutions that drive innovation and business success.  
Explore our tailored portfolio to support your business needs
Our industry leaders
Get in touch with our experts to discuss how we can work together to solve any of your challenges.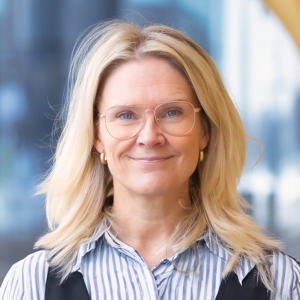 Ella Haapiainen
Global Consulting Head Digital Implementation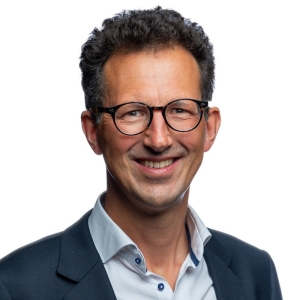 Marcus Bluhm
Solution Head Industries EMEA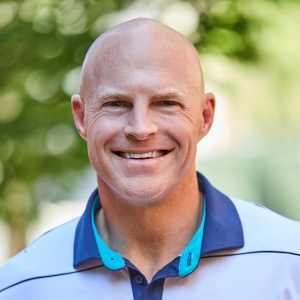 Josh Angel
Solution Head Industries and Real Estate North America