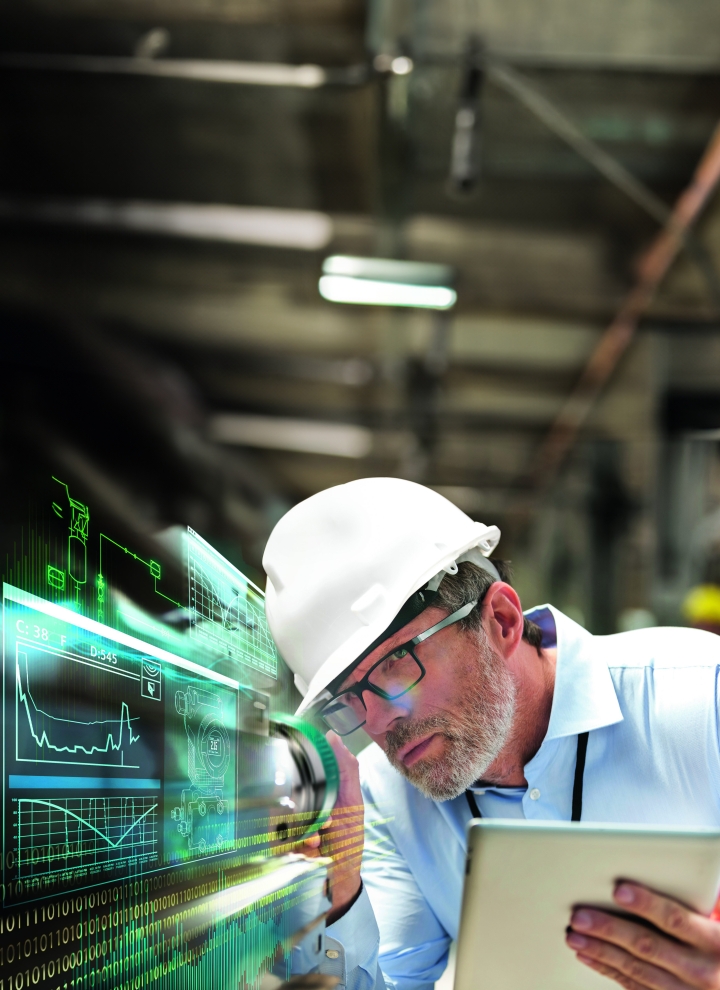 Case Study
Lean Digital Factory Leverages the Potentials of Digitalization and Automation
Continuous cost pressure requires companies to improve their operations with the help of digitalization. Our Lean Digital Factory approach creates transparency and paves the way to a successful use of digitalization in the factory. We focus on current factory processes, digital maturity level and design future processes and corresponding IT landscapes. The implementation roadmaps are the basis for a scalable digitalization initiative in every company.
Cost Pressure
On top of ongoing Lean initiatives we needed to find additional levers for more productivity.
Scalability
We focused on the ability to quickly scale up Proof-of-Concepts to other areas and prioritize where to allocate highest effort.
Flexibility
Rapidly changing market demands require high flexibility and fast reactions.
Client Challenge
The lean digital factory approach systematically channels the knowledge of all experts across the factory network to access the potentials of digitalization and automation fast and scalable. Digitalization roadmaps provide the strategic direction to identify unused potential and the project organization connects employees to access information quickly and with joint forces across all factories. 
A common digitalization roadmap
A shared understanding about how the future processes work is the foundation to define a common digitalization roadmap for all factories. The roadmaps define the target state for all factories and the required technologies.
The principles "one for all" and "copy with pride" ensure efficiency and speed - based on these digitalization roadmaps the efforts to access these new technologies were systematically split between factories.
A network of experts across the production network
Experts of all factories are connected with a common understanding of how future factories are operated and are equipped with a collaboration model and the necessary support in tools. The experience and knowledge of internal experts is applied in the whole production network.
Our Apporoach
We jointly established the "Lean Digital Factory" program to connect experts across > 30 factories for them to join forces and to lift productivity by digitalization and automation. Besides providing the framework and setting the targets, digitalization roadmaps have been developed with client's experts to pave the way to the digital future by driving speed, flexibility, quality and productivity to the limits. The speed in the implementation was ensured with a systematic distribution of proof of concepts and pilots including the transfer of the results in the network.
The Impact
Our industry leader
Get in touch with our expert to discuss how we can work together to solve your challenges.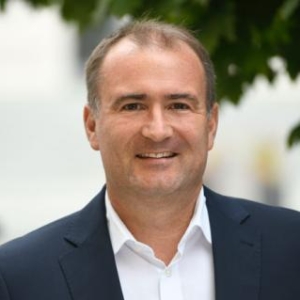 Henrik Sonnenburg
Global Consulting Head Factory & Supply Chain Transformation