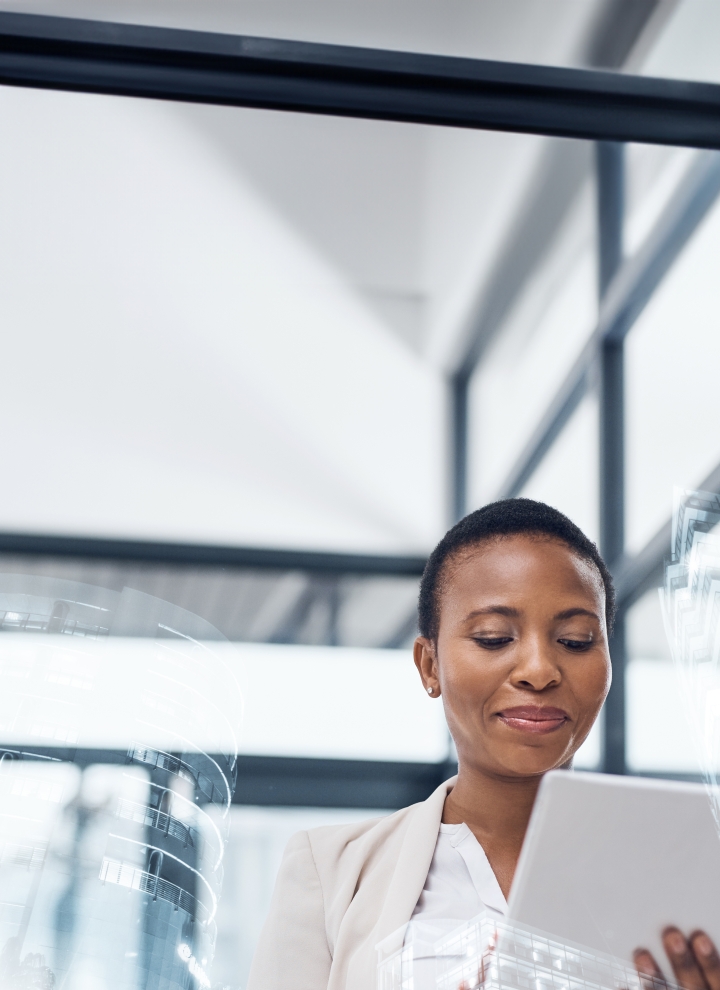 Industry
Smart Buildings, Campuses and Cities
Through connecting the real and digital world, we create intelligent eco-systems and guide clients through their digitalization journeys to achieve better efficiency, reduce costs, reach their sustainability goals and make their buildings, campuses and cities smarter. 
Unlocking digital transformation for buildings, campuses, cities and beyond
As urbanization continues to grow worldwide, the demand for smarter and sustainable cities and buildings is a top priority. Our expertise lies in implementing complex smart infrastructures that integrate multiple systems and stakeholders. With a holistic approach that includes meticulous analysis and customized implementation, we ensure the success of every project. Trust us for the right skills, expertise, and solutions in transitioning from analog-managed infrastructure to intuitive, integrated, and automated systems.  
68%
of the global population are expected to be living in cities by 2050 according to the United Nations.
Source: United Nations, 2018
60-80%
of global energy consumption come from cities, 75% of carbon emissions, and up to 50% of waste generation.
Source: United Nations, 2019
85%
of cities substantially reduced operating costs through digitalization of services.
Source: ESPON, 2017
$3.9tr
yearly minimum economic impact of IoT technologies increasing efficiency in public services.
Source: OECD, 2019
---
Explore our tailored portfolio to support your business needs
Explore more of our Smart Building, Campuses and Cities expertise
Our industry leaders
Get in touch with our experts to discuss how we can work together to solve your challenges.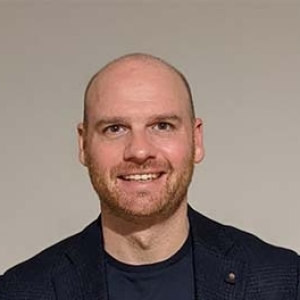 Björn Burbach
Solution Head Buildings Campuses & Cities EMEA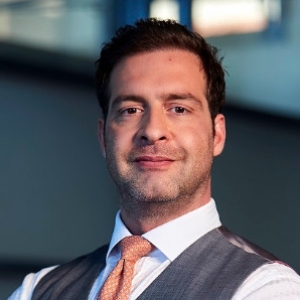 Dr. Oliver Elbracht
Head of Siemens Advanta Middle East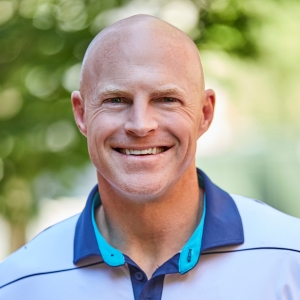 Josh Angel
Solution Head Industries and Real Estate North America