Who we're looking for
Come as you are and become part of our team! 
We're looking for curious minds with a passion for digital change. It's one of our core beliefs that diverse teams deliver better outcomes – and that's why there's no universal answer to whom we're looking for. Of course, there are a few boxes you need to check:
An excellent academic track record
The ability to work as part of a team
And a general sense of confidence
Applying as a consultant: step-by-step
We want to get to know you – and we really mean it. We're not only interested in your professional and educational background, but also in your personality! Our selection process varies depending on the location and position  you're interested in. Generally, we encourage you to apply four to six months prior to your preferred start date.
1
CV screening
Submit your application through our online application tool, which requires you to provide your CV, references, and certificates (including your high school diploma).
2
First round interview
We'll schedule an initial video interview with one of our recruiting managers to discuss work and life at Siemens Advanta Consulting and to get to know each other.
3
Final round interviews
The final round is our interview day with our consultants (online/on-site). Showcase your analytical and business skills by solving case studies and convince us with your personality.
Our interviews
To us, interviews are always a two-way-street: We want to get to know you, but we also invite you to get to really know us! Be prepared to share who you are and what you're capable of. When we're interviewing potential new colleagues, our goal is to see if they have what it takes in terms of team spirit and growth potential. 
 
During your interview process, you'll typically deal with two types of interviews: Personality interviews and case interviews. 
This traditional type of job interview is all about assessing your skills and experience in relation to the role that you're applying for. We ask you to tell us more about yourself and what drives you and give us a better idea about your personality. You should be able to walk us through your CV, but also tell us why you want to join us. 
Personality interview
Case study interviews are an opportunity for you to demonstrate your problem-solving skills. They help us get a better idea of your business sense, the way you communicate, your numerical skills, and any specialist expertise you might have.   
Case interview
Prepping for your interview
Feeling nervous about your interview? Remember that it's all about finding the right fit. Your skill set and experience are important, but so are your personality and values. As you prepare, think about examples from your past experiences and the challenges you've faced. Interviews are an opportunity to determine if we're a good match for each other. Don't be afraid to make the most of it!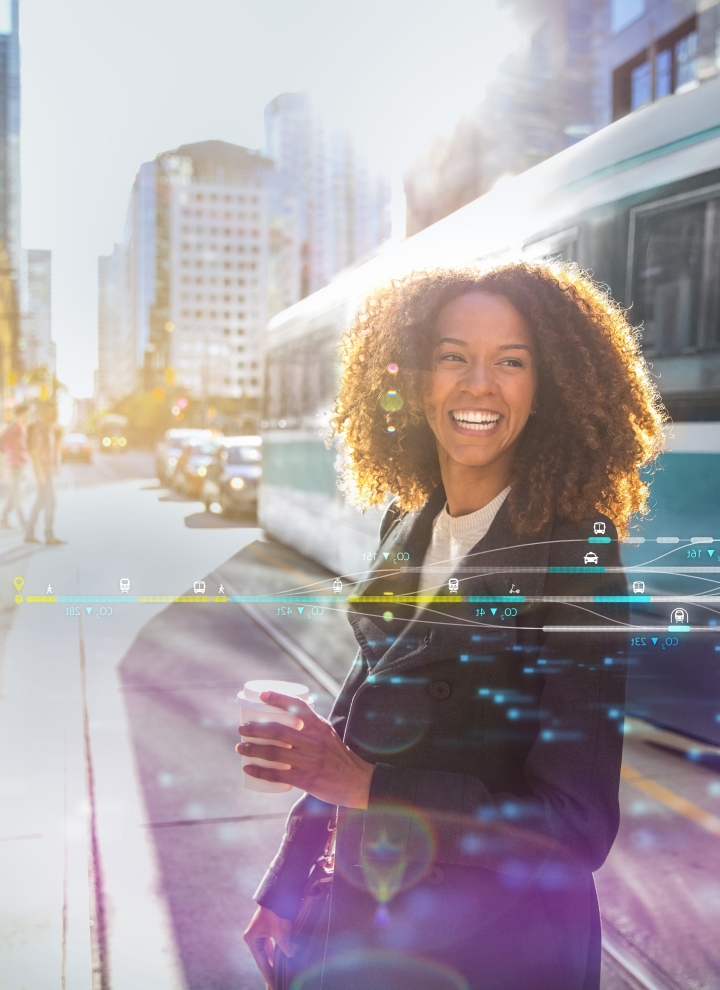 Getting ready for your case study interview
Not sure what our case studies might be like? Take a look at our practice case study to find out more.
Download case study
Interview tips from our consultants
To help you prepare best for your interviews, we've gathered together some useful interview tips from our colleagues.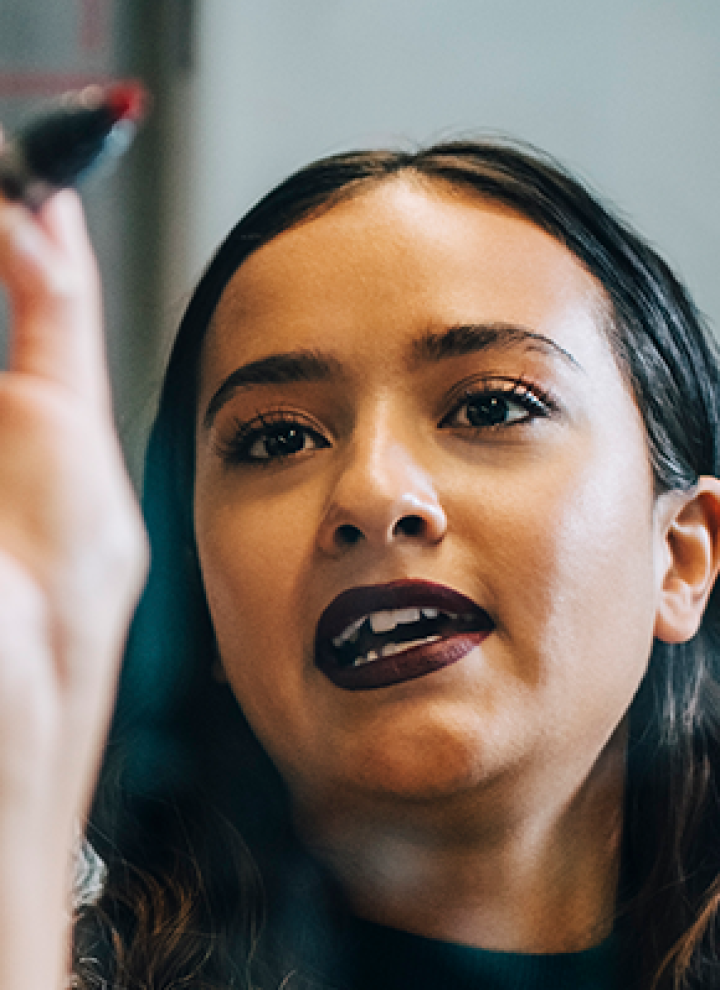 We're thrilled to meet you!
Our recruiting events are a great way to get to know each other. Have your questions answered, meet our people, experience our culture, and gain firsthand insights into our work. Nothing beats a personal conversation, which is why we're looking forward to meeting you! 
See all events
Locations and jobs worldwide
Siemens Advanta Consulting serves clients around the globe, which allows you to work practically anywhere in the world. You'll be part of interdisciplinary teams that create sustainable solutions to some of today's most complex challenges. Where will your expertise take you?