Ismail, Senior Consultant
University: FAU Erlangen-Nürnberg
Field of study: Master of Science in International Production, Engineering and Management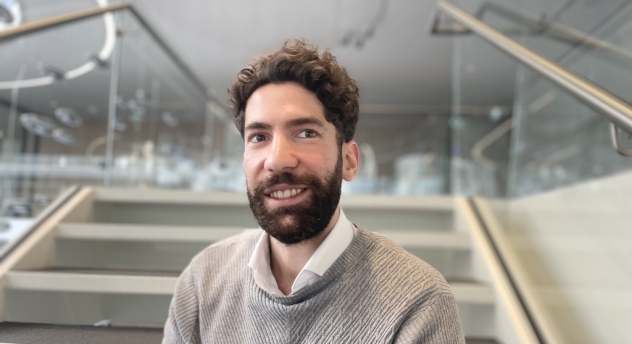 Meet Ismail: Mechanical engineer, house music enthusiast, and part of our consulting team Siemens Advanta! Ismail has a knack for what he calls "smart manufacturing": Bringing digital transformation into manufacturing and onto the workfloor, applying new technology, and new ways of thinking in industrial contexts – that's what Ismail's work is all about.
"I'm really passionate about technology and innovation in general," he says. He' s been with Siemens Advanta Consulting for some years and has gained a lot of experience around digitizing operations – or Industry 4.0. Lately, Ismail has broadened his horizon even further: Working on a project in the pharmaceutical industry, he' s getting to know yet another field.
When he' s not working, Ismail is hitting the gym and is really into music, he just started a piano class. He plays soccer and he loves to travel. We're glad to have him!