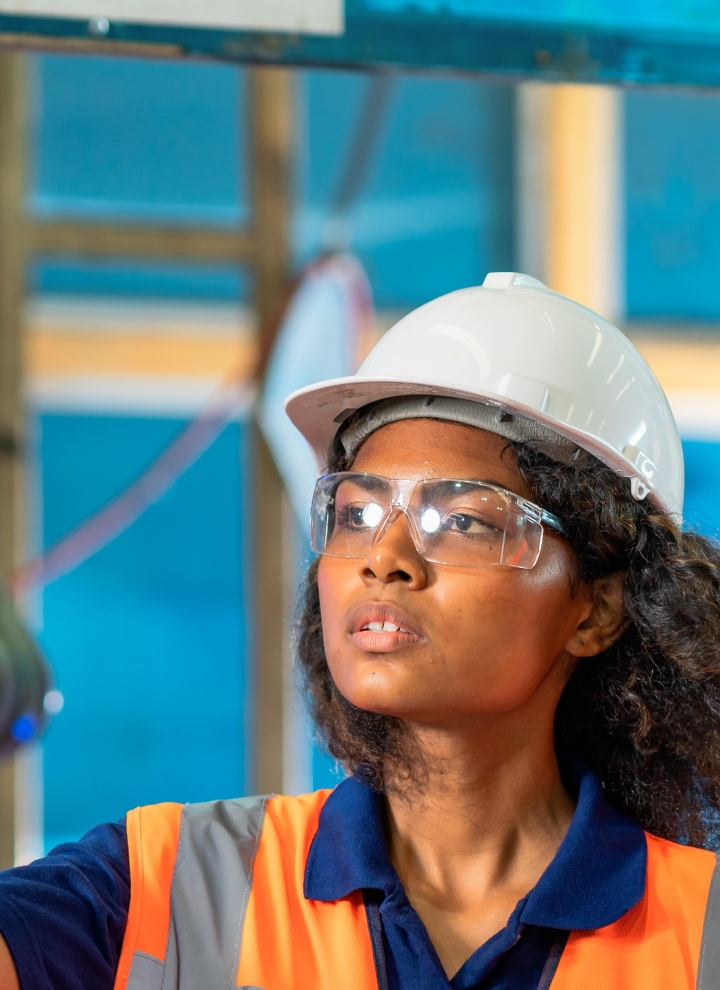 Case Study
Lean and Digital Greenfield Factory Planning

JOMOO is devoted to bringing people's in-kitchen & in-bathroom experience to a whole new level by realizing the idea of intelligent home and building a unique kitchen & bathroom culture. Since 1990, JOMOO has been developing rapidly and has become one of the most fast-growing and dynamic international kitchen & bathroom brands. JOMOO products are now being sold in more than 120 countries and regions, including Europe, America, the Middle East, Australia, Africa, and Southeast Asia.
How to ensure long-term development and the building of a world-class sanitary brand?
Cost/investment pressure: Highly competitive market while customers demand higher personalization
Environmental policy pressure: recruitment is difficult and labor costs are rising
The production process is complex and  sometimes backward
Client Challenge
Develop new factory based on Siemens management and digitalization practices.
Lean
Holistic optimized production value stream and workshop layout
Automotion
Identification  and design of automation solutions follow the process step by step
Digitalization
Identify digtialization values and design scenarios, design IT architecrue
Our Approach
Lean and digital factory planning of JOMOO will significantly improve their operational performance.
Advance and lean manufacturing process design and better working environment
KPI improvements:
Productivity increased 27%
Daily output  improved 29%
Lead time reduced (days) 40%
Expansion of brand impact towards industrial benchmark factory
The Impact
"In the age of Industry 4.0, Siemens is our first partner of choice. Through our partnership, JOMOO is able to stay ahead of competitors and adjust our business market direction by digitizing our products and services. Thanks to Siemens for guiding our management team to face opportunities and challenges of digitalization and their impact on business models and value chains. We expect to work more closely with Siemens on digital innovation."

Lin Xiao Fa, JOMOO Group, Chairman