A strategy and implementation plan to define future Independent Clinical Laboratories Industry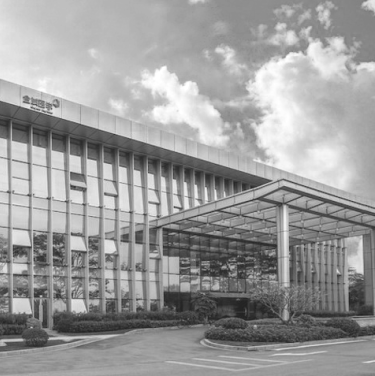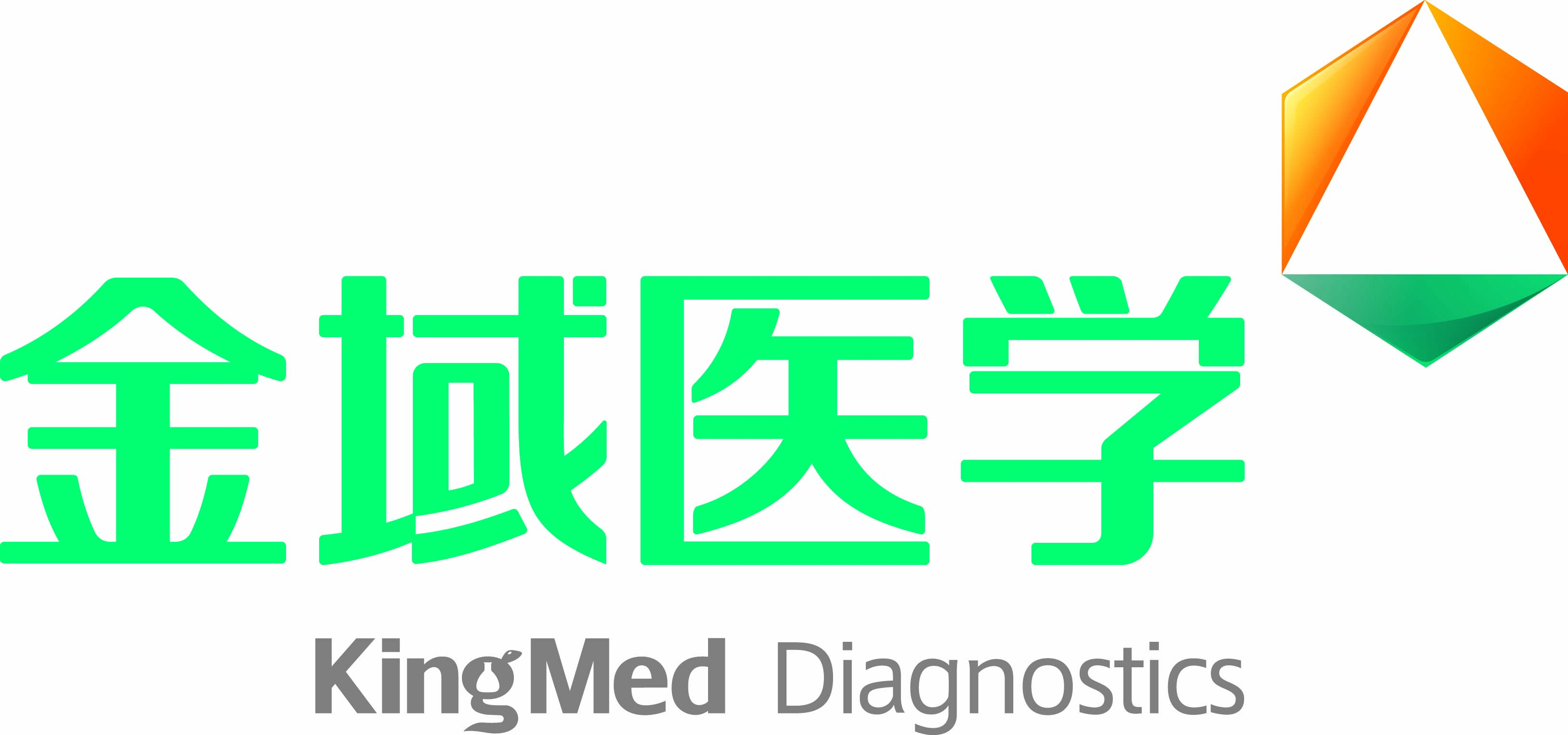 Guangzhou KingMed Diagnostics Group Co., Ltd. (listed in China) established in 2003, is regarded as the pioneer and leader of the Independent Clinical Laboratories (ICL) industry in China. As of 2019, the company has 18,750 employees. By following the international quality standards and independent innovation, KingMed provides more than 2,700 tests for clinical and scientific research purposes, which represents one of the most comprehensive and integrated test menus in China. Its lab testing reports are accepted by more than 50 countries and regions worldwide. KingMed has 37 laboratories set up in the mainland of China and Hong Kong, covering 90% of the Chinese population. It is now providing medical testing services for more than 23,000 medical institutions, with an annual specimen amount of over 70 million.
Services
Strategy & Transformation
THE CHALLENGE
Need clear digitalization strategy and innovation focus for sustainable development.
1
Independent Clinical Laboratories businesses to be digitalized
2
Innovation acceleration needed to drive new business growth
3
Organizational and people enablers needed to implement digital strategy
Our Approach
E2E digital solutions to digitalize Independent Clinical Laboratories businesses and to monetize healthcare data.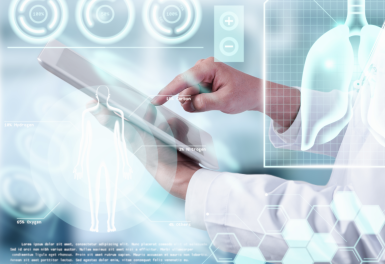 Leverage Industry 4.0 domain know-how and core value chain concepts as basis for adoption in to Independent Clinical Laboratories industry
Incorporate expertise from Siemens Healthineers and expert networks with many years of digitalization innovation capability
Co-create with clients from all levels to generate consensus and committment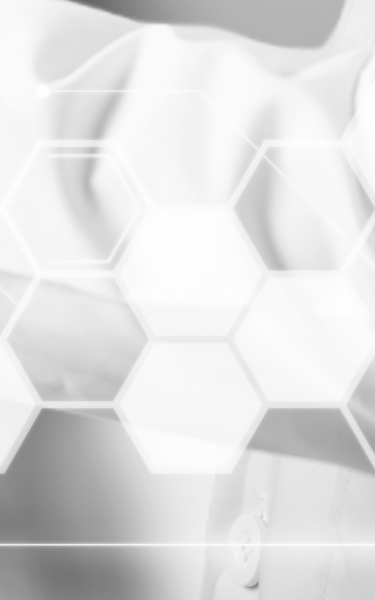 "Siemens is one of the paradigms of German manufacturing. Its industrial roots resonate with the culture of KingMed. By benchmarking leaders in various verticals and by leveraging Siemens' digital experience as well as our diagnostics intelligence, we are building a role model of diagnostics 4.0 with international standards and Chinese characteristics."

Liang Yaoming, Chairman and CEO of KingMed Diagnostics
THE IMPACT
A sound vision, blueprint and concrete implementation plan for Diagnostics 4.0.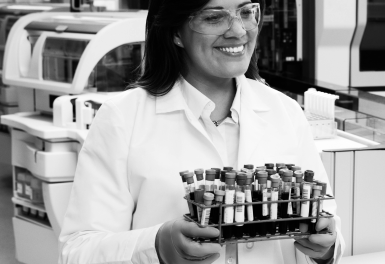 Independent Clinical Laboratories 4.0 concept and strategy defined, being the first to launch in the market
Digital blueprint defined
6 end-to-end business digitalization areas with ~150 applications
6 medical data-driven digital business innovation fields with ~30 pilot areas
Organizations appointed and digitalization pilots realized