Enablement
Cybersecurity
Working together to protect your business.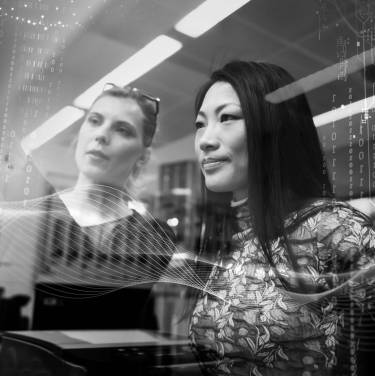 In the last decade, digital systems and services have become essential to the business world — IoT and Digital Transformation are now two of the main pillars of global competitiveness. However, as networked digital devices become ubiquitous and the amount of data collected grows, so does the number of vulnerabilities that can leave your company exposed to hackers. We can work with you to ensure your data is protected from bad actors and negligence, equipping you with the necessary tools and services to shield your valuable information and allow you to continue growing your business on solid foundations.
Looking for more?
Check out some of our other services.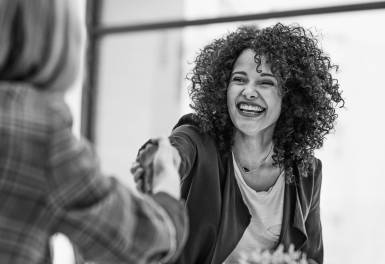 Change Management
Let us use our IoT solutions to help your organization evolve.