Digital factory planning
Hunan Sinoboom Intelligent Equipment Co., Ltd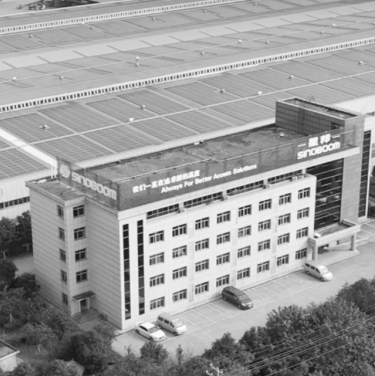 Hunan Sinoboom Intelligent Equipment Co., Ltd was facing increasing competition in the heavy industry due to market growth. Technological innovation, rapid response to market demand, cost reduction and efficiency increment had to be adapted. With a joint project team, Siemens Advanta developed a Scientific and systematic Lean Digital Factory approach, which was combined with OEM suppliers interaction during planning process.
Services
Strategy & Transformation
Expertise
Lean Digital Factory
Digital Twin
THE CHALLENGE
Need of clear digitalization strategy and innovation focus for sustainable development.
1
Lack of detailed production and logistics data
Lean production is in its infancy
2
Short digital factory planning project cycle
Current Industry 2.0 process
3
High project standards with an urgent need to start production
Cost reduction
Unit value area increase
Our Approach
Joint project team with detailed scientific approach.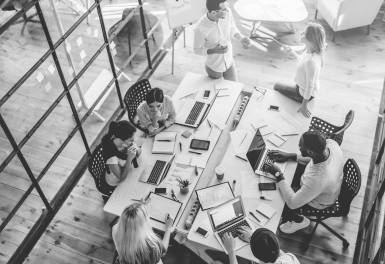 Joint project team including experts in Lean, Automation, IT and Simulation
Lean Digital Factory Planning methodology
Siemens Digital Twin concept enabled us to use simulation to confirm the scientific and rationality of our design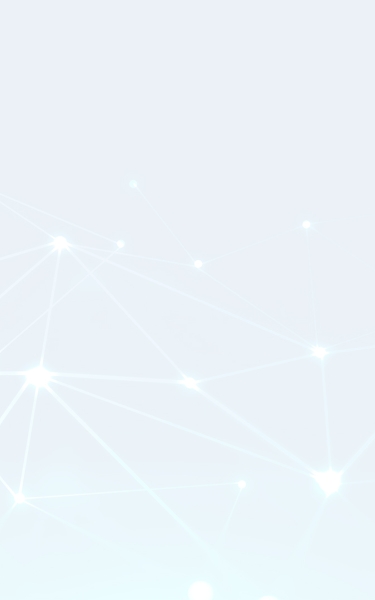 With the global expansion of Sinoboom, we recognized the paramount importance of introducing robust digital systems to support increased automated production and further improve efficiency. Working with Siemens Advanta has helped us to sharpen our competitive edge, whilst future-proofing Sinoboom for further developments, both as a company and within the worldwide access industry.

Steven Liu, Chairman of Sinoboom
THE IMPACT
The project has achieved impressive benefits and was implemented on time within project scope.
~8mio €
Equipment investment reduction
---