UNLOCKING THE DIGITAL FUTURE OF A SWISS ENERGY LEADER
Multi-tenant data platform based on Smart Meter integration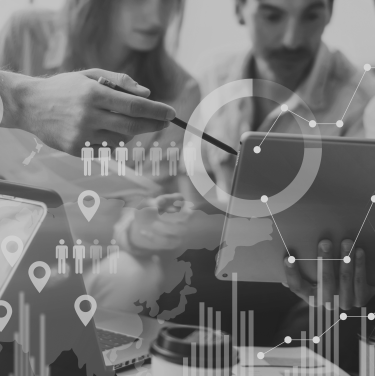 BKW Group Switzerland
International energy and infrastructure company with around 10,000 employees
Planning, building and operating infrastructure to produce and supply energy
Digital business models for renewables
Head office in Bern, established 1898
Service
Platform Assessment, Solution Architecture, System Integration
1
Smart Meter roll-out increases data volume to be processed by multiple orders of magnitude.
2
Integrate data management and operations support platform with maximum flexibility.
3
Set up a platform where partners can become tenants and offer new and innovative business models based on newly available data.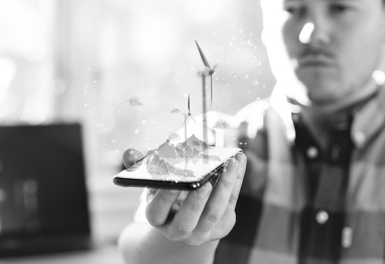 Solution design for key meter data management (MDM) features
Configuration and implementation of the best-in-class MDM system EnergyIP™ in the cloud
Custom development for client specific requirements
Integration into existing IT landscape with various existing billing, energy data management, master data and headend systems
Enablement of IoT device integration to allow direct interaction with IoT assets, unlocking the ability to offer additional and new services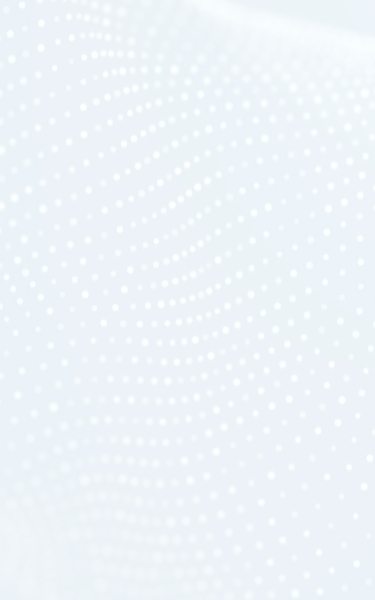 "This successful project with Siemens and Siemens Advanta has been instrumental to unlock the potential of the digital age for BKW Grid."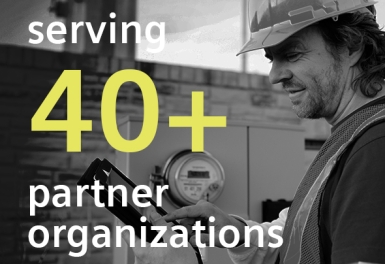 Scalability and functionality of data handling capabilities is set to handle future growth – BKW is ramping up towards 500,000 active smart meters
Customer's operational efficiency improved through increased data transparency and integrity
Flexible datahub allows customer to offer MDM as a service to tenants, providing them with their revenue relevant data – serving 40+ partner organizations with this system
Find out more about Siemens Advanta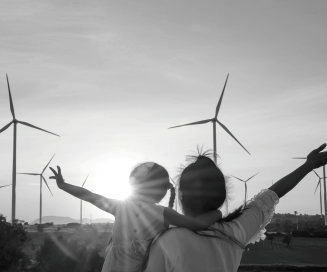 Let's bring the energy transition to life together
IDC MarketScape 2022
Siemens Advanta has been positioned in the Leaders category in the IDC MarketScape: Worldwide Industrial Internet-of-Things Service Providers for Utilities 2022 Vendor Assessment.
Read the full story