Capabilities
Large Scale Digital Transformation
Siemens Advanta enables clients to successfully master transformations and empowers them to reach the next level of large-scale digital transformation. 
From vision to reality: Executing large-scale digital transformation for sustainable success
At Siemens Advanta, we enable businesses to unlock their full potential by embracing digital transformation. Our comprehensive portfolio includes business strategy, digital growth, M&A, organizational performance enhancement, non-conformance cost, and risk management, as well as innovative approaches such as #NextWork, Transformation Xcelerator, and change management.  
Leveraging our vast expertise, we deliver exceptional results for our clients in record time, covering every aspect of their digital transformation journey. Partner with Siemens Advanta and elevate your business to new heights through the power of large-scale digital transformation. Experience the impact and join the future today. 
Explore our tailored portfolio to support your business needs
Our industry leaders
Get in touch with our experts to discuss how we can work together to solve your challenges.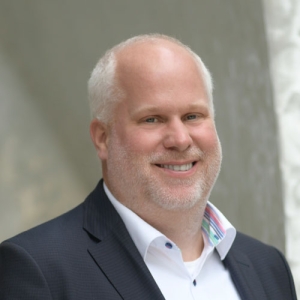 Christopher Nutt
Global Consulting Head Large Scale Transformation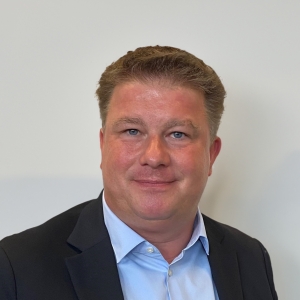 Christian Werner
Solution Head Solution Engineering EMEA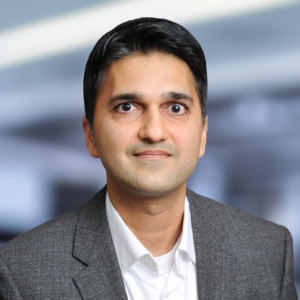 Shawn Desai
Solution Partner Digital Transformation North America