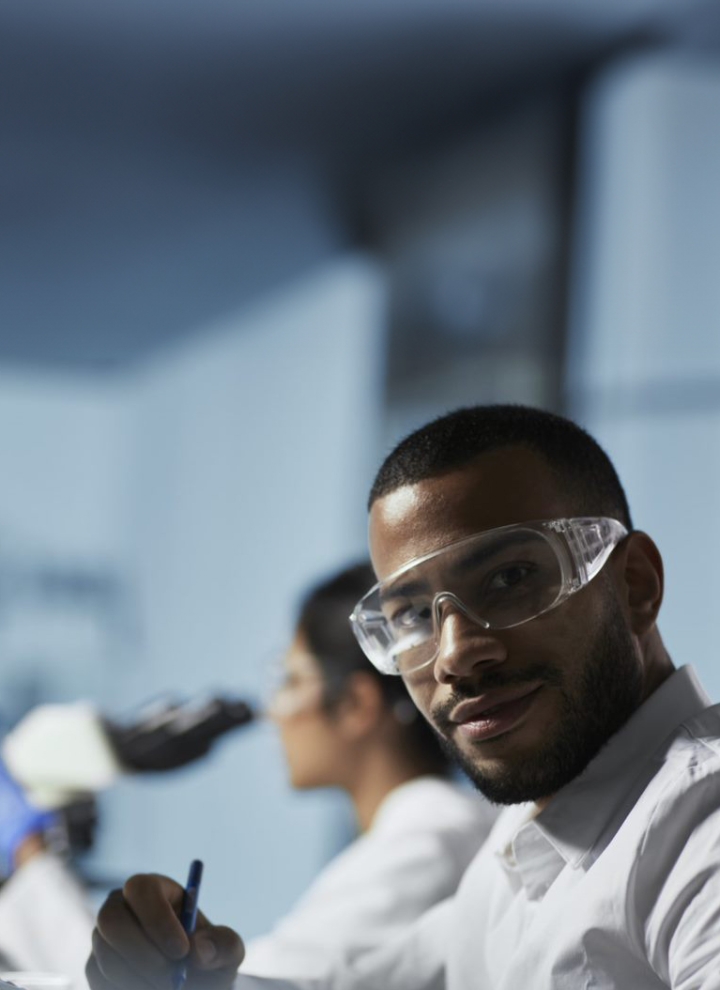 Capabilities
R&D Transformation
Unleash the power of engineering organizations by delivering sustainable, software-defined, and customer-centric products. 
Embracing change: Navigating paradigm shifts in product-centric organizations and engineering departments
Product-centric organizations and their R&D and engineering departments are facing unprecedented changes in their environments, leading to paradigm shifts in their ways of working. Closer customer intimacy, the anticipation of dynamic markets, and the flexible reaction to changes in customers' and regulatory needs have become more important than ever. 
The tremendous shift towards developing software-defined products, offered with or accompanied by new business models, requires the ability to collaborate in ecosystems with a variety of different players. 
Explore our tailored portfolio to support your business needs
Empower engineering organizations with sustainable, customer-centric software products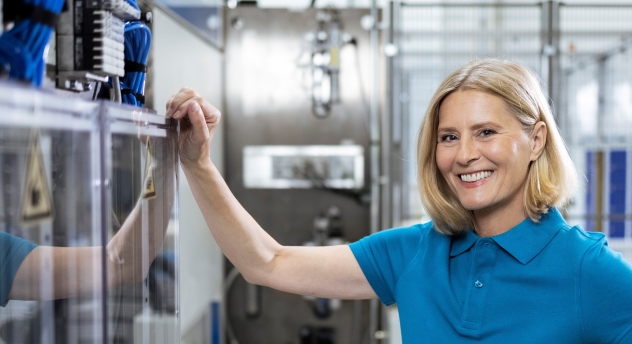 Furthermore, leveraging the power of digitalization in operational processes is a strong means to raise efficiency and competitiveness within the product delivery ecosystem while managing the global shortage of skilled software and hardware engineers. 
In addition to the challenges posed by digitalization, developing sustainable and environmentally friendly products has become a mission-critical objective. At the same time, taking circularity into account for future products is expected by both regulators and customers. 
Last but not least, these transformations must be achieved without compromising quality and product compliance. 
Facing these challenges and tackling them as early as possible is inevitable to secure economic success by delivering value to customers through products and related services. At Siemens Advanta, we have a strong heritage and successful track record in transforming and improving engineering ecosystems and organizations to cope with a changing environment and market. 
Our industry leader
Get in touch with our expert to discuss how we can work together to solve your challenges.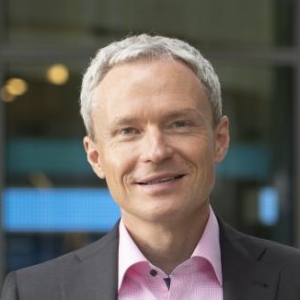 Markus Forthaus
Global Consulting Partner R&D Transformation