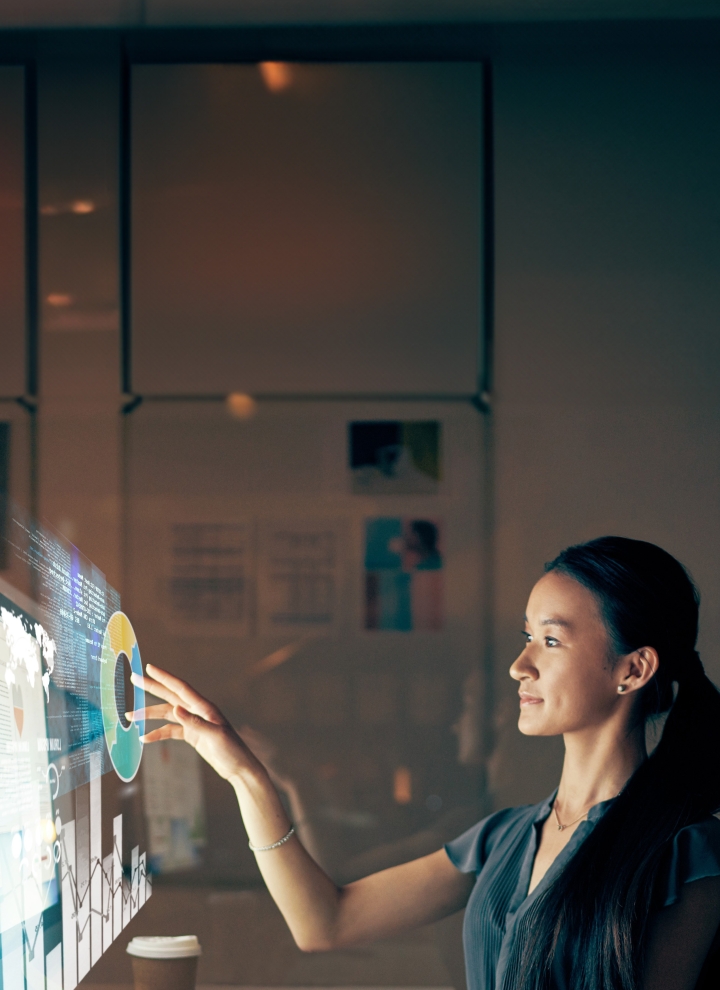 Capabilities
Solutions Prototyping
For digital transformation that supports business outcomes.
Accelerating innovation: The power of prototyping for customized solutions
The process of validating an idea or concept is critical for any solution. It allows our experts to create a preliminary solution that addresses a specific client problem or opportunity. We develop a basic version of the solution and test its effectiveness, feasibility, and user acceptance.  
Prototyping quickly validates assumptions, identifies potential issues, and refines the solution before investing significant resources in development. The prototype can be a physical product, software application, or mock-up of a process or service. Insights gained from prototyping inform the design and development of the final solution. Explore our offers for customized solutions. 
Explore our tailored portfolio to support your business needs
Strategic data analysis: Minimum Viable Data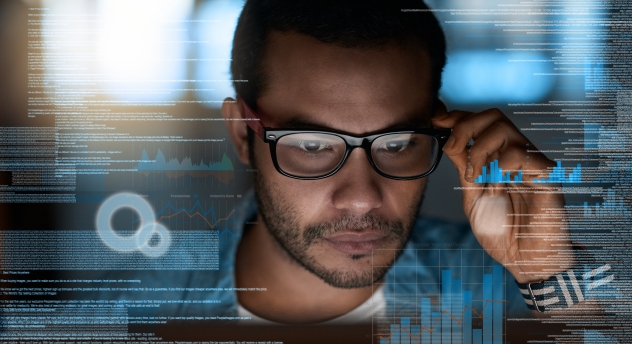 Discover how strategic data analysis can revolutionize your decision-making process by identifying the Minimum Viable Data (MVD) needed to achieve your business objectives and streamline your data collection, processing, and storage. Learn how MVD can improve the accuracy and relevance of your analysis and help you avoid information overload and irrelevant data distractions. Join us to explore the potential of MVD in agile development methodologies and its applications in data analytics. 
Creating impactful prototypes
We implement a four-stage process in developing our solution prototypes in collaboration with our clients.
This typically includes:
Our industry leader
Get in touch with our experts to discuss how we can work together to solve your challenges.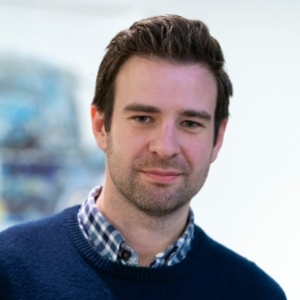 Andrew Smyth
Solution Partner Data Services EMEA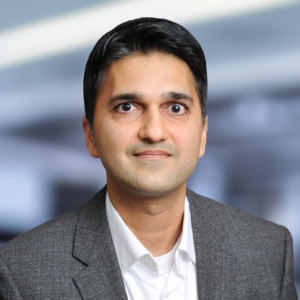 Shawn Desai
Solution Partner Digital Transformation North America