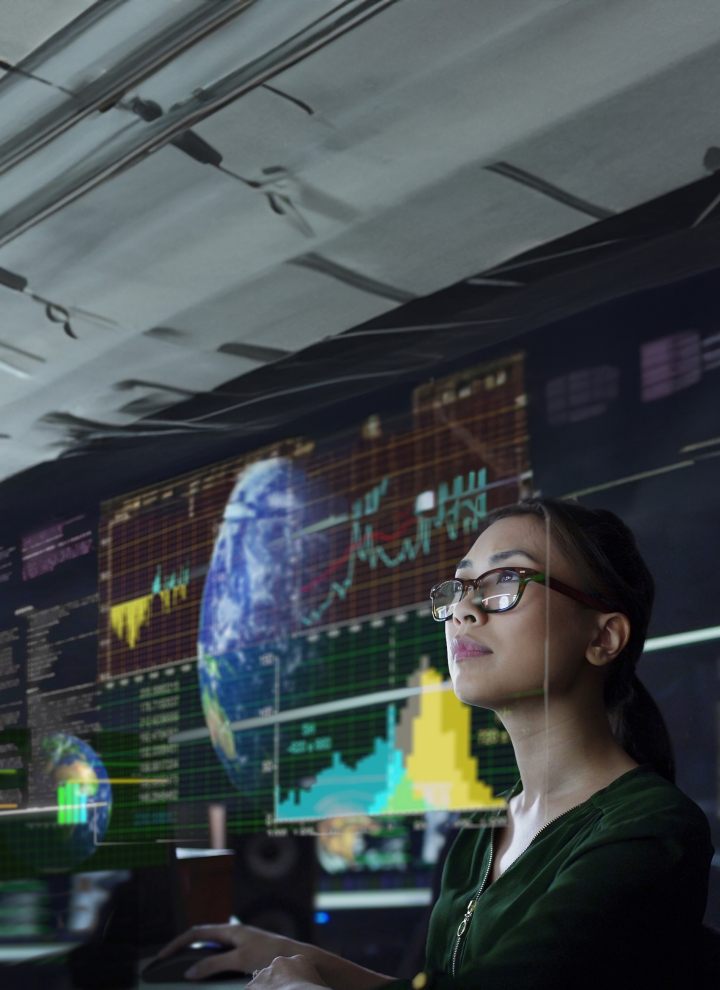 Capabilities
Applied Industry Analytics
We provide targeted data and analytics solutions to clients across all sectors to drive digital insights and impact.
Leveraging data analytics and machine learning for strategic growth, innovation, and operational excellence
Data is an enabler for strategic business growth, innovation, enhanced profitability, and operational efficiency. With clean, accessible, and governed data, your organization can implement new use cases to create new services, gain deeper insights into your operations to solve the business challenges of today and tomorrow. 
The application of data analytics, machine learning, and statistical analysis aims to address real-world industry problems, improve operations, reduce costs, increase efficiency, and enhance customer satisfaction. 
Our experts provide support for your organization, from strategic data assessment and landscaping to developing data governance and hygiene approaches based on global best practices. We identify the "Minimum Viable Data" needed to release impactful use cases and services. We also provide all the enabling architectural and connectivity requirements to bring a coherent data proposition to life. We will support your organization step by step to compound the value of your existing digital enterprise estate and create data-driven outcomes that help your organization embrace and extend its digital maturity and offerings. 
Explore our tailored portfolio to support your business needs
Unlocking applied industry analytics: from data baselining to IoT Digital Core
In applied industry analytics, organizations embrace a holistic approach to leverage data. It starts with data baselining, understanding existing sources, structures, and quality. Strategic data analysis focuses on essential elements for actionable insights. Robust data governance ensures integrity, security, and compliance. Applied analytics deploy cutting-edge tech for valuable insights. IoT integration enhances real-time monitoring and predictive analytics. These themes drive innovation and operational efficiency.
Our industry leaders
Get in touch with our experts to discuss how we can work together to solve your challenges.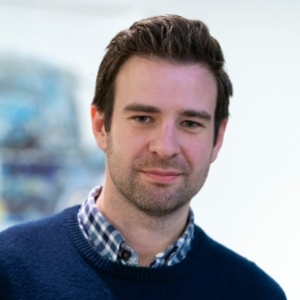 Andrew Smyth
Solution Partner Data Services EMEA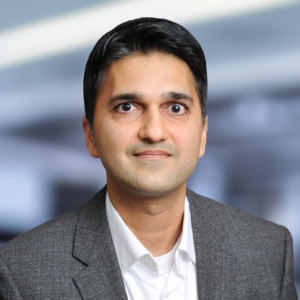 Shawn Desai
Solution Partner Digital Transformation North America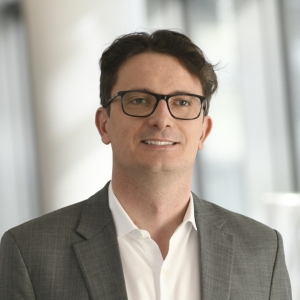 Jerome Panoff
Global Consulting Head Advanced Analytics & AI