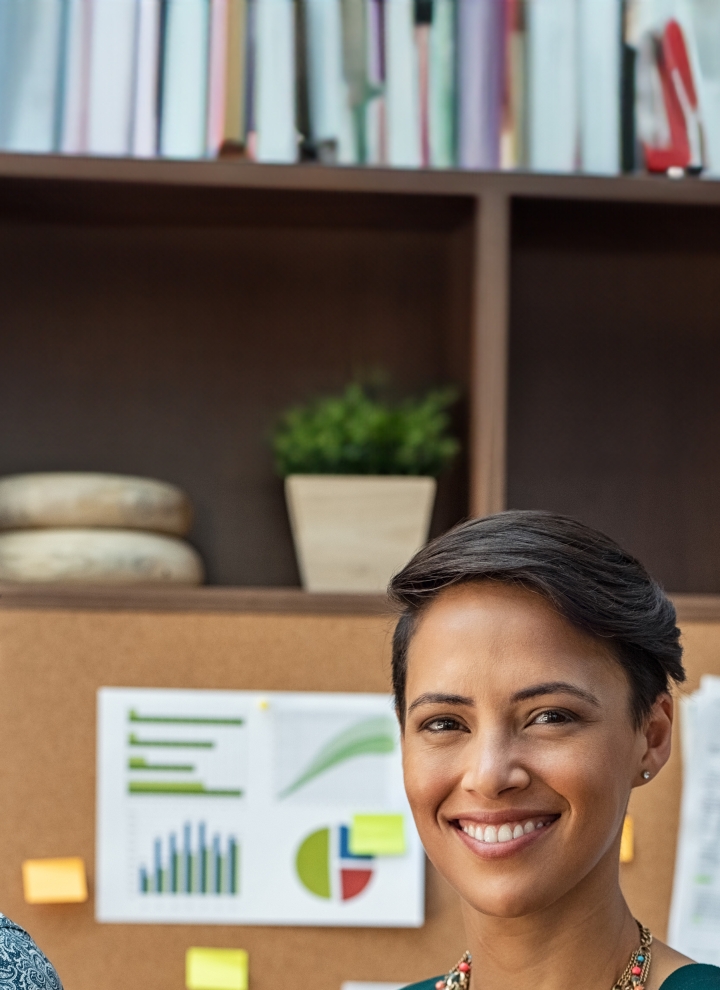 Whitepaper
Creating Value from Data
Identifying digital service opportunities to unlock business potential in the digital age.
By Juergen Grabenhofer | February 26, 2021
The rising importance and spread of digital technologies in the business environment, leads to an ever-growing amount of data owned by businesses. Leveraging this data can be crucial to maintain a company's competitive advantage, retain customers and grow the revenue. However, this data often remains unstructured and is characterized by tangled data streams and scattered data sources. Therefore, many companies struggle to identify digital service potentials from it and further implement new offerings into their traditional service landscape.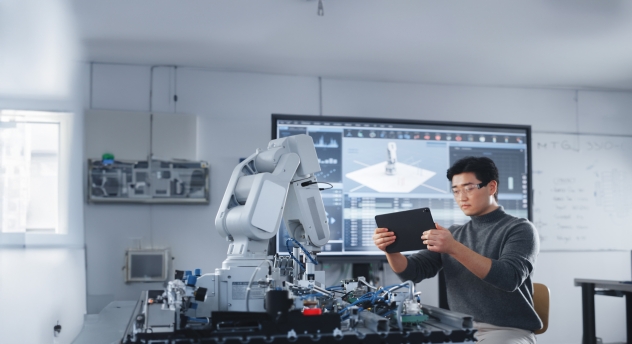 Download our whitepaper to learn how to develop comprehensive data strategies to identify new business opportunities and prepare your company for the digital age!
To create value from your data, 4 steps are crucial for success: 
Developing a data landscape to create transparency of data sources and streams
Determining a digital service strategy
Identifying new data-driven offerings 
Implementing the measures into a company's service landscape
Download Whitepaper below
Our industry leader
Get in touch with our expert to discuss how we can work together to solve your challenges.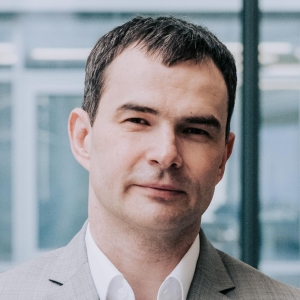 Juergen Grabenhofer
Global Consulting Partner Semiconductors & Electronics