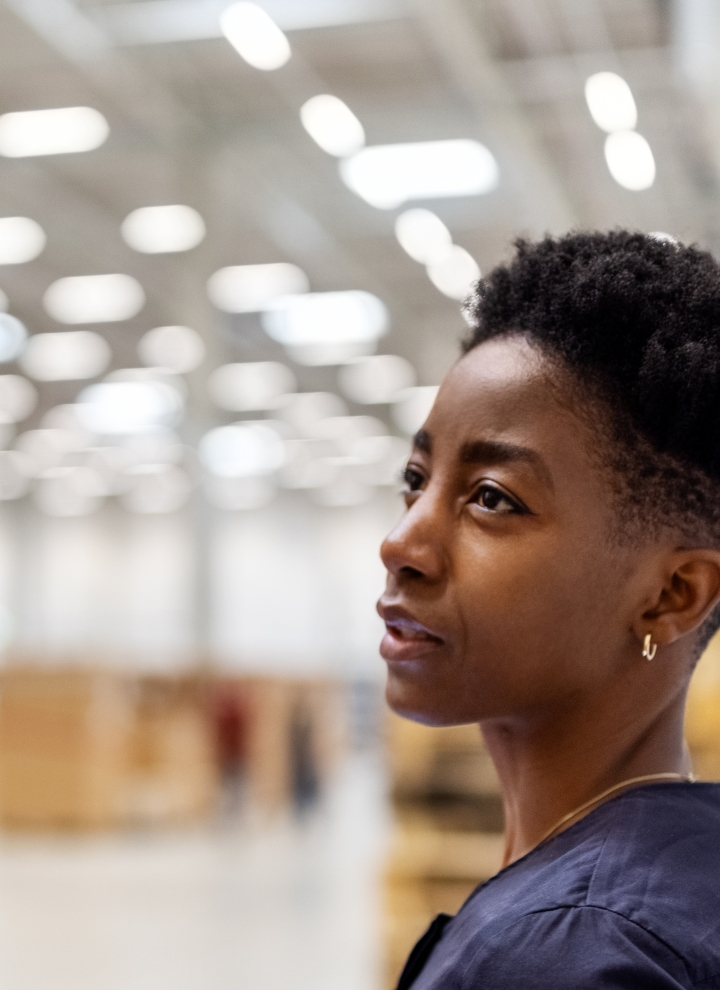 Capabilities
Enterprise Architecture and Solution Assessment
We guide your company to effectively leverage technology to achieve your business goals.
Powering digital transformation: Technology consulting for business value and IoT solutions
Our technology consultants help your business evaluate, design, and implement solutions that optimize your operations and drive improvements along your digital transformation roadmap. Technology is an enabler for your digital transformation. We are convinced that technology has to follow value creation for your business, and we continue to develop your business from where you are currently. 
Overall, technology consulting is critical for businesses to successfully grow with IoT solutions. It provides the expertise, strategic planning, risk management, ROI optimization, training, and support needed to ensure that IoT solutions are properly designed, implemented, and maintained to achieve the desired business outcomes.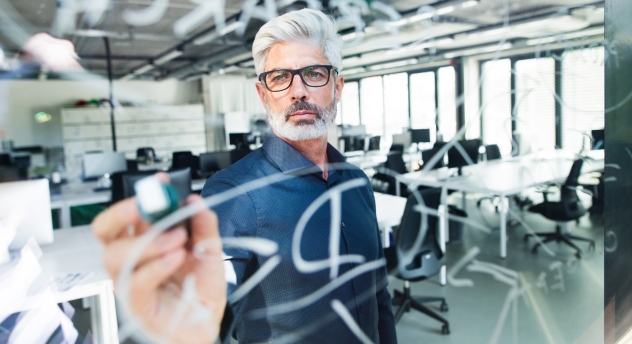 Business-centric principles
The core of our expertise in technology consulting is based on a business-oriented approach that prioritizes the needs and goals of our clients. Our technology consultants work closely with clients to comprehend their business objectives, identify pain points, and develop customized solutions that address their specific challenges. They focus on creating solutions that drive business value and maximize return on investment. 
We firmly believe that technology is a key driver of our success and can be a game-changer for your business. 
We realize our "technology with purpose" philosophy by combining our core competencies to generate value.
Explore our tailored portfolio to support your business needs
Strong technology stack
Working with our partners, we innovate faster, collaborate efficiently, and deliver more value with less effort to accelerate your business.
Industrial digitalization requires technology to bridge the gap between the digital and physical worlds. The unique needs and challenges of your industrial environment require high flexibility. We leverage technology stacks tailored to your specific needs. With our expertise and service offerings around industrial IoT technology stacks, we focus on improving operational efficiency, reducing costs, and enhancing safety and compliance in industrial environments. By harnessing the power of IoT technologies, our industrial customers can gain a competitive edge and drive innovation in their respective industries. Explore our different offers to learn more about how we can help your company achieve its digital transformation goals.
Check out some of our comprehensive technology stack below:
Our industry leader
Get in touch with our experts to discuss how we can work together to solve any of your challenges.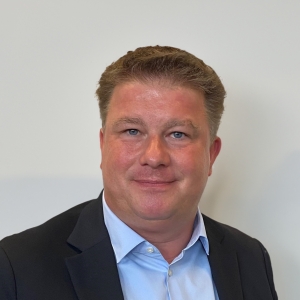 Christian Werner
Solution Head Solution Engineering EMEA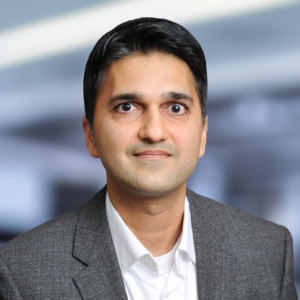 Shawn Desai
Solution Partner Digital Transformation North America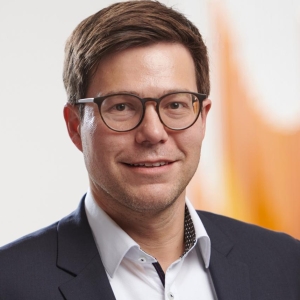 Dr. Jochen Gross
Global Consulting Partner Advanced Analytics