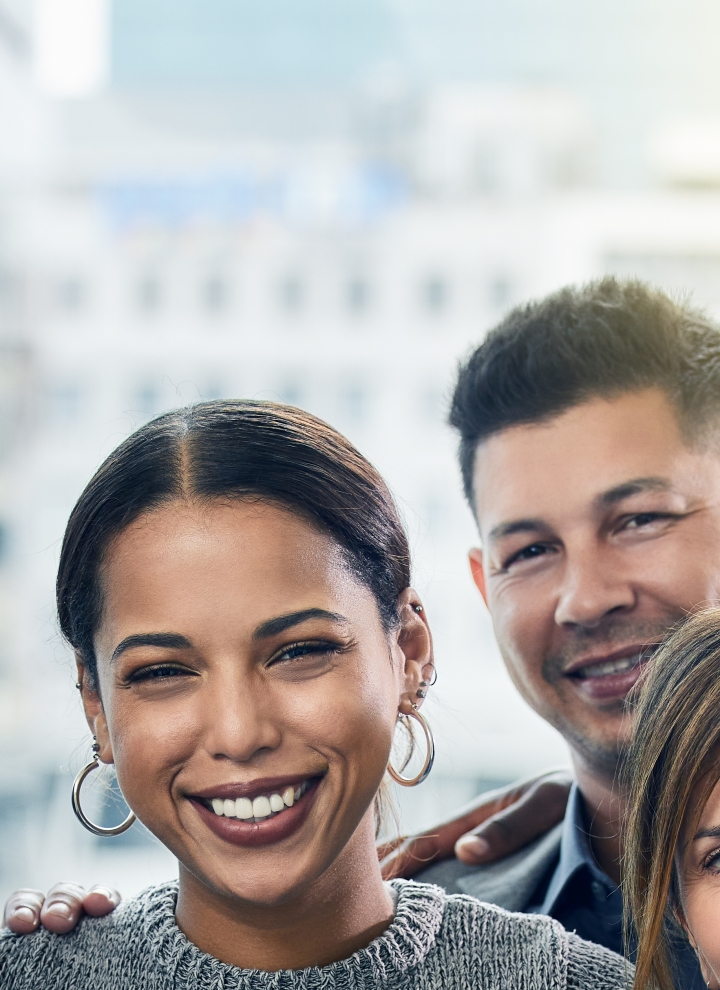 Consulting
Siemens Advanta offers advisory solutions focused on addressing each client's unique needs along their sustainability and digitalization journey.  
Our experts have amassed in-depth experience in the industries they serve, offering a unique combination of both OT and IT expertise. We also leverage our ecosystem of partners to give clients access to the world of technology and expert know-how, enabling them to find success through digitalization and sustainability measures.
25+
years of management consultancy
800+
high quality projects globally every year
150+
factories optimized in the last five years
600+
consultants, experts, and data scientists
---
Driving digitalization, sustainability and green energy transformation
Siemens Advanta Consulting is the global management consultancy for strategic projects focused on digitalization, sustainability, and green energy transformation.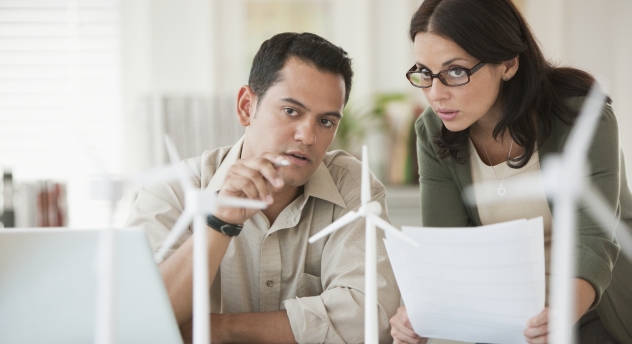 Our global team of more than 700 consultants taps deep into Siemens' knowledge pool, technological expertise, and intellectual property to provide our clients with best-in-class solutions. 
What makes us unique is our cross-industry experience and the fact, that we implement our concepts within the Siemens group ourselves. Furthermore, we bring a broad understanding of technological trends and their respective strategic business implication for our clients. 
We go beyond technology – we connect the dots and derive implications for our clients' individual business models. Siemens Advanta Consulting is an expert in understanding ecosystem-based business models and thus can help to create new platforms and ecosystems that foster cooperation and collaboration.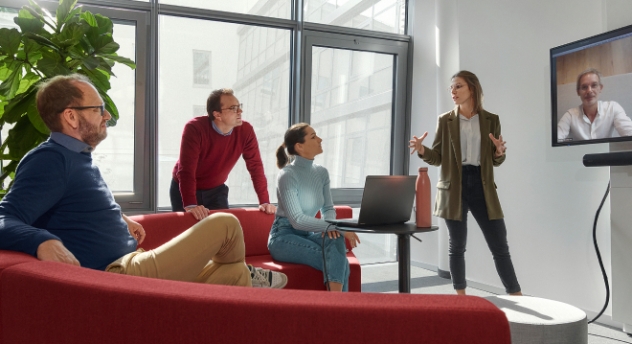 With Siemens Advanta as a strategic partner, you will receive customized end-to-end solutions. From strategic concept to implementation by coding tailor-made software. Our team consists of entrepreneurial minds who offer an exceptional combination of advisory and implementation know-how. We don't stop at world-class advisory. We work with our clients and ecosystem partners to make transformative solutions a reality. 
Working across many industries, including automotive, energy, and healthcare, our consultants are located worldwide, to work in close alignment with our clients around the globe. With projects ranging from Analytics & AI through Digital Transformation and Sustainability & Circularity, we have the right experts to support you with your individual needs to enable long-lasting value for your business.
Why Siemens Advanta Consulting?
1
Siemens domain expertise
We tap into 175+ years of Siemens technological leadership. We combine deep vertical know-how with broad industry experience in fields like factory automation, energy or mobility.
2
Firsthand digital transformation expertise
We successfully supported Siemens' own digital transformation. Now it is one of the leading players in the digital arena and sets industry standards for digitalization.
3
Digitalization = strategy + implementation
We refine your vision, set clear priorities and focus on impact by delivering tangible results. We are future-oriented pragmatists, with feet planted firmly in the realities of implementation.
4
Digitalization capabilities
We deliver end-to-end digital solutions by leveraging our Siemens Advanta ecosystem and using state-of-the-art digital know-how and expertise. Our digital capabilities and resources are unparalleled.
5
Enabling our clients' success
We believe in a collaborative working approach. We work side by side with our clients to unlock the digital future and develop implementable and impactful results.
Discover our diverse industries
Explore our tailored portfolio to support your business needs
Your contact
Get in touch with our Consulting CEO to discuss how we can support to solve your challenges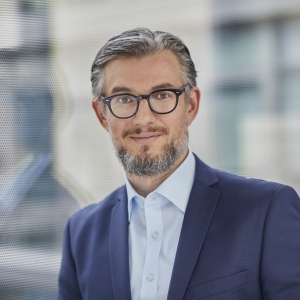 As CEO of Siemens Advanta Consulting, Dr. Reiner has been at the intersection of Digital and Industry since 1999, showcasing a profound passion for leveraging technology to create significant business value. His specialities in digital transformation journeys, ecosystem/business model building, and cloud migration programs.
Dr. Juergen Reiner
CEO Siemens Advanta Consulting