Development of an Additive Manufacturing factory for global scale-up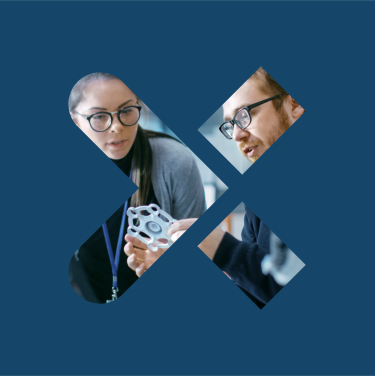 Metal 3D printing for the aerospace sector reaches new heights
3D printing, or additive manufacturing, is revolutionizing the aerospace industry. To keep up with growing customer demand, our client Morf3D, a contract additive manufacturing company, now has a new site in Long Beach, California. Planned by Siemens Advanta consultants, it promises higher capacities – and it serves as a blueprint for global scaling.
How to grow a metal 3D printing operation
Want more capacity? Then add more machines! This way of thinking may have worked in the past, but not anymore. Today, it takes careful planning to increase capacities in a highly integrated, digitalized environment such as that of an additive manufacturing facility. As a result, Morf3D was looking for a solution that could be scaled up for the next expansion.
Planning tools and deep domain know-how for excellent results
Over the course of six months, we started by virtually designing the factory using Siemens software, like such as  Tecnomatix Plant Simulation and NX Line Designer. We then tried out different options to find the best configuration. Additionaly helpful was our toolbox of production machines, which currently includes around 50 AM-specific machines, with more being added on a regular basis. The toolbox puts details like machine capacities and installation requirements at the designers' fingertips so they can quickly select the right equipment for the task at hand.
AN EYE ON UPCOMING TRENDS
We also took anticipated developments into account. For example, larger machines were installed so Morf3D could keep up with the trend towards bigger components. Furthermore, the factory was designed to accommodate anticipated growth in the number of alloys. Today, most components are made primarily with only a handful of alloys but in the near future, up to 100 different alloys will likely become the norm.
A BLUEPRINT FOR THE NEXT GROWTH STEP
Morf3D's production system in Long Beach is now in place, and customers are highly satisfied with the components printed and machined on site. That's not the yet end of the story. The site is also a blueprint for Morf3D's next expansion, which could be, for example, a shop in another area for increased customer proximity. 
Morf3D and Siemens Advanta are teaming up to support other companies with their metal 3D printing endeavors and drive the industrialization of additive manufacturing even further. Morf3D brings competence and experience to the table in designing and manufacturing high-quality, complex metal parts. Siemens Advanta contributes its expertise in additive manufacturing factory planning and simulation. The result is unprecedented added value for customers.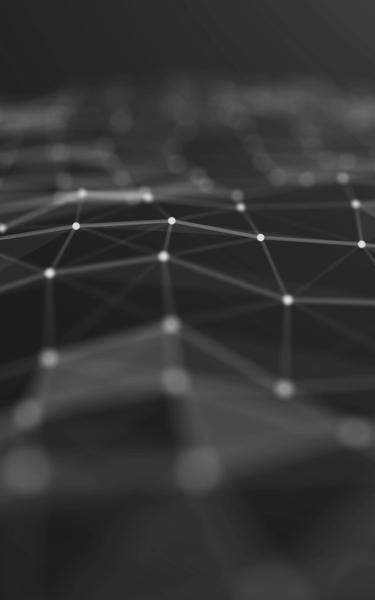 "When you're building a site as large as ours, you want to make sure that it will serve your needs well into the future".
DIVE-DEEPER: RELATED CONTENT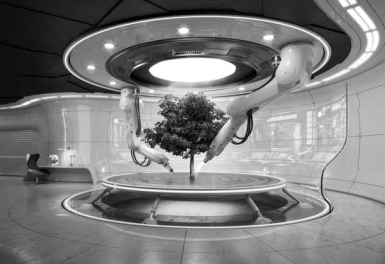 ADDITIVE MANUFACTURING'S SOMEWHAT SURPRISING ROLE IN SUSTAINABILITY
Additive Manufacturing bears sustainability potential in many areas, like improving energy efficiency in product design. Learn how in our article.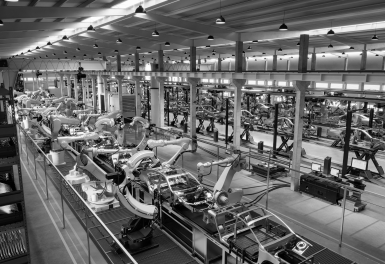 GREEN – LEAN – DIGITAL
Once your factory is lean and digital, what does it take to make it green? What are the key components of the factory of the future? Discover more in our Blog post!