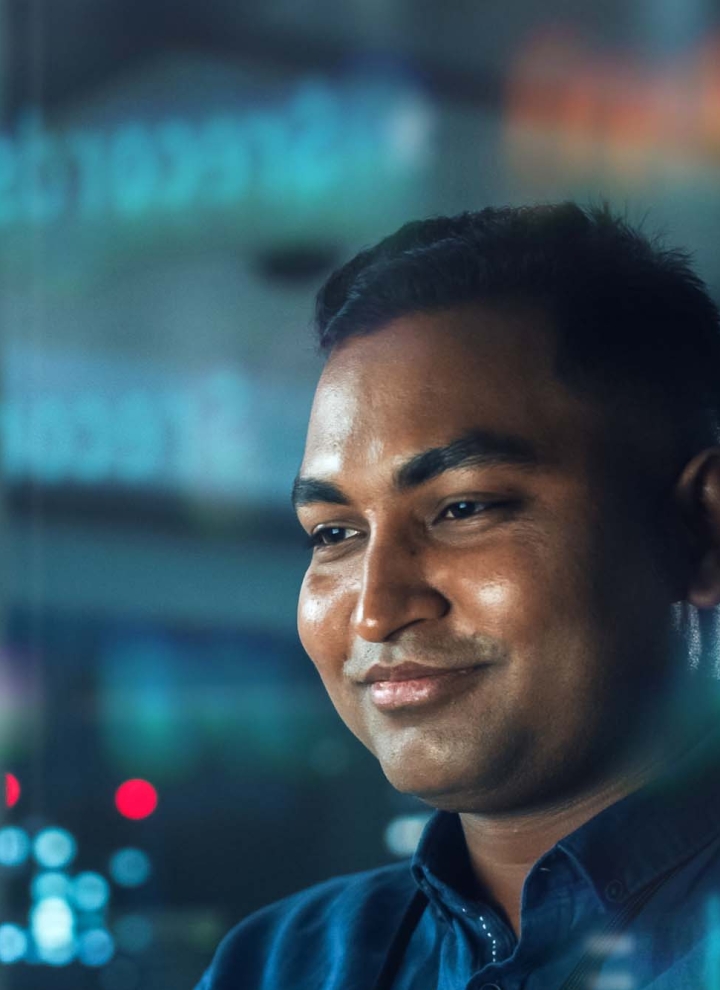 Capabilities
Solutions Development
Helping our clients achieve their business objectives by creating digital products that drive their business success. 
Delivering customized digital solutions through end-to-end product development and system integration
We provide an end-to-end approach for digital product development, combining specialists in Design Thinking, usability, cutting-edge technologies, and experts with specific industry knowledge. We work closely with our clients to comprehend their unique needs and create customized solutions that generate meaningful outcomes for their business objectives. Our client-centric approach enables us to deliver exceptional results for distinct business requirements
When it comes to integrating systems and services, no two infrastructures are created equal. System integration improves your working relationships with customers and partners while increasing workflow efficiency and lowering operational costs. We develop the appropriate solution architecture and deployment plan for your enterprise – all with a modular, security-first approach.
Explore our tailored portfolio to support your business needs
IoT development services
Our IoT industrial custom development services provide tailored solutions that meet the specific needs of businesses. Our solutions go beyond off-the-shelf offerings and focus on creating custom hardware and software solutions that are specifically designed for a particular business or industry. Our domain and enterprise architects use their deep understanding of desired use cases to offer more than just IT services. 
Check out some examples of our IoT industrial custom development services below:
Our industry leaders
Get in touch with our experts to discuss how we can work together to solve any of your challenges.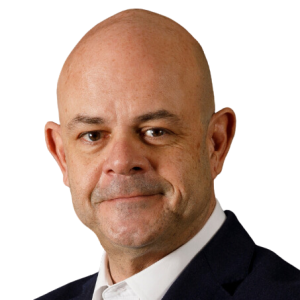 Miguel Fernández Díaz
Head of Siemens Advanta Iberia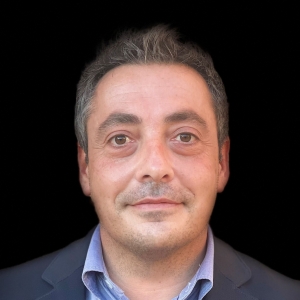 Joan Miquel Padilla
Solution Partner Digital & Data Transformation Practice EMEA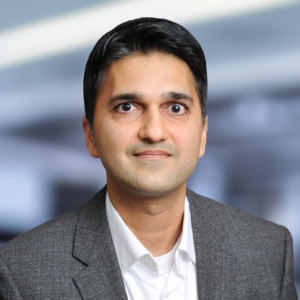 Shawn Desai
Solution Partner Digital Transformation North America