Whitepaper
UPSTREAM DIGITALIZATION WHITEPAPER
A key step towards unmanned operations
by Oliver Elbracht, Monalisa Majumdar, Anna Erlenkamp, Jonas Linder | January 12, 2021 | 60 min. read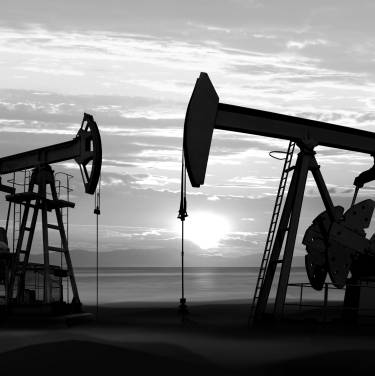 At a glance
---
The Oil & Gas industry across the globe is facing a number of macro challenges - slump in oil price and flat forecast being the primary one. Several companies are banking on digital transformation in upstream to reduce the operating cost of fields making it viable to operate existing fields beyond their expected lifetime and explore small fields that were till now considered unviable.
The journey starts with the development of an integrated solution concept that enables digital transformation of core functions like operations, maintenance, inspection, surveillance and HSE, supported by a robust business case. Download our whitepaper to learn more about tailwinds in upstream digitalization and how to leverage its full potentials.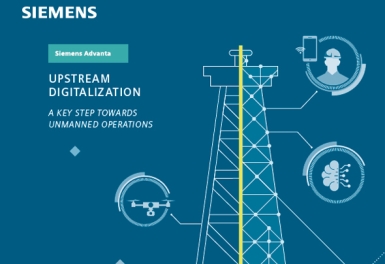 EXCERPT
The implementation of digital transformation in the Oil & Gas industry needs to be carried our in phases depending on maturity and return on investment of individual solutions that must be pre tested through proof of concepts and pilots before scaling up. Clear communication, monitoring and governance are cornerstones of success for such large scale transformations and hence change management focusing on people and processes needs to go hand in hand with the adoption of new technologies.