Solution Design & Prototyping
SOLUTION ARCHITECTURE
Define the best solution architecture as a blueprint for growth in a competitive world.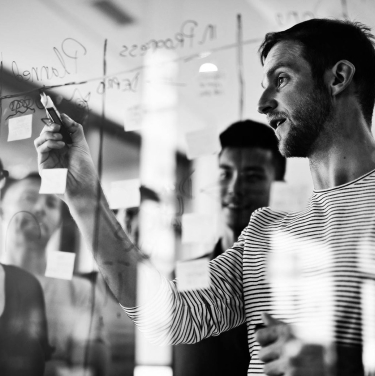 Incorporating IoT into your enterprise is a complex process that requires many calculated decisions. You need new solutions to efficiently integrate with your current IT and OT infrastructure, while establishing strong foundations for subsequent growth and scalability.
Let us define and design the solution your enterprise needs to tackle today's evolving challenges and meet emerging business requirements. Implementing the right solution architecture is key to making sure your company moves forward with a comprehensive outlook, combining expertise from different viewpoints and ensuring you are equipped with the best tools to solve your unique business needs.
OUR EXPERTS
Get in touch with our experts to discuss how we can work together to solve any of your challenges.
LOOKING FOR MORE?
Check out some of our other services.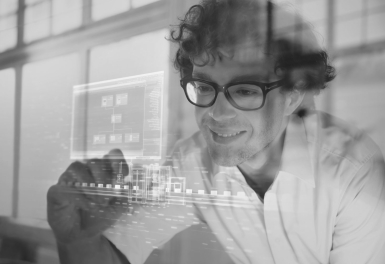 Technology Consulting
Develop effective solutions with the right tools and insights.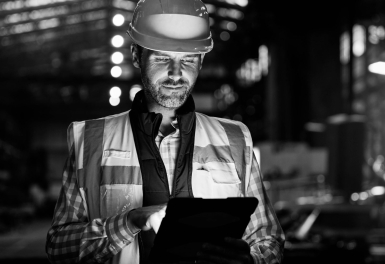 Roll-out at Scale
Engineer large-scale deployments for simplicity and flexibility.