Enablement
Seamless Transformations with Change Management
Discover how Siemens Advanta enables your organization to transform.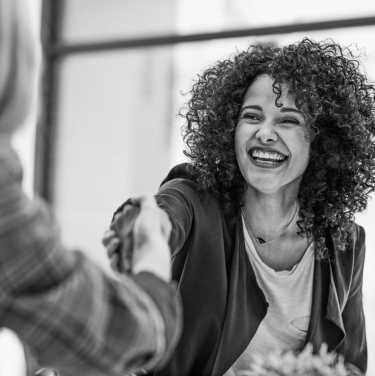 HOW WE SUPPORT OUR CLIENTS
Effective Change Management has always been important and a critical success factor for business transformations. Our experts understand that new technologies, new processes, productivity programs or structural changes don't generate value on their own. It is only through their successful implementation in and adoption of your organization that drive lasting results. We're ready to work with you for robust yet flexible solutions that smoothen out your transformations and help you evolve.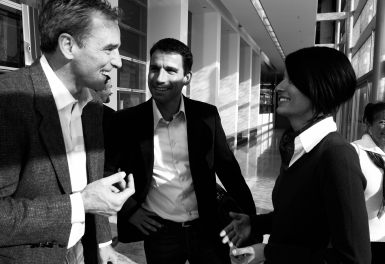 CHANGE MANAGEMENT AS CATALYST IN YOUR PROJECTS
If your company has a straight timeline and already set target dates, we'll implement well-planned and defined strategies that have been proven to yield the best possible results. Siemens Advanta has a great track record of successful change initiatives: from organizational set-up changes over business turnarounds to implementing new business models.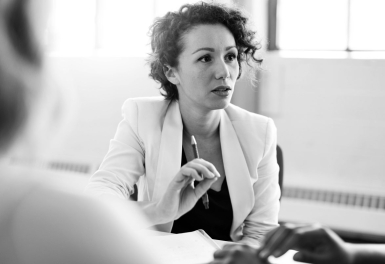 CHANGE MANAGEMENT FOR DEVELOPING ORGANIZATIONS
If your company's change journey is adventurous and driven by a long-term vision, then all milestones and deliverables will not be set from the very beginning. The deeper the change, the greater the chance that things will develop differently than expected. Transforming the working mode for you and your employees is a change to the company culture and a huge challenge that takes years to achieve. During this time, the shifting global  landscape will cause you to adapt your roll-out plan and respond swiftly to unexpected events along your journey. Our digital change approach — built entirely on agile principles — will allow you to move forward without limiting your options.
OUR EXPERTS
Get in touch with our experts to discuss how we can work together to solve any of your challenges.
How we help our clients succeed
Are you ready to take advantage of the possibilities afforded by IoT solutions? Get some inspiration from the case studies below.
Show all cases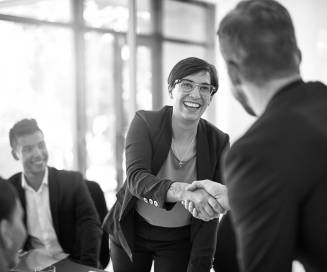 IoT
RE-ORGANIZATION AND PROCESS IMPROVEMENT FOR A GLOBAL MANUFACTURER
A global manufacturer had to deal with a big reorganization with individual set-ups in >100 countries. We were able to help our client by increasing acceptance of the corporate department´s reorganization significantly due to profound change management & a workers council concept.
Read the Story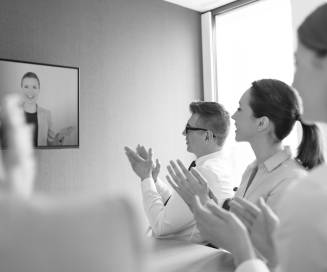 IoT
MANAGING CULTURAL CHANGE TO SUPPORT A NEW OPERATING MODEL AND LIFT FURTHER POTENTIAL
Our client's implementation of a new operationg model caused need for cultural change. By applying our integrated change management approach we helped our client to tap the full potential of the new structure.
Read the Story