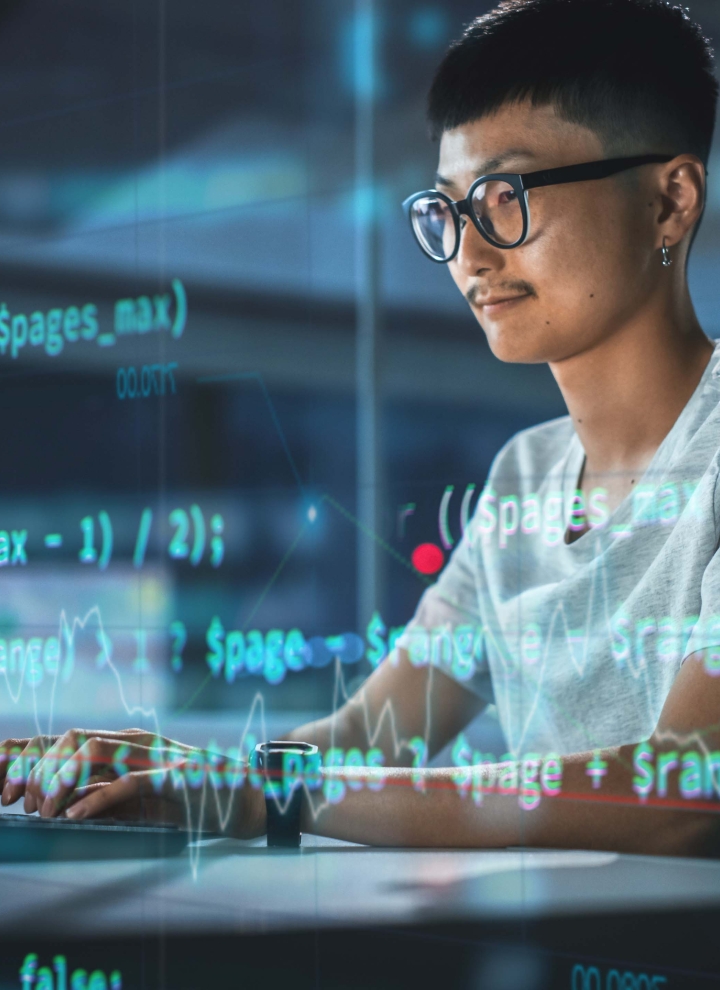 Capabilities
Advanced Analytics, AI and Cybersecurity
We have all the ingredients to successfully leverage Advanced Analytics, AI and Cybersecurity in the industrial space. 
Leading the way in AI-powered digital transformation and cybersecurity solutions
Siemens Advanta excels in digital transformation solutions, focusing on AI adoption and cyber risk mitigation. Our analytics expertise helps clients devise data strategies, identify opportunities, and deploy AI-powered solutions. We specialize in vulnerability management, risk assessment, and cybersecurity, offering customized solutions for IT and OT environments. With our comprehensive approach, incorporating technology and security measures, we position organizations for innovation. Optimize your digital journey with our industry-leading AI and cybersecurity solutions.
Explore our tailored portfolio to support your business needs
Our industry leaders
Get in touch with our experts to discuss how we can work together to solve your challenges.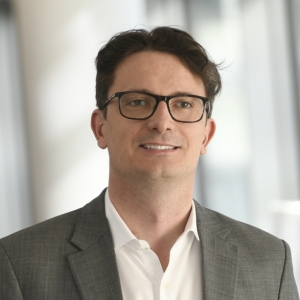 Jerome Panoff
Global Consulting Head Advanced Analytics & AI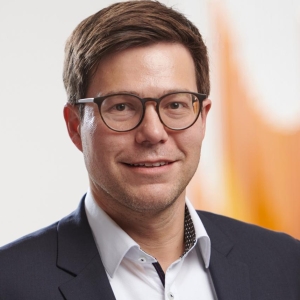 Dr. Jochen Gross
Global Consulting Partner Advanced Analytics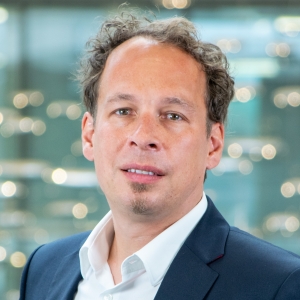 Dr. Ulli Waltinger
Global Consulting Partner Artificial Intelligence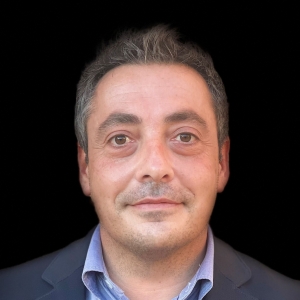 Joan Miquel Padilla
Solution Partner Digital & Data Transformation Practice EMEA