Industries
Innovate to succeed in the age of digital health
Transform your company for better and more affordable outcomes, leverage the power of data and innovate faster to seize the opportunities of digital health.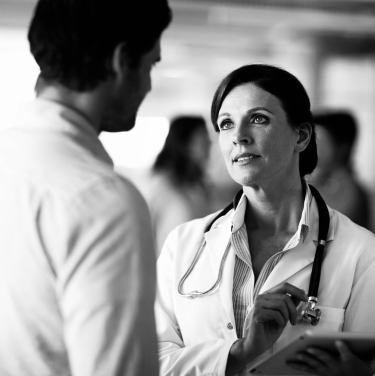 Healthcare and medical technology are undergoing a rapid transformation, accelerated by digitalization, increasing cost pressure and growing chronic disease burdens. We help you to succeed in an increasingly complex ecosystem. Draw on our expertise to drive digital business models, platforms, data and rapid innovation.
Let's define and implement the right strategy for you: as a medical device & technology player, a pharma & biotech company or a healthcare service provider.
Our focus areas
Med Tech, Med Devices, Pharma, Provider, Payer, Telemedicine, Biotech
INDUSTRY CHALLENGES
No two industries are the same. Partner with us to overcome the unique challenges facing Healthcare & Med Tech.
Digitalization changes the playing field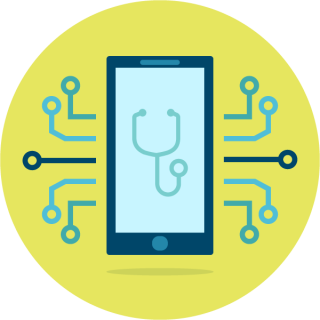 Deploying a flexible strategy and transforming the organization is essential in the era of digital health with new competitors and emerging technologies such as robotics, platforms and AI.
Disruption of established business models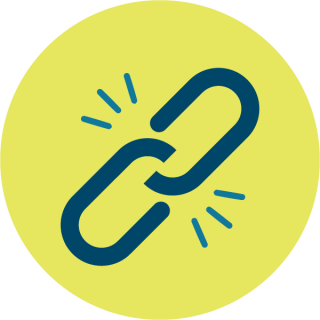 Traditional business models are increasingly difficult to defend as USPs erode and price levels decline, accelerated by consolidation of the customer landscape and new entrants from unregulated fields.
Unlocking the value of data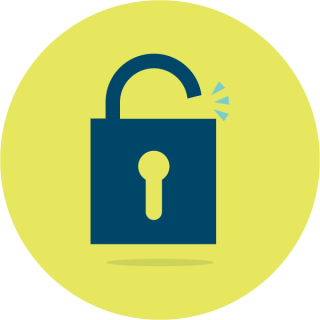 Organizations without access to scarce digital talent and technology, such as AI, and lacking the ability to effectively combine these with domain expertise will fail to unlock the value of data.
Changing customer buying behavior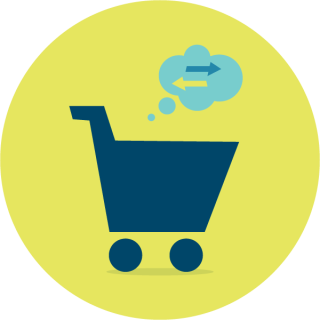 Buying decisions at consolidated provider systems move to the C-Suite, increasing competition and price pressure. Engaging customers and patients becomes challenging as they compare options online.
Increasing complexity and regulatory requirement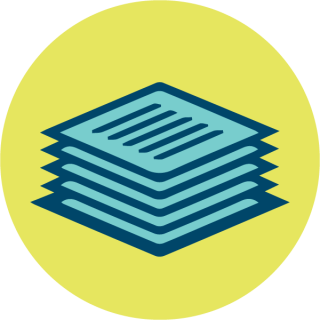 Complex portfolio offerings coupled with dynamic and strict regulatory requirements on issues such as safety, data security or GDPR compliance threaten to overburden R&D budget and organization.
Faster innovation cycles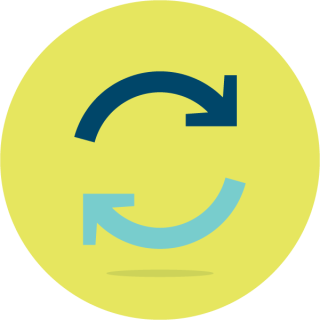 Rapid technological change, intense competition and the need to integrate digital and non-digital technologies require nimble and agile PLM and R&D approaches encompassing mindset, processes and tools.
Ensuring flexible, resilient and cost-efficient supply chains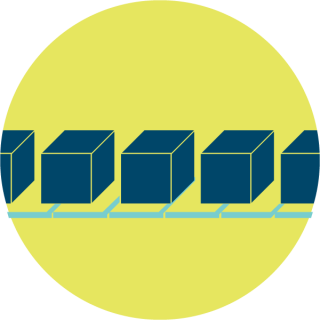 Trade barriers and pandemics disrupt supply chains and require sourcing of materials, consumables and equipment. Producers must realize value from digital technologies and adapt their value chains.
Our solutions and services for the healthcare & med tech industry
Complex challenges require smart solutions. Tap into our service portfolio for tangible results that deliver impact.
1
Strategies to adapt to digitalization in healthcare
We support you with a holistic digital transformation program: strategy & business models, organization & people, processes and digital technologies – enabled by structured program and change management.
2
Innovative business models for the medical space
Leverage our domain know-how to define and realize innovative business models that pay off – from new services to healthcare platforms to equipment management and digital health applications.
3
Leverage the power of applied AI for healthcare
Build on the Siemens library of 200+ analytics and AI use cases to develop data based offerings that enable better health outcomes and optimize operations to increase process quality and save costs.
4
Transform customer and patient engagement and experience
Understand customers and patient journeys to realize greater engagement and experience. Leverage our team's expertise, e.g. in design thinking, data analytics and UX/UI.
5
Manage complexity and meet regulatory requirements
Manage complexity and dynamic requirements by focusing on the right market segments, customers and system architectures. Leverage our expertise in PLM and R&D and deploy state of the art software tools.
6
Accelerate innovation: Modularization, DevOps and Agile@Scale
Tackle faster innovation cycles in healthcare with modern ways of thinking and working. Modularize your portfolio to innovate faster at less cost. Leverage our proven advanced Agile and DevOps concepts.
7
Optimize and digitalize your manufacturing and supply chain
Define the right value chain and production footprint to ensure flexible, cost-effective supply chains. Leverage our know-how for technologies such as digital twin, additive manufacturing or robotics.
ALL SERVICES
Explore our entire services and solutions portfolio below.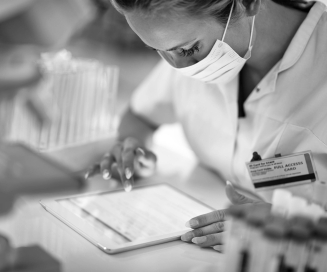 IoT
DEVELOPMENT OF AN OPEN DIGITAL HEALTH ECOSYSTEM FOR A MEDICAL DEVICE COMPANY
The power of digital ecosystems had been long known in the consumer space. Our client wanted to open the advantages of such digital networks to its professional healthcare customers, with the aim to help further improve on their goals.
Read the Story
OUR EXPERTS
Get in touch with our experts to discuss how we can work together to solve any of your challenges.