Thought Leaders Roundtable
Sustainability & Circular Economy in Life Sciences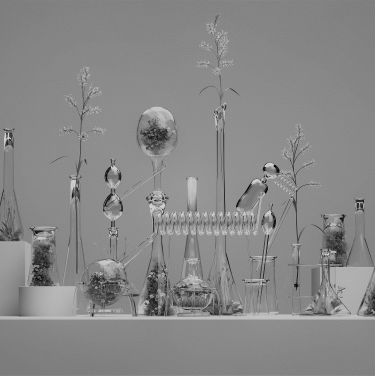 A growing number of disclosure requirements, e.g., CSRD as well as governmental roadmaps are putting pressure on Life Science companies to reduce their environmental impact and embrace a more circular approach. However, in reality, the health sector is still heavily reliant on single use materials, substantial water waste, and intransparent supply chains.
At Siemens, we want to support companies to develop circular solutions across the whole value chain. This is why, Siemens and Siemens Advanta will host a roundtable discussion on "Sustainability and Circular Economy in Life Sciences". Here, we will jointly discuss trends, challenges, and solutions around building circularity in the Life Science branch with thought leaders from established Life Sciences players and industry experts.
Thought Leaders Roundtable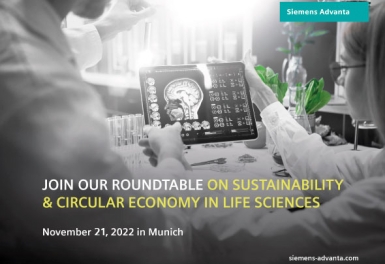 Details: November 21, 2022, 12 pm to 5 pm CET, Werner-von-Siemens-Straße 1, Munich
The agenda will include two Roundtable discussions as well as networking opportunities.
If you are interested to join, please reach out to Sebastian Herrmann.
OUR HOST
Please reach out to Sebastian Herrmann if you want to join.