Services
Solution Implementation
Successfully meet the challenges posed by integrating IT and OT and getting business value out of your data.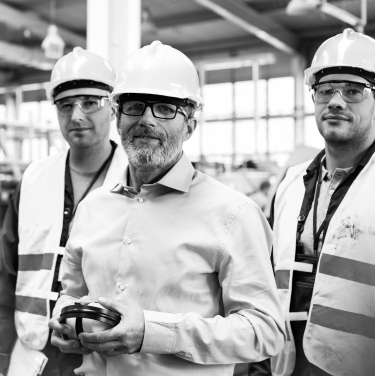 GETTING YOUR INITIATIVE ON THE RIGHT TRACK
Integrating OT and IT requires effort and expertise – yet, when done right, it can substantially improve the quality and efficiency of your operations, and even pave the way for entirely new business models. By implementing comprehensive IoT solutions, you can assemble scattered pieces of information into a cohesive interconnected architecture, to improve your business processes and unearth the hidden value of your data.
OUR SOLUTION IMPLEMENTATION SERVICES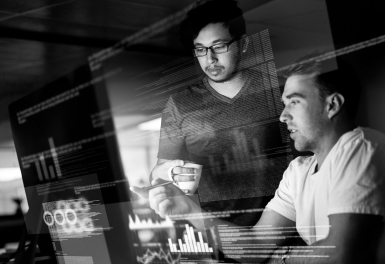 System Integration
When it comes to integrating systems and services, no two infrastructures are created equal. System integration improves your working relationships with your customers and partners while increasing workflow efficiency and lowering operational costs. We develop the right solution architecture and deployment plan for your enterprise – all with a modular, security-first approach.
Development and Implementation
Case studies
Delivery and Implementation
Your company needs to know where to begin its digital journey and how to leverage the power of incoming data to avoid mounting costs and project disruption. We enable every step of the way to ensure you're ready to unlock your digital potential and establish solid foundations leading to world-class solutions. Enjoy streamlined deployments, backed by decades of industry experience and a global team of experts.
End-to-end service delivery
Comprehensive solutions success stories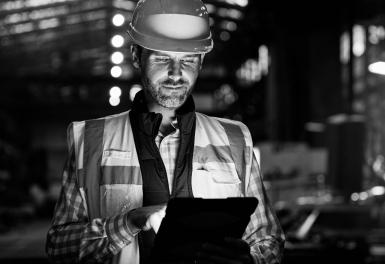 Roll-out at Scale
The complexities of large-scale IoT projects require processes to be well-aligned. Reliable connectivity is essential not only for roll-outs and deployments, but also for subsequent device and app management. Our solutions rely on proven methodologies that ensure you have the right procedures in place to enjoy continuous, straightforward and powerful management capabilities, even with complex systems, assets and services.
Device and Application Management
Automated Device Onboarding and Management
Managed Services for Applications