Solution Design & Prototyping
Platform Assessment
Simplify your platform selection with our team of IT and OT experts.
Platform assessment is the cornerstone of many IoT solutions. Let us help you pick the right platform to yield economic and performance benefits for your organization. Rely on our Information and Operational Technology expertise to integrate your knowledge bases and do away with silos and needless legacy holdovers.
Domain-Specific Solutions
Explore flexible and powerful resources designed to solve challenges
Our team assesses the platform's functional and non-functional abilities against the client's required outcome. With a foundation of data, data provision and data protection, this catch-all service will ensure that your organization receives the right data at the right time, with integrated protection.
OUR EXPERTS
Get in touch with our experts to discuss how we can work together to solve any of your challenges.
Looking for more?
Check out some of our other services.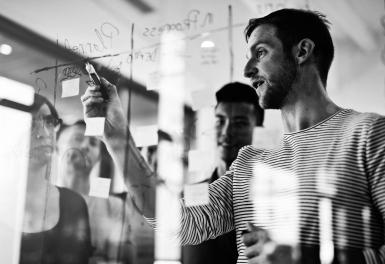 Solution Architecture
Let us work together to define the best solution to help your enterprise grow.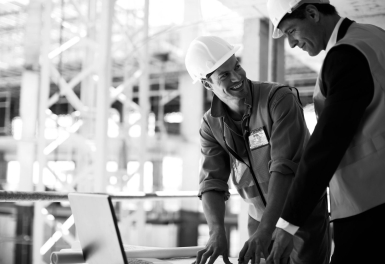 Delivery & Implementation
Unlocking the digital future, together.