Solution & Prototyping
UX/UI DESIGN
Harnessing the full potential of your data with actionable insights.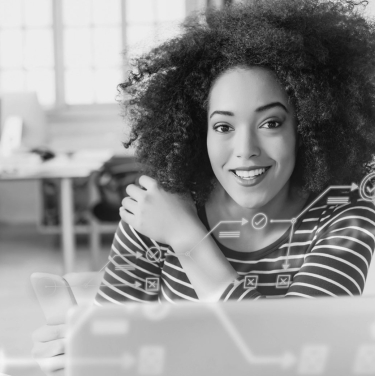 When you are working with vast quantities of complex industrial data, visualization is key to make these data sets approachable and intuitive for people. You need to be able to easily interact and assess the relevance and importance of each moving part. You want to grasp the insights derived from data to make better decisions faster.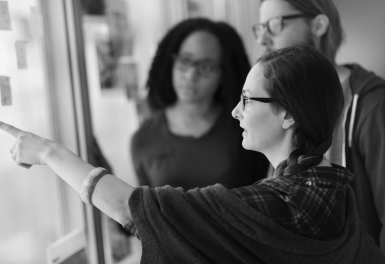 Synthesize insights effectively
The user is at the heart of every single UX and UI initiatives. In our workshops, we take this user-centered approach and work with you to apply it to your products and services. We define the goals and needs of your usersto arrive at a detailed sketch of a new UI and UX that supports your strategy and highlights your competitive advantages.
UX/UI DESIGN AND IMPLEMENTATION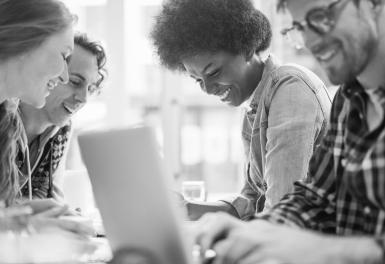 Fusion of creativity with technology
Developing a successful solution requires forward-thinking design and development practices. Our team explores and selects interaction design concepts based on the needs and requirements of your user base, maps their user flows, creates and refines interactive prototypes and validates with usability tests. 
We collaborate with our developers using easy-to-use design handover tools to implement the design specification that best supports your end goals. We also leverage our expertise in building a Design System helping you to create consistent designs across your products & services. 
We support your visualization needs in 2D or 3D, from mobile & desktop applications to Operations Center display walls.
Our Experts
Get in touch with our experts to discuss how we can work together to solve any of your challenges.
LOOKING FOR MORE?
Check out some of our other services.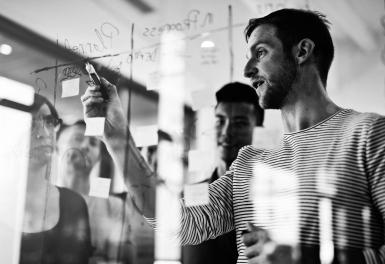 Solution Architecture
Let's work together to define the best solution that can help your enterprise grow..
Platform Assessment
Simplify your platform selection with our team of IT and OT experts.