Services
Enablement
Every digitalization project is dealing with challenges that need to be addressed to ensure solid implementation.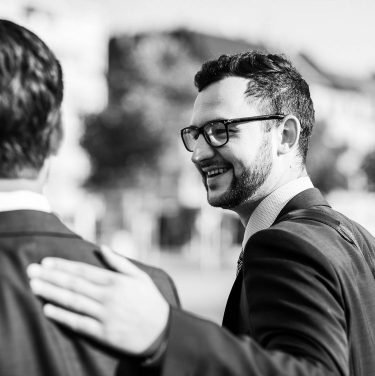 ENABLING YOUR TRANSFORMATION
If you want to deliver real impact that is sustainable, change management and cyber security need to be an integral part of our business enablement initiatives. Understanding and protecting your business with adaptive approaches will help you integrate the changes in the organization properly and ensure the safety of your assets against cyber threats.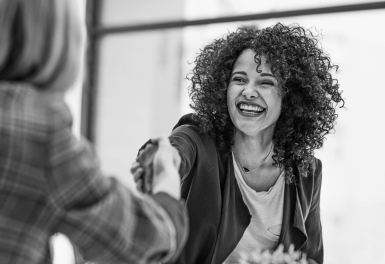 Change Management
People adapt to change if they can follow a vision and lean in to a higher purpose. They simply want to be part of the journey ahead and not left behind! Our experts stand ready to produce flexible custom-made solutions that streamline the transitions and evolvement of your organization, putting people in the center of every action and every masterplan.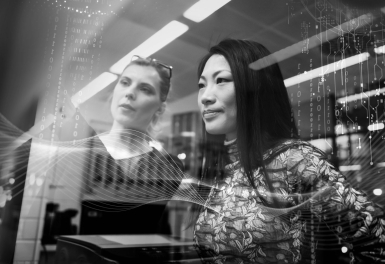 Cyber Security
In the last decade, digital systems and services have become essential to the business world — IoT and digitalization are now two of the main pillars of global competitiveness. We work with you to prevent cyber threats and protect your data with an adaptive approach, allowing your business to grow on solid foundations.