Transportation & Logistics - Leveraging IOT to drive future mobility
Rethinking strategies and leveraging innovative digital solutions to solve your transportational challenges.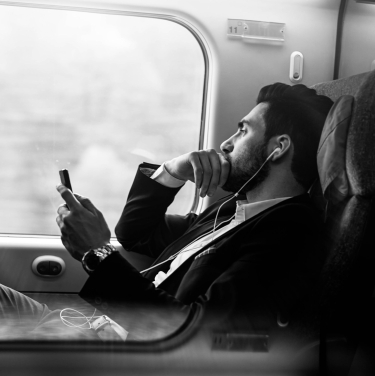 The importance of transportation and logistics is constantly increasing while infrastructure is aging and technology is changing rapidly. Technological progress offers solutions and strategies to solve your challenges from growing transportation volumes, changing regulations or focusing on passenger experience.
We support you in mastering  your transformation by rethinking strategies and related business models, tapping into new ecosystems or integrating technologies like IoT.
INDUSTRY CHALLENGES
No two industries are the same. Partner with us to overcome the unique challenges facing Transportation & Logistics today.
Decarbonization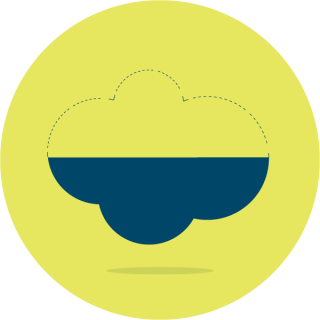 Stricter environmental standards and a shift from traditional to renewable resources require high efforts to reduce emissions.
Increasing passenger numbers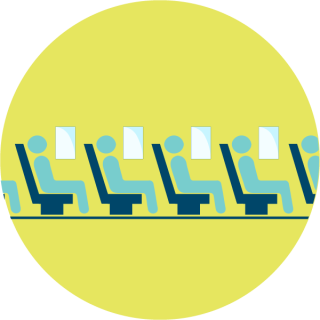 The passenger flow needs to be improved due to increasing passenger numbers.
Cost pressure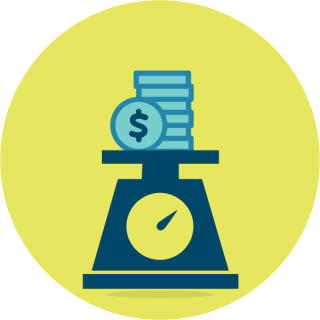 Cost pressure for transport and logistic operators increases due to process standardization and commoditized services.
Increasing customer expectations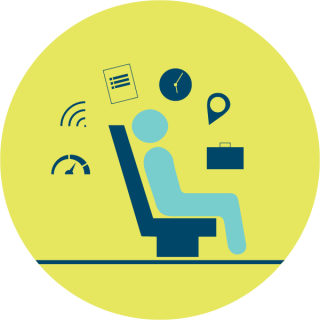 Changing customer expectations need to be considered by leveraging digitalization and providing real-time information for passengers/customers and operators.
Demand for digitalization and automation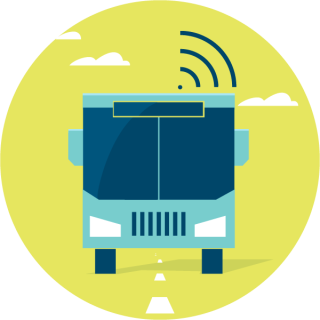 Implementing autonomous rolling stock and digital monitoring and steering has becomes increasingly important. Moreover, heterogenous legacy assets across differing regulations need to be connected.
Business model disruption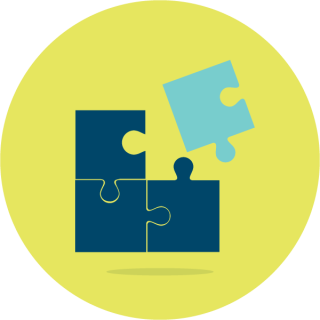 The market is dynamic and has dangers due to technological and business model innovation, e.g., online marketplaces in logistics and transportation sector are growing.
Security and environmental regulation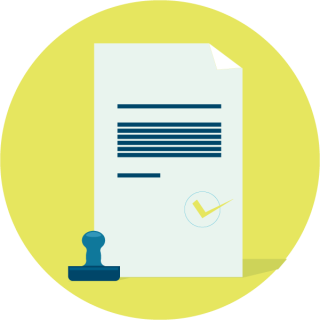 More stringent protocols for EHS matters such as environmental zones in cities as well as cyber security standards need to be considered.
Aging infrastructure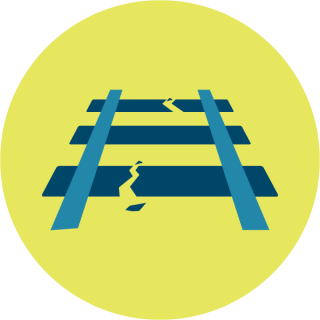 Outmoded infrastructure and operating assets need to be managed and impose new challenges in maintenance.
Our solutions and services for the transportation & logistics industry
Complex challenges require smart solutions. Tap into our service portfolio for tangible results that deliver impact.
1
Digital Asset Management
We advise our clients on asset, inventory management and maintenance strategies driven by connectivity, monitoring, digital processes and data analytics.
2
Concept Design and Customer Value Co-Creation
We design concepts jointly with our clients to identify the right levers & achieve highest impact, e.g. which assets can deliver highest returns through digitalization for respective business strategy.
3
Proof of Concept Industrialization
We can accurately model results and provide proof of concept before construction, e.g. via digital twin initiatives.
4
Digital Maturity Assessment
Create self-awareness by leveraging Siemens IoT expertise and advanced assessment tools for your digital success; We screen your operations and develop a roadmap to reach your full digital potential.
5
Cybersecurity Quick Check
We develop strategies and models with our clients to assure security against online threats.
6
Predictive & Prescriptive Maintenance
We enable you to avoid downtime with diagnostic modeling that predicts failures before they occur. 
7
Digital Business Modelling
Discover paths to monetization starting from customer-focused value propositions and developed in fast iterations to scalable products.
8
Digital Transformation Strategy Roadmap
Accompanying your journey towards IoT enabled logistics with proven strategies and transformational planning.
9
Digital Fleet & Network Optimization
Build your tailored global logistics system with state-of-the-art concepts and technologies for higher efficiency and effectiveness of logistics performance with minimum lead time.
All Services
Explore our entire services and solutions portfolio below.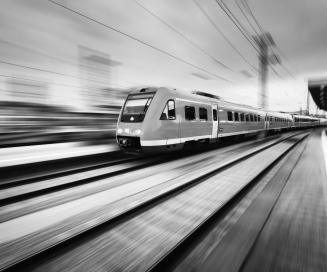 IoT
DIGITAL USE CASE DEVELOPMENT FOR MANAGING ASSETS FOR A NATIONAL RAILWAY COMPANY
A national railway company wanted to define a new world-class standard for reliability, availability and asset efficiency leveraging state-of-the-art digital platform capabilities while laying the foundation for future technologies, e.g. AI-based decision making.
Read the Story
OUR EXPERTS
Get in touch with our experts to discuss how we can work together to solve any of your challenges.