Solution Design & Prototyping
Prototyping & Proof-of-Value
For digital transformation that supports business outcomes.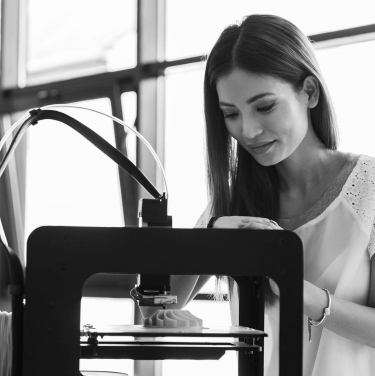 By proving the real value of digitization projects before you even begin, you get stakeholders on board. We work with you to create solution prototypes, applying a fail-fast approach that ensures the most efficient possible route forward. Our experienced experts will help you identify if the new products or solutions provide the expected benefit for the customer and with this value creation for you, setting the base for future investment decisions.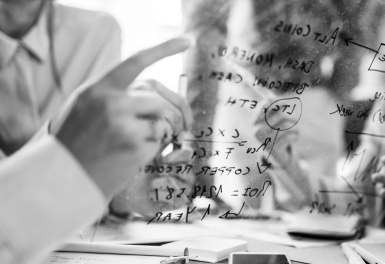 Set the path for increased feasibility and value.
By applying agile methodologies and state-of-the-art architectures, frameworks, and technologies, we help your teams provide prototypes and minimum-viable-products (MVPs) faster. Get ahead of your competitors with a solid infrastructure and streamlined processes proven by experience.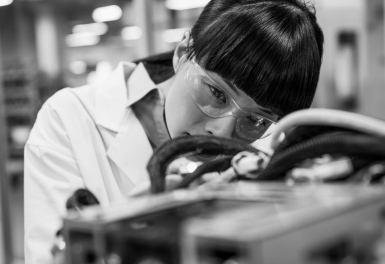 Bringing your users to the magic moment, which is when they recognize the delivered value.
Once you are ready to scale, we are ready to go the distance — our experienced experts will guide you through the production process, from planning to distribution. Go to market with confidence: your prototype is tested, proven, and ready for consumption.
OUR EXPERTS
Get in touch with our experts to discuss how we can work together to solve any of your challenges.
Looking for more?
Check out some of our other services.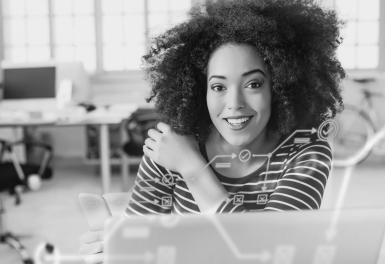 UX/UI Design
We can help you harness the full potential of your data with actionable insights.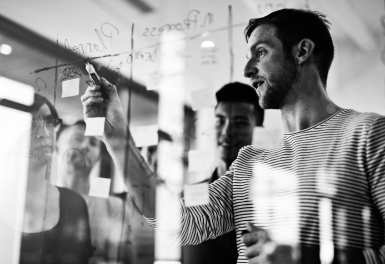 Solution Architecture
Let's work together to define the best solution to help your enterprise grow.