Consulting
Technology Consulting
Developing effective solutions with the right tools and insights.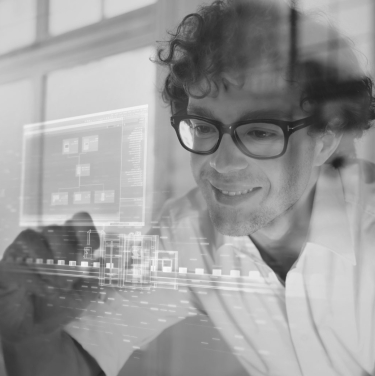 If you want to develop an effective, efficient solution, you need to set clear goals from the start. Defining your project's scope and feasibility at an early stage means you can cut down on implementation risks, get valuable strategic insights and avoid unexpected costs and complications. Discover how we can combine your vision and our time-tested expertise to steer your solution in the right direction.
Business & Systems Analysis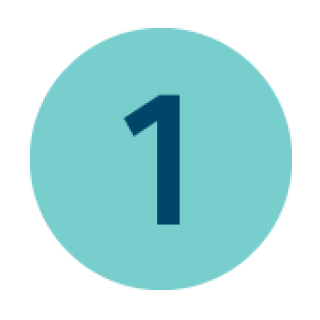 Facilitate workshops to determine business needs and transform them into system requirements.
Process Analysis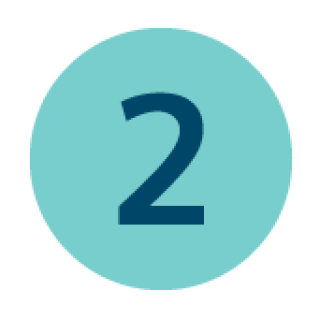 Analyze business processes to write system process specifications to be used in solution design.
Feasibility study / Proof-of-Concept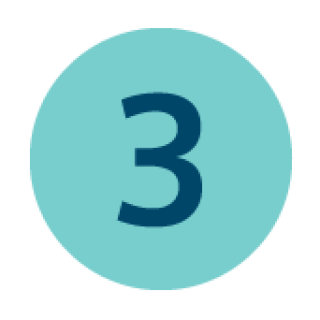 With a feasibility study we are assessing a project at an early stage to secure tangible impact. With the PoC we validate feasibility in a real environment.
Requirements Engineering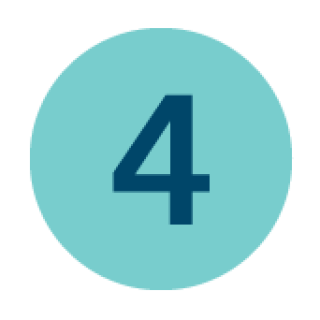 Comprises the determination, analysis, specification and validation of all properties and framework conditions of a software system that are desired over its entire life cycle.
Root Cause Identification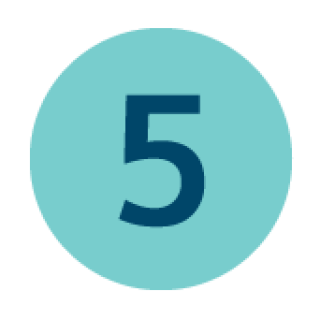 The root-cause analysis is one of the essential instruments of problem solving. It includes the recording of errors, their causes and the statistical evaluation of these data, which are followed by an assessment and derived measures for error reduction.
Technical Platform Assessment
We identify and evaluate the right technology platform for your challenge - regardless of vendor but specific to your individual needs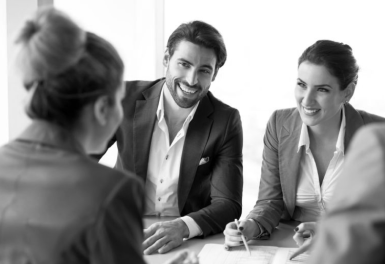 Make informed decisions
Understanding the client is essential for any project to flourish. By getting a better grasp of your userbase's needs and demands, you can uncover valuable business opportunities. Our team of experts can work with you to identify, define and prioritize user stories that will help you make informed decisions in later stages, ensuring you realize your project's full potential and gain an edge over your competition.
Ideation & Prototyping
Generate ideas for possible solutions and implement testable prototypes.
Value Proposition Design
Validate and prove your idea, develop a value proposition and testing consumer and market acceptance as well as pricing and business models.
Vision Workshop
Raise awareness for defining a clear vision towards digitalization and introduce the right technologies. Not every buzzword brings a benefit.
Strategic vision enablement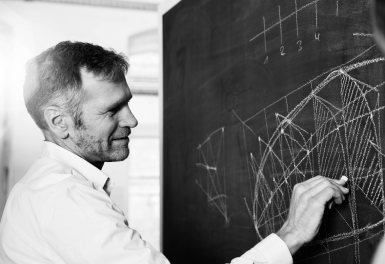 Turn your strategy into success
Once you have a clear vision, you need the right tools to realize it. Let us work together to ensure you know how to best navigate the key decisions that can turn your strategy into a success. From choosing the right architecture your company needs to ensure growth, to defining the roadmap that can marry your IT and OT operations, our expert team can support you throughout the entire process, making sure you have the comprehensive orientation and guidance you need.
Digitalization Strategy Check
Identify digitalization capabilities and technologies that are required to set up a holistic digital strategy in your company. Challenging existing assumptions against benchmarks.
Digitalization Index
Evaluating your business towards the cornerstones of digitalization.
Business-Technology-Alignment
Business-IT alignment helps organizations to identify the required information technology (IT) to achieve business objectives.
Cloud Software Modernization Ramp-Up Workshop
Get an Overview of cloud software architectures and build a draft how transform an existing solution to the cloud or build a new cloud application.
Machine Cloud Connectivity Proof of Concept
See how to connect your machine to cloud platforms in two days using edge technologies.
DevOps Cloud Migration Quick Check
Inventory of existing software development platform and create a plan to migrate it to the cloud.
Our Experts
Get in touch with our experts to discuss how we can work together to solve any of your challenges.
Looking for more?
Check out some of our other services.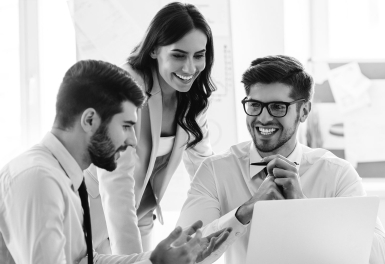 Strategy & Transformation
Our vast experience within different industries empowers us to give tailored guidance to manage constant innovation successfully.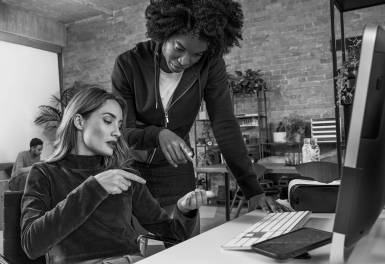 Innovation & PLM
We define and recommend promising IoT use cases, services and business models, supporting your organization from idea to concept design and prototyping.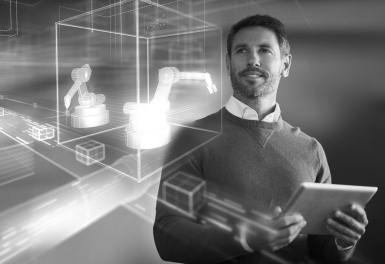 Operations & Supply Chain
We help you to define your digital product strategy, apply state-of-the-art technology and improve processes in your manufacturing facilities, logistics networks and procurement.