Consulting
Portfolio & Products
Creating winning products through engineering ingenuity by combining technology and operations know-how.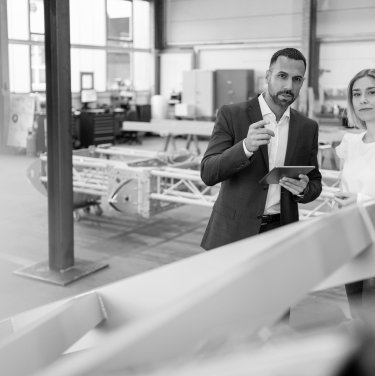 We support you in defining your (digital) product and service strategies and applying state-of-the-art technology. Together with you, we build your digital business with the right product portfolio while managing R&D performance. Let us go one step further and unlock the industrial future by taking your organization, processes, and people to the next level. We help you to continuously adapt and adjust your engineering ecosystem to encounter the ever-rising complexity.
R&D STRATEGY AND PERFORMANCE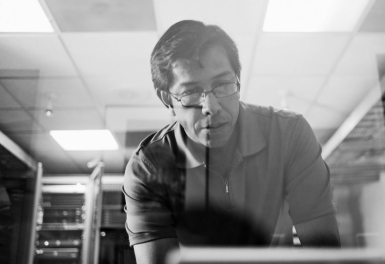 Turning innovative ideas into commercially successful offerings requires flexibility and speed. Portfolio management must be guided by a stringent focus on balancing customer value with necessary but costly portfolio complexity to ensure profitability. Understanding the dynamics within target market segments is key.
This understanding enables businesses to position products successfully against competitors' offerings, optimize a single product's business case, prioritize R&D budgets, and derive modular product/system architectures to quickly react to changing market requirements. The trend to Software-centric architectures shifts paradigms in previously mechatronics oriented organizations.
Market-driven modularization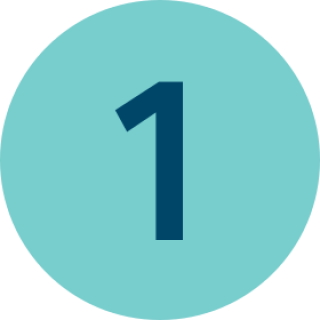 Derive modular product/ system architectures that deliver the product variety customers demand.
Design-to-value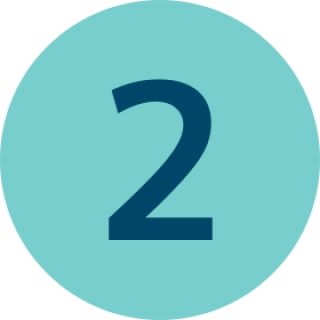 Find the optimal balance between controlling cost drivers and delivering added value for your customers.
Product Cost Optimization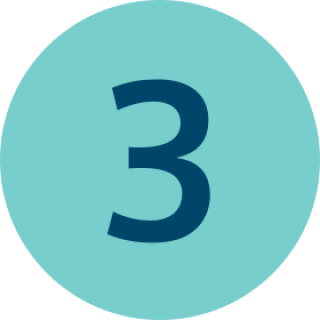 Close cost gaps by considering all cost drivers including a critical consideration of minimum customer requirements.
Complexity Management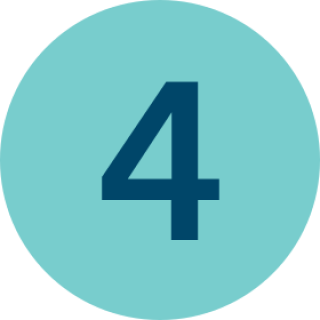 Decide on new product variants and phase-outs based on commercial benefits and gain transparency on the generated portfolio complexity cost.
R&D Budgeting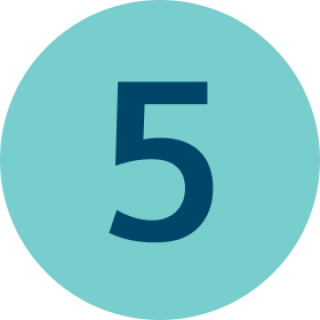 Prioritize your R&D budget allocation considering a profitable product portfolio and strategic objectives securing your future business.
Model-based Systems Engineering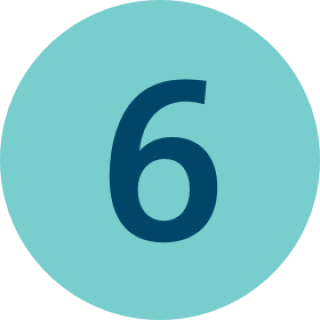 Develop a structured approach to generating a digital product twin along the engineering process.
Software-centric Systems Architecting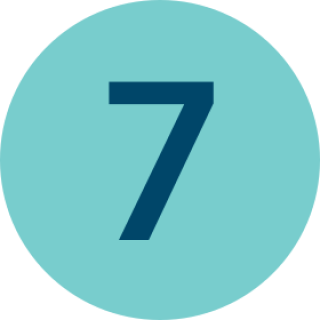 Implement modular system architectures in which software has become the leading element, and manage the paradigm change in your organization.
OUR EXPERTS
Get in touch with our experts to discuss how we can work together to solve any of your product portfolio management & systems engineering needs.
DIGITAL PRODUCT DEVELOPMENT
Digitalization in R&D and Engineering is all about evolving operational excellence and enabling your organization to successfully develop digital products and leverage cutting edge technologies. The key to success is to raise your processes to the next level to be able to unlock the full potential of technologies like Digital Twin, Simulation, Augmented Reality and Additive Manufacturing.
Digital Product Twin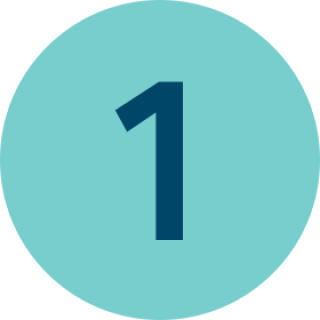 Leverage the potential of a digital product twin and insights from performance data to build the products your customers really want, faster and more efficiently than ever before.
Agile Organization & DevOps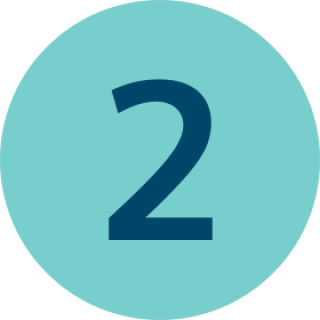 Take Agile one step further and transform the way your company develops products at scale. Ensure fast delivery of value to your customers through frequent deployment & enhancement of your solutions.
Data Science & Engineering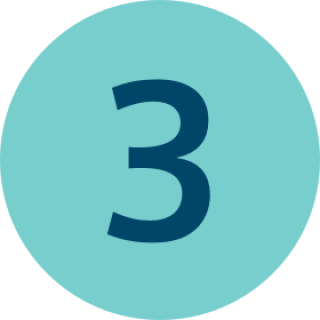 Establish Data Science as a dedicated engineering discipline, to extend the scope of Systems Engineering and drive a guiding process to create digital products successfully.
Transparency & Prediction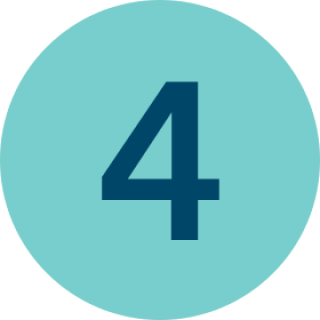 Achieve constant transparency about the state of development projects, predict future performance and move your organization towards data-based decision making.
OUR EXPERTS
Get in touch with our experts to discuss how we can work together to solve any of your production and logistics needs.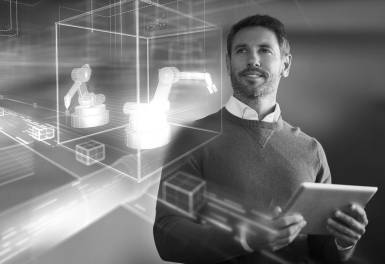 Operations & Supply Chain
Our vast experience within different industries empowers to manage constant innovation successfully.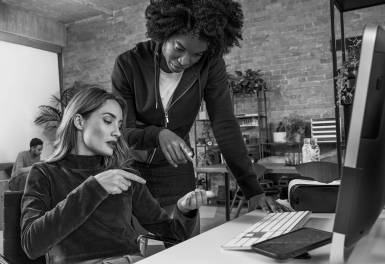 Innovation
Harness your data and go digital with a holistic strategy that fosters innovation and enhances your service offerings.
How we help our clients succeed
Are you ready to take advantage of the possibilities afforded by IoT solutions? Get some inspiration from the case studies below.
Show all cases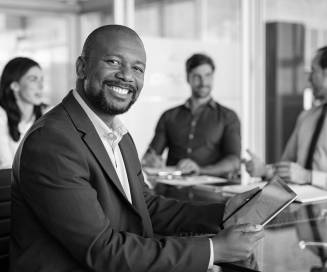 IoT
SPEEDING UP THE TRANSITION TO NEW BUSINESS MODELS WITH AGILE AND DEVOPS AT SCALE
Due to increasing digitalization in business and manufacturing and new emerging technologies in production our client wanted to develop their own industrial IoT cloud platform. With the implementation of a scaled Agile setup we achieved reduced time to market and increased release frequency in the product development process.
Read the Story