Consulting
Portfolio & Products
Creating winning products through engineering ingenuity by combining technology and operations know-how.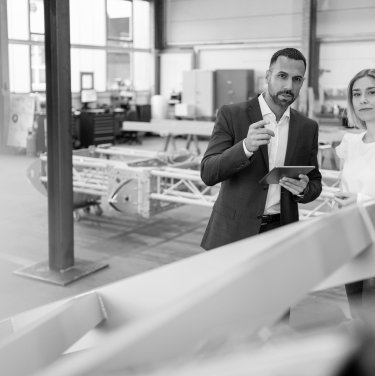 We support you in defining your (digital) product and service strategies and applying state-of-the-art technology. Together with you, we build your digital business with the right product portfolio while managing R&D performance. Let us go one step further and unlock the industrial future by taking your organization, processes, and people to the next level. We help you to continuously adapt and adjust your engineering ecosystem to encounter the ever-rising complexity. We accompany you throughout the entire product and service lifecycle from innovation to portfolio and product development (see below) while covering the complete customer journey from first contact to after-sales services and delivering excellent project and risk management (see below).
CUSTOMER CENTRIC PORTFOLIO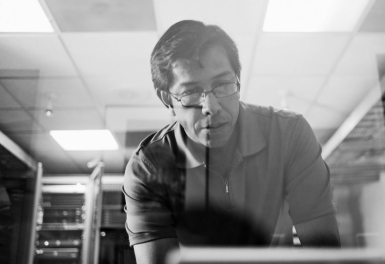 Ensure long-term growth and profitability in highly dynamic markets by tailoring your portfolio to your customer needs.
Besides customer centricity, future viability and scalability of a portfolio are key to sustain competitive advantage in the market. Leverage the benefits of digitalization including software and data-driven products and insights to continuously enhance your portfolio. Create real customer impact while managing required portfolio complexity and related cost drivers.
CUSTOMER CENTRICITY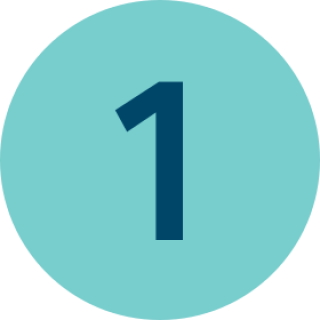 Focus on the customer and their challenges to create value propositions for their entire journey.
PRODUCT & PORTFOLIO STRATEGY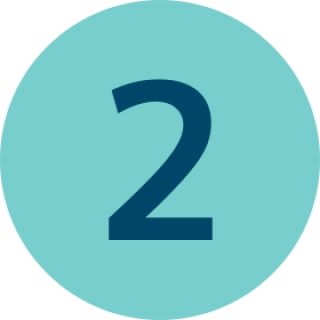 Outperform your competitors by defining a future-proof and scalable portfolio that aligns with business strategy and USPs.
SOFTWARE-DRIVEN PRODUCTS & SAAS OFFERING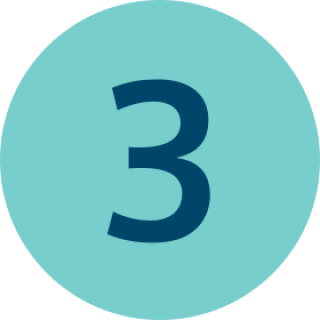 Develop a new generation of products that leverage the benefits of software, such as continuous value enhancement.
DATA-DRIVEN PORTFOLIO OPTIMIZATION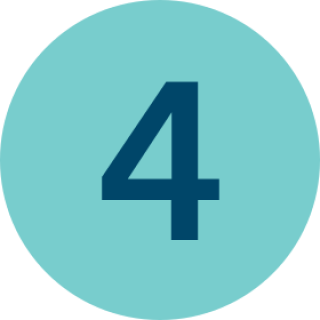 Leverage data-driven insights gained through the application of analytics and AI to optimize the portfolio.
PORTFOLIO COMPLEXITY COST REDUCTION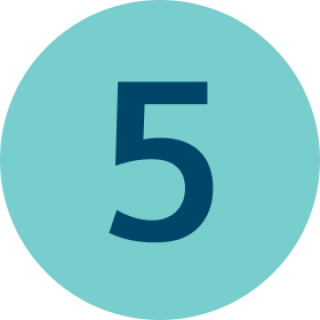 Decide on new product variants & features, considering end-to-end benefits and cost drivers.
OUR EXPERTS
Get in touch with our experts to discuss how we can work together to solve any of your product portfolio management & systems engineering needs.
ADAPTIVE PRODUCT & SYSTEM DEVELOPMENT
Enable rapid, flexible and risk-reduced development by establishing cross-functional and agile teams that leverage digital technologies and modular & software-centric architectures.
Be a role model and market leader and meet sustainability challenges to not only improve your own carbon footprint but also to comply with regulatory requirements (e.g. for circular economy) and be one step ahead of your competition.
Unlock the full potential of digitalization for your customer as well as your own setup to ensure constant innovation and flexibility as well as end-to-end process excellence and quality.
R&D / ENGINEERING STRATEGY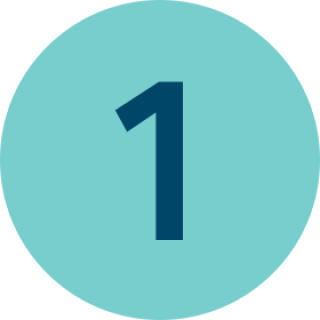 Set-up your R&D and Engineering for success in the fast, flexible, connected and digital world.
AGILE TRANSFORMATION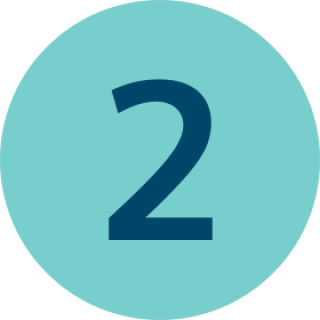 Transform your R&D and Engineering into an agile and adaptive organization to increase speed, efficiency, and innovation power.
DIGITAL TWIN OF PRODUCT & PROCESS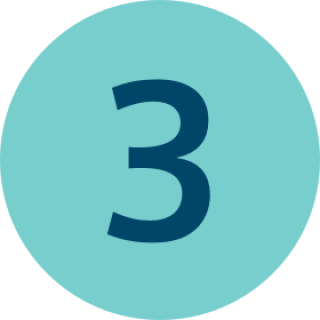 Leverage the full potential of digital tools and data to simulate, predict and optimize your products, systems and development processes.
MODULAR & SOFTWARE-CENTRIC ARCHITECTING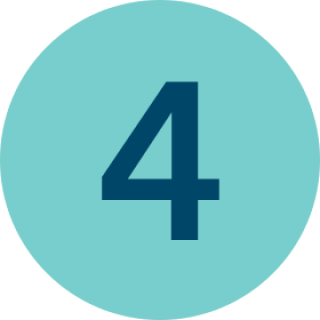 Apply modular & software-centric architectures to enable rapid and flexible product customizations & innovations.
SYSTEMS ENGINEERING FOR CIRCULAR ECONOMY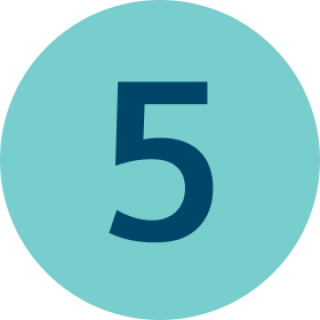 Lay-out your products for circular economy to improve your carbon footprint.
END-TO-END QUALITY ASSURANCE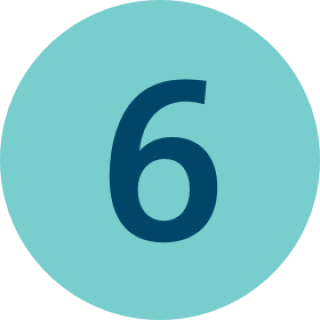 Ensure quality from the beginning and throughout your processes and avoid non-conformance cost.
OUR EXPERTS
Get in touch with our experts to discuss how we can work together to solve any of your production and logistics needs.
LARGE-SCALE PROJECTS EXCELLENCE
The goals in project business are simple: get the project and then deliver on time, on budget and with high-quality results. As experienced partners we empower our clients' project and risk management along the entire project lifecycle — so that they can deliver what they have promised.
From speeding up project and proposal processes, digitalization of project businesses up to reducing risks of large complex projects we are frontrunners passionate to drive project businesses to the final frontier - highly engaged to further shape, advance and digitize project businesses worldwide from project sales to execution.
Smart Project Business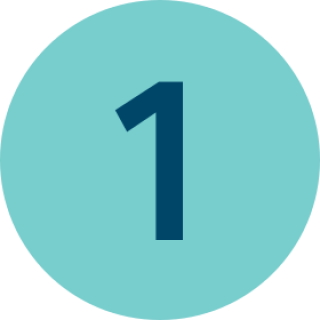 Use the most advanced approaches and tools to get your job done in the project business arena.
Winning Project Proposals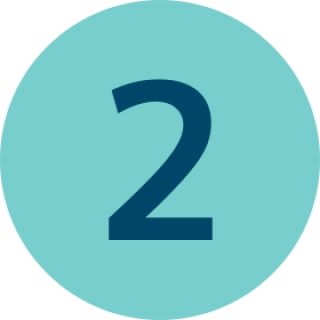 Deliver convincing project proposals in an efficient way.
Agile Project Risk Management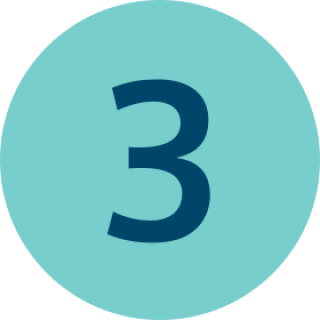 Identify and balance risks simply to actively secure project margins.
Our expert
Get in touch with our expert to discuss how we can work together to solve any of your project business needs.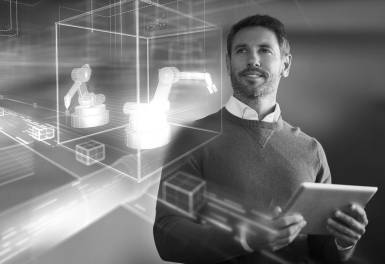 Operations & Supply Chain
Our vast experience within different industries empowers to manage constant innovation successfully.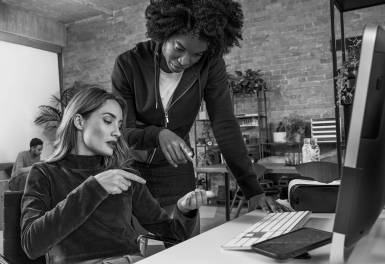 Innovation
Harness your data and go digital with a holistic strategy that fosters innovation and enhances your service offerings.
How we help our clients succeed
Are you ready to take advantage of the possibilities afforded by IoT solutions? Get some inspiration from the case studies below.
Show all cases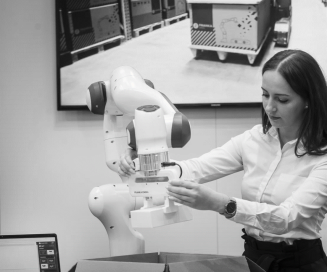 SETTING THE RIGHT INVESTMENT PRIORITIES IN A FAST GROWING MARKET AND CHANGING ECOSYSTEM
This successful project with Siemens Advanta Consulting has been instrumental to anchor best practice product portfolio management methodologies in our organization. Through the project we achieved to create the right transparency to prioritize our product portfolio and take the right investment decisions in our challenging market.
Read the Story