Industries
POWER & UTILITIES - REDEFINING THE ENERGY SYSTEM
Empowering clients for a future to seamlessly serve their customers in an increasingly electric world.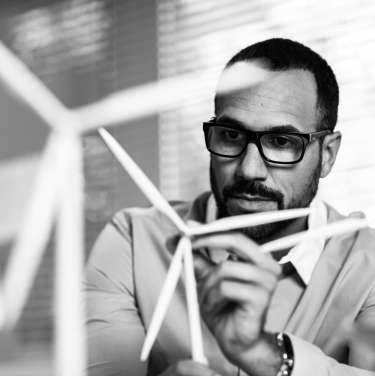 Nothing gets done without power. And with the multitude of challenges the utility industry is facing today, you need partners that drive innovative solutions for your business. We work with you to overcome today's obstacles: from the rising demand to integrate renewable and distributed energy sources, to the fluctuating market and regulatory uncertainties.
Let us help you lead your industry transformation by rethinking business and operating models, better use of energy and digital technologies, and establishing new partnerships.
 
Industry Challenges
No two industries are the same. Partner with us to overcome the unique challenges facing the Power & Utilities sector.
Decarbonization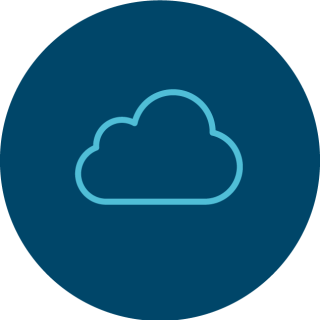 Increasing social and political pressure to reduce CO2 emissions drives the shift to renewable energy sources, cross-sector electrification, and widespread energy efficiency measures.
Decentralization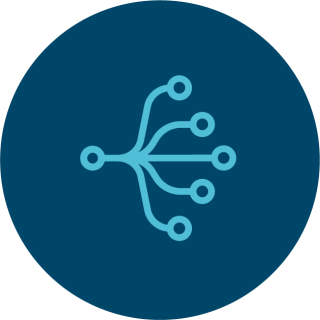 Power & Utility sector is undergoing a cultural transition moving away from centralized to distributed generation allowing third-party asset ownership and new business models.
Digitalization changes the playing field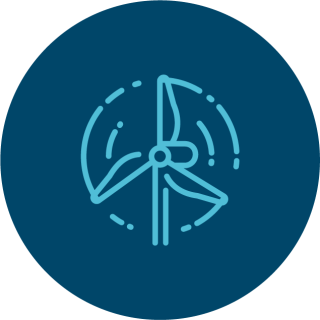 Transformational opportunity for the power & utility sector allowing for better asset and process management, revenue streams, and ultimately value for both utilities and customers.
Business model disruption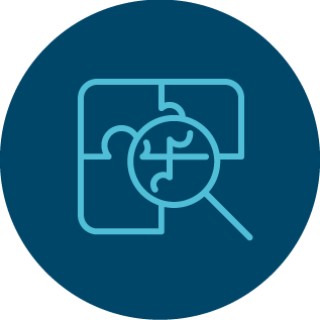 New competitors disrupt traditional supplier-customer relationships and drive the adoption of new customer centric business models and transactive energy systems.
Our solutions and services for the Power & Utilities industry
Complex challenges require smart solutions. Tap into our service portfolio for tangible results that deliver impact.
1
Energy system modeling & decarbonization roadmap
We leverage multimodal energy system modeling to define low-cost routes to decarbonization of businesses, districts, cities and countries.
2
Hydrogen & Power-to-X business build
We help Power & Utility companies to tap into opportunities associated with deep decarbonization.
3
Digital power plant
We help implement data-driven asset management and process automation to improve productivity, availability, and market integration as well as extend asset life.
4
Digital grid operator
We help grid operators get real-time network state transparency for better grid planning and control while improving network resilience, safety and efficiency.
5
Automated inspection & digital field service
We implement new ways of working to automatically manage off-site work and required resources reducing down-time, maintenance costs and minimize risk.
6
Smart energy campus
We implement innovative solutions for digital customer interaction and big data–driven alignment of supply & demand to enable energy efficiency, distributed energy resources and market places.
7
Logistic setup & network optimization
We help Power & Utility companies to realize supply and logistics cost and speed advantages in the growing energy services market.
8
Digital platform services & pricing
We help our clients to develop platform strategies and pricing models to successfully scale and monetize platform business models.
9
Utility business strategy
We support our Power & Utility clients in developing business strategies that pave the way to commercial success in the energy market of the future.
Related Content
Hungry for more? Explore our portfolio and use cases below.
Our Experts
Get in touch with our experts to discuss how we can work together to solve any of your challenges.