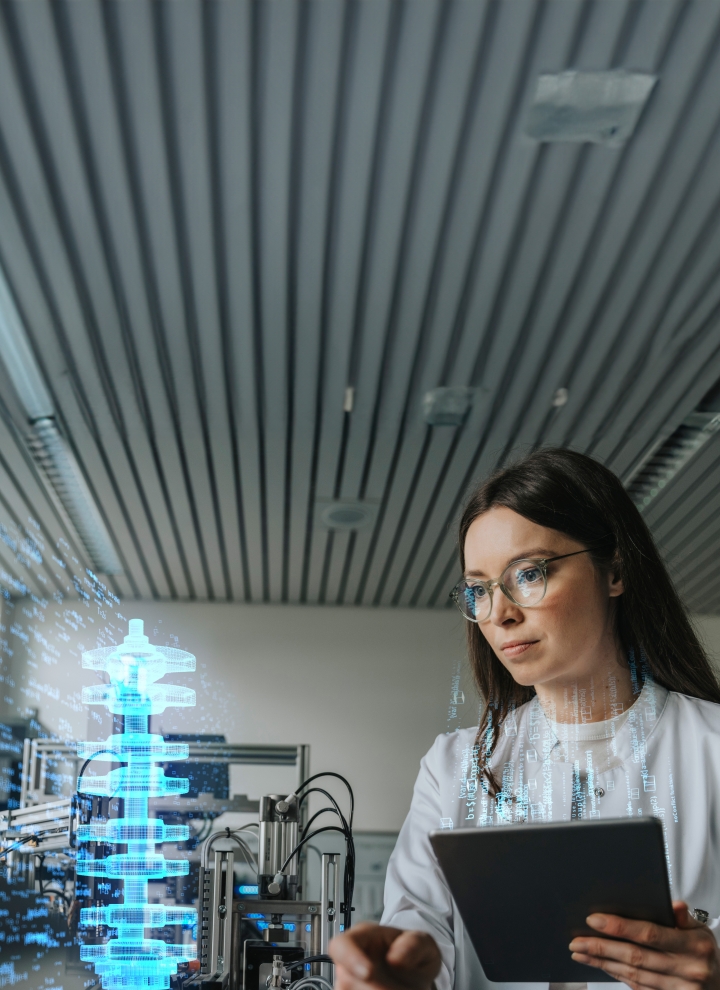 Capabilities
IoT Solutions
Digitally combining the IT and OT worlds to unlock the value of your data.
Unleashing the power of IoT: Tailored solutions for optimized operations and seamless integration
The implementation of an Internet of Things (IoT) solution involves connecting the information technology world with the operational technology world. This helps businesses improve efficiency, optimize operations, and reduce costs. IoT needs vary from one individual to another, just like fingerprints. Different businesses may require IoT solutions such as smart metering, predictive maintenance, energy management, or industrial process optimization to support their specific goals. Our Solution Experts can guide you towards success in any type of project, from small solutions to large and complex infrastructure deployments, with many stakeholders involved. At Siemens Advanta, our projects are backed by proven methodologies and highly skilled professionals.  
Explore our tailored portfolio to support your business needs
End-to-end project management
Our end-to-end digital solutions project management is a comprehensive approach to managing projects that involve digital solutions, from initiation to closure. Based on the proven PM@Siemens industry standard, our project and risk management delivers the full lifecycle of customer delivery. Explore our different offers to learn more about how we can help your company achieve its digital transformation goals. 
Define the project scope and goals: We clearly define the project scope, goals, and objectives, which includes identifying the required digital solutions such as IoT devices, cloud computing, AI and ML, and mobile applications. 
Plan the project: We develop a detailed project plan that outlines the tasks, timelines, resources, and budget required to achieve the project goals. This should also include identifying the required hardware and software, as well as any third-party vendors or partners needed. 
Implement the digital solutions: We install and configure the digital solutions required for the project, including IoT devices, cloud computing platforms, and software applications. This may involve working with vendors and partners to ensure that the solutions are integrated and configured correctly. 
Test the solutions: We perform testing and quality assurance to ensure that the digital solutions are functioning as expected and meeting the project goals. 
Monitor and optimize performance: We continuously monitor the performance of the digital solutions and make adjustments as needed to optimize performance and achieve the project goals. 
Manage stakeholders: We engage stakeholders throughout the project to ensure that their needs and expectations are being met. This includes communicating project updates, addressing concerns and issues, and ensuring that stakeholders are satisfied with the project outcomes. 
Close the project: Once the project is complete, we close it out by documenting the project outcomes, conducting a post-mortem analysis, and transferring knowledge to relevant stakeholders. This helps to ensure that the project outcomes are sustained over time. 
Set up business as usual operations of the solution: We ensure that the solution is fully operational and that necessary documentation, support, and maintenance are in place to ensure a smooth transition to business-as-usual operations. 
Our project delivery ensures that we:
Enhancing business potential with IT/OT enterprise & domain architecture and IoT solutions
Unlock your business's potential with our architecture service. Our framework ensures optimal interaction between your IT and OT systems, leading to improved efficiency and reduced costs. Discover how our IoT development services provide tailored solutions that go beyond off-the-shelf offerings, leveraging the expertise of our domain and enterprise architects. Explore the benefits of our IoT digital core framework, designed to unlock the value of your data and gain valuable insights through data analytics. Visit our website to learn more about our comprehensive IT/OT architecture and IoT services.
IT/OT Enterprise & Domain Architecture
Unlock your business's potential with our architecture service. Our framework ensures optimal interaction between your IT and OT systems, leading to improved efficiency and reduced costs. Learn more about our key components of IT/OT Enterprise and Domain Architecture and how they can benefit your organization on our website.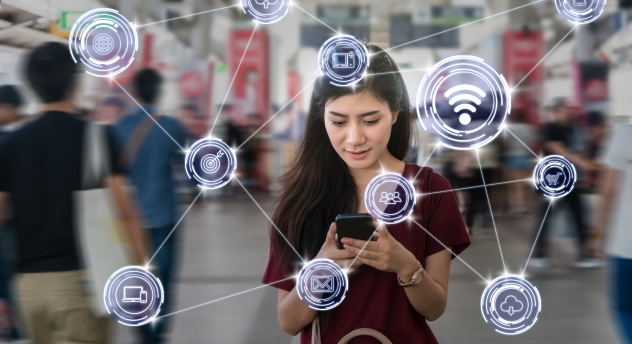 IoT Digital Core
The IoT digital core for industry is a framework designed to enhance the value of data that customers already possess. The framework simplifies the integration and exposure of this data and creates value use cases and analytics without focusing on the underlying technology. This enables businesses to quickly leverage the value of their data. 
 
IoT Digital Core: is the foundation of an IoT system, consisting of hardware and software that manage data flow from devices to the cloud. This accelerated framework focuses on value creation through integrational adapters, data models, and workflows, rather than technology choices. 
Explore how Data Analytics can unlock valuable insights and improve industrial processes. By applying statistical and machine learning algorithms to IoT data, businesses can optimize productivity, quality, and profitability. Visit our page to learn more about our Data Analytics services.
Our industry leader
Get in touch with our experts to discuss how we can work together to solve your challenges.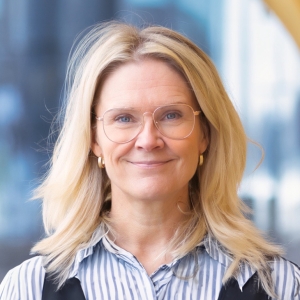 Ella Haapiainen
Global Consulting Head Digital Implementation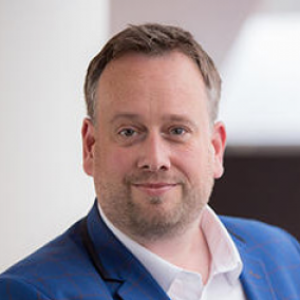 Neil Walls
Solution Head Solution and Delivery EMEA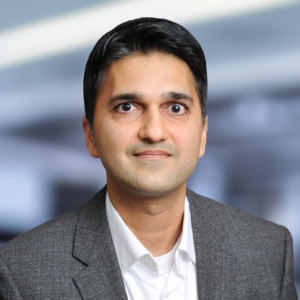 Shawn Desai
Solution Partner Digital Transformation North America