Leveraging business opportunities with purpose
Make sustainability an integral part of your business strategy, operations and ecosystem.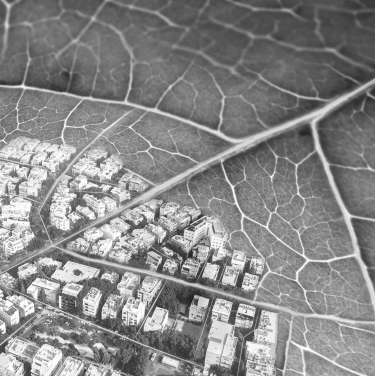 overview
ESG (Environmental Social Governance) challenges will influence societies and economies for generations to come, and companies play an essential role in mastering them. Sustainability is no longer an obligation to comply with, but a business opportunity to leverage – and digitalization is at its core. We supported Siemens in its journey and ambitions to become a leader in sustainability. It is our mission to enable businesses and organizations to identify and exploit those opportunities with purpose.
No matter which sustainability criteria is in the focus of your transformation – being able to measure, report and improve ESG KPIs is a core success factor. By using cutting edge IoT technology and expertise, we help you derive data from your business operations and assets, set up a solid technological backbone, formulate the right data strategy and reach optimization of your operations. We are committed to enhance our client's sustainability in an impactful (UN SDG), committed (e.g., SBTi) and recognized manner (e.g., CFD).
HOW DO WE SUPPORT?
Together with Siemens, we have developed tools and methodologies to support companies succeed in their sustainability journey. We build on many years of Siemens technology leadership and its forerunner position in digitalization and sustainability. This enables us to support you end to end – from sustainability strategy to implementation along your entire value chain.
1
Sustainability Strategy & Governance
Outline an ESG strategy based on a materiality analysis and carbon footprint baseline. Set targets based on proven standards (e.g., SBTi, SDG), setup a roadmap and effective governance model (e.g., digital carbon accounting and reporting).
2
Circularity in eco-product design and manufacturing
Understand the environmental impact of your products, and adapt & evolve your product design and manufacturing processes to re-use, reduce, recycle, and minimize your impact.
3
Sustainable Supply Chains
Improve your up- and downstream procurement and logistics sustainability through environmental impact assessment, sustainability measures and supplier collaboration approach.
4
Sustainability as a business
Identify and develop business opportunities and models linked to sustainability trends in your industry.
5
Energy footprint management
Minimize your climate-impact & costs of energy through a carbon footprint and decarbonization roadmap of your factories, offices, buildings, districts and cities with our of simulation and optimization tools and expertise (e.g., city performance tools).
6
Sustainability maturity quick assessment
Identify the most relevant sustainability issues for your business, test your sustainability performance via proven KPIs, and get a 360 quick-view on your sustainability maturity.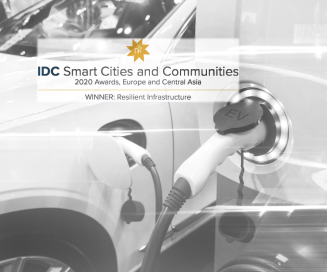 ASPERN SMART CITY RESEARCH
As the energy demand for e-car charging is already increasing significantly and will be one of the major energy consumers within a city's infrastructure in the future, Siemens Advanta supported ASCR to find a solution on how they can model the energy demand of electrical vehicles and their impact on the electricity grid using a Digital Twin.
Read the story
EXPERTS
Get in touch with our experts to discuss how we can solve your sustainability challenges.