Leveraging business opportunities with purpose
Make sustainability an integral part of your business strategy, operations and ecosystem.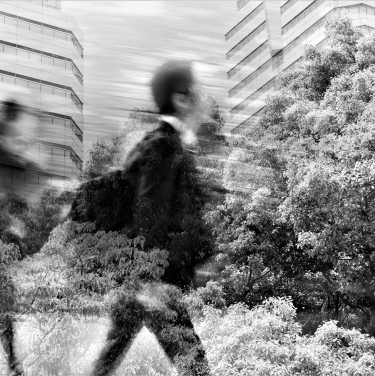 overview
Climate change and sustainability challenges impact societies and economies more than ever – businesses are facing enormous pressure to change. At the same time, this change also brings new business opportunities to leverage – with digitalization at its core.
It is our mission to enable sustainability for our customers across all industries, to accompany them through their green transformation journey, and to provide solutions with a purpose.
HOW DO WE SUPPORT?
No matter which sustainability aspect is in focus of your transformation – being able to measure and report on it, set up a comprehensive strategy and adapt operations accordingly are key success factors. Throughout the years, we have supported Siemens on its journey to become a global leader in sustainability; together with partners within and beyond Siemens, we have developed tools and methodologies that can be tailored towards your unique needs, to be successful in your own sustainability journey.
The combination of proven expertise, industry best practices and cutting-edge digital technology enables us to support you along your entire value chain – from strategy to implementation – to turn ambitions into concrete actions and gain a competitive advantage.
1
Sustainability quick check-up
Test your sustainability maturity via proven KPIs, identify the most pressing issues for your business and get a 360° quick view with concrete suggestions to progress along your sustainability journey.
2
Sustainability business strategy and governance
Anchor sustainability at the core of your strategy, operations, and business ecosystem; set targets based on proven standards, ensure data availability and effective platform-based reporting, and derive an effective roadmap of measures as well as an appropriate governance model.
3
Sustainability KPIs and target setting
Answer to external regulatory and market pressures by developing a systematic KPIs framework and a tracking system to set reasonable and measurable sustainability targets.
4
Digital environmental protection
Define and pilot concrete technology use cases to monitor your environmental parameters and footprint in the most efficient and cost-effective manner possible.
5
Decarbonization strategy & roadmap
6
New circular business models
Leverage new business models and "as-a-service" offerings to enhance circularity in your portfolio, while strengthening customer relationships, answering new market needs and unlocking additional growth fields.
7
Product eco-design and process innovation for circularity
Understand the environmental impact of your products and evolve your product design and manufacturing processes to re-use, reduce, recycle, therefore to minimize your dependency on scarce resources and make your supply chain more resilient.
8
Digital strategy for built environment
Harvest the value of data and digital applications to accelerate the sustainability transformation of your built environment.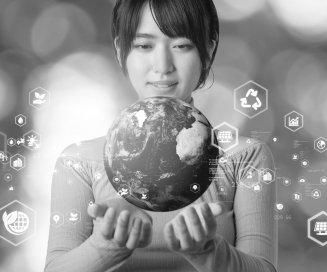 A leading Chinese equipment manufacturer moves toward carbon neutrality
Nations all over the world have formulated targets to become climate neutral. In China, the plan – known as dual carbon policy – is to reach peak carbon use by 2030 and become carbon neutral by 2060. One effect that is being widely felt in the market is the need for products with a proven low carbon footprint. But for our client, the bar is even higher.
Read the story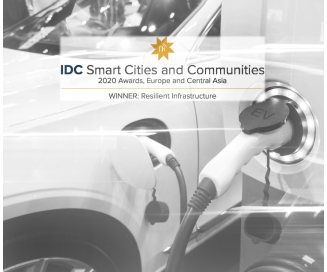 ASPERN SMART CITY RESEARCH
As the energy demand for e-car charging is already increasing significantly and will be one of the major energy consumers within a city's infrastructure in the future, Siemens Advanta supported ASCR to find a solution on how they can model the energy demand of electrical vehicles and their impact on the electricity grid using a Digital Twin.
Read the story
EXPERTS
Get in touch with our experts to discuss how we can solve your sustainability challenges.