Setting the right investment priorities in a fast growing market and changing ecosystem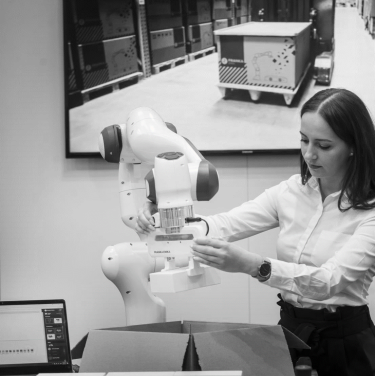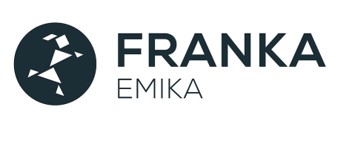 Franka Emika, founded in Munich in 2016, is a fast-growing company that is successfully advancing machine-learning robotics. The award-winning company offers an innovative, cloud-based application platform to which customers, researchers, developers, and robots can connect to explore and find the best solutions. 
Structured decision-making in a fast-growing market
Franka Emika approached us to establish a structured product portfolio process in a fast-growing market and changing ecosystem. In addition, the robotics specialist wanted to take investment decisions in a reproducible way while fully considering both market opportunities and own capabilities. 
A tailored roadmap
Our approach was to offer cross-functional coaching to live an entrepreneurial product portfolio management process enabling fact-based and traceable portfolio decisions. First, we started with operational coaching to derive a market-based product portfolio roadmap in line with the business strategy. Second, we developed a holistic market model to propose fact-based, traceable portfolio measures. Finally, we conducted a requirement analysis and evaluation of portfolio investment scenarios.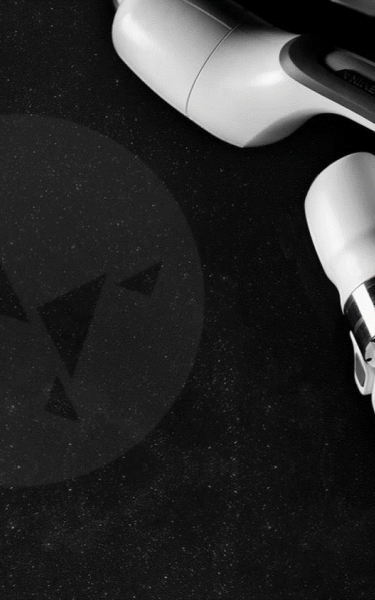 "Through the project, we achieved to create the right transparency to prioritize our product portfolio and take the right investment decisions in our challenging market"
Clear guidelines for investment and portfolio decisions
Together with the client we established an investment roadmap to address additional USD 120 million market size and transferred methodological know-how. The holistic market model serves as the basis for all future investment decisions. Furthermore, product portfolio management methodologies are anchored in the entire decision-making processes.